Joshua Burrell Indicted in "Opportunity Zone" Ponzi Scheme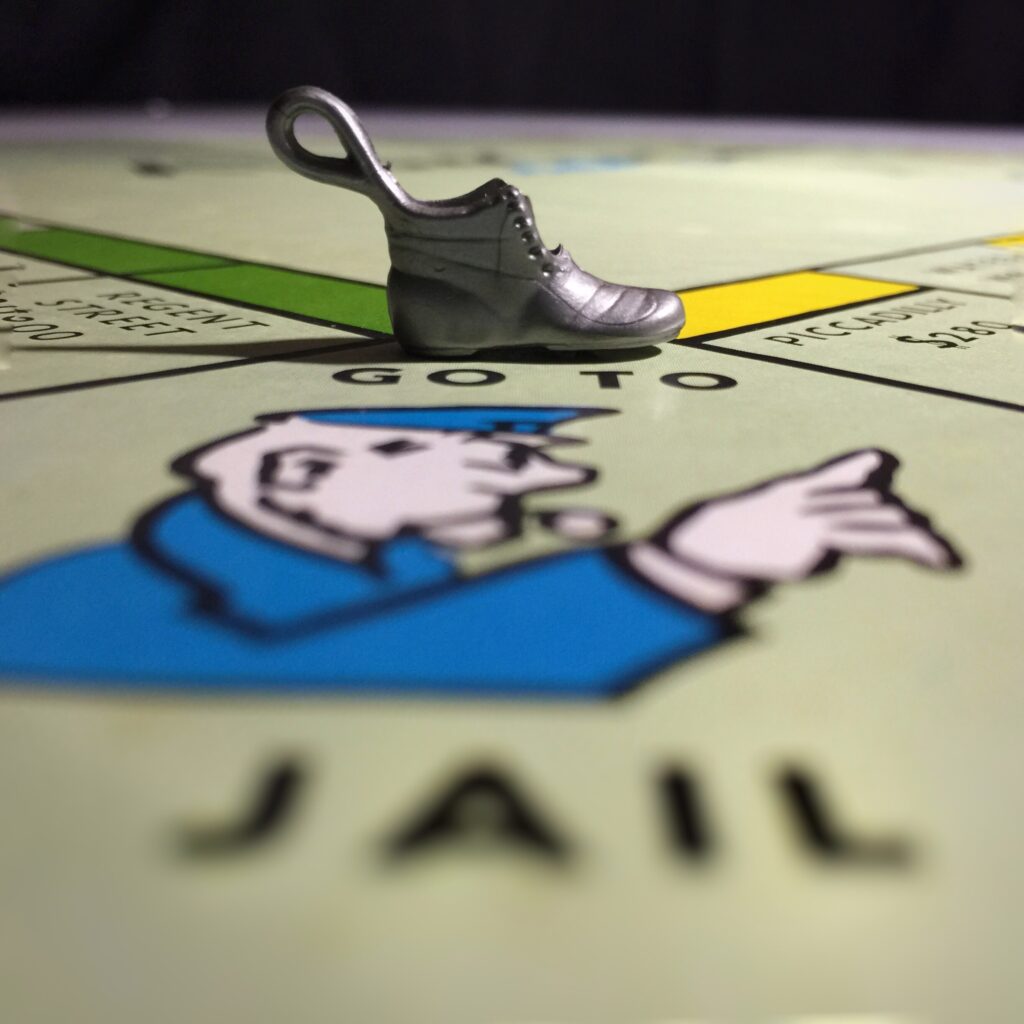 Joshua Burrell (CRD 6719621), a broker formerly associated with Lazard Asset Management Securities, was arrested on allegations of a fraudulent Ponzi scheme in which he raised approximately $6.3 million from investors. The Securities and Exchange Commission ("SEC") and the U.S. Attorney's Office each announced the filing of complaints in the Southern District of New York on November 15, 2021.
SEC Case Against Josh Burrell
Beginning in approximately January 2019, Josh Burrell, through his firm Activated Capital, LLC, began marketing investments in Opportunity Zones, a community development program established by the Tax Cuts and Jobs Acts of 2017. The marketing materials made a series of material misrepresentations regarding the investment opportunities. Burrell alleged that properties would be purchased in the name of the Opportunity Zones fund, whereas properties were actually purchased in the names of other Activated entities. As the investments that were made did not generate enough income to make required payments, Burrell made up the shortfall by using money from later investors to make payments to earlier investors. Burrell was also able to obtain a loan of more than $1 million for Activated Capital, which he used to make payments to investors. Additionally, Burrell misappropriated $100,000 of investor funds.
USA v. Joshua Burrell
Did You Lose Money Investing?