Merrill Lynch Fires Joseph Szal Over Trading Violations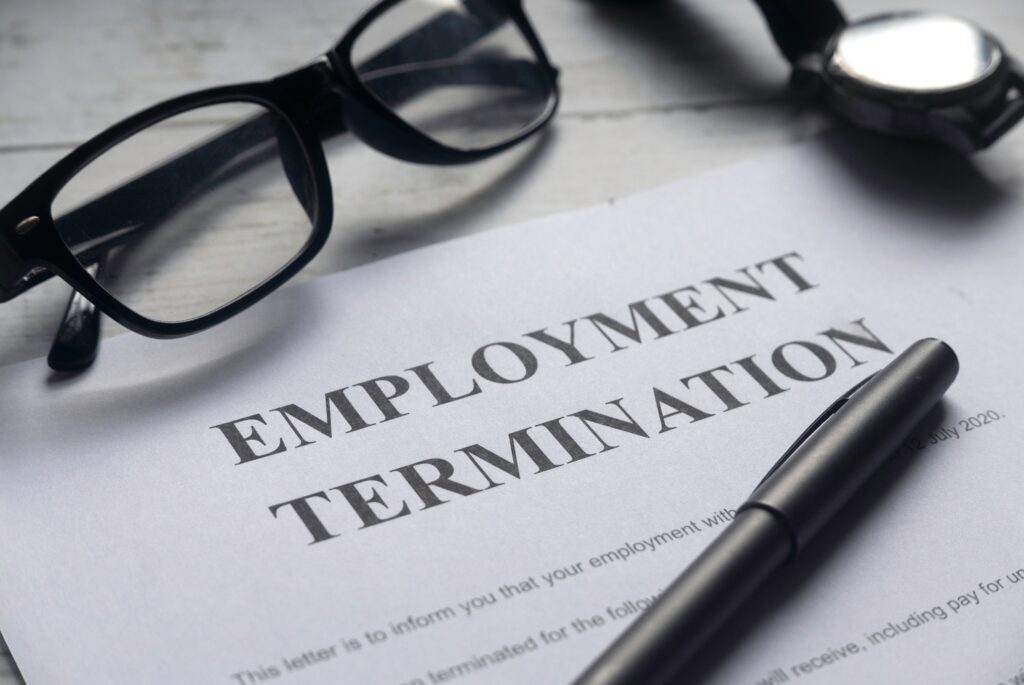 Joseph Szal (CRD# 2216245) was recently terminated from his position at Merrill Lynch in Irvine, California in connection to alleged rule violations. According to his Financial Industry Regulatory Authority, he is currently registered with Tempus Wealth Planning in Irvine.
Merrill Lynch Fired Szal over Alleged Rule Violations
In January 2022 Merrill Lynch fired Mr. Szal in connection to allegations he failed to adhere to the firm's "Know Your Customer" standards. According to a disclosure on his BrokerCheck report, his termination was additionally connected to allegations of unauthorized trading.
Understanding FINRA's "Know Your Customer" Rule
FINRA Rule 2090 explains the regulator's "Know Your Customer" standard. Broadly speaking, the rule requires brokers to maintain a working understanding of their customers' background and needs. "Every member shall use reasonable diligence," the rule states, "regard to the opening and maintenance of every account, to know (and retain) the essential facts concerning every customer and concerning the authority of each person acting on behalf of such customer."
FINRA explains further that the "essential facts" concerning investors are the ones necessary to adequately service the customer's account; to handle any special instructions for the customer's account; to "understand the authority of each person acting on behalf of the customer"; and to follow any laws, regulations, and other rules as the circumstances require.
FINRA Forbids Unauthorized Trading
FINRA rules also forbid unauthorized trading. Such conduct is prohibited by Rule 2020, which states that brokers may not use manipulative, deceptive, or other fraudulent means to effect securities trades. Another relevant rule is FINRA Rule 3260, which forbids brokers from engaging in discretionary trading without first obtaining written authorization from their customer and approval from their member firm. More information on the rules concerning unauthorized trading and suitability is available via FINRA.
Process for Suing your Financial Advisor
2009 Complaint Involving Joseph Szal Reached Settlement
Mr. Szal's BrokerCheck report goes on to describe a 2009 customer complaint alleging that he failed to follow instructions to move the customer's funds "from securities to cash." The complaint settled for $48,000.
Joseph Szal Currently Registered with Tempus Wealth Planning
Szal started working at Tempus Wealth Planning's office in Irvine, California in February 2022. Before joining Tempus, he worked as a broker at Merrill Lynch in Newport Beach, California. His employment history also includes tenures at Janney Montgomery Scott, Wachovia Securities, and Prudential Securities. He has passed four securities industry exams, according to FINRA, and is not currently registered as a broker. For more information on his career in the securities industry, visit his FINRA BrokerCheck report. (The above-referenced information was accessed on March 17, 2022.)
Did You Lose Money with Joseph Szal?
If you lost money investing with Joseph Szal, you may be able to recover your investment losses. Contact us at 800-767-8040 to speak with an attorney for free.