Joseph McErlean Resigns from Janney Montgomery Following Allegations of Misconduct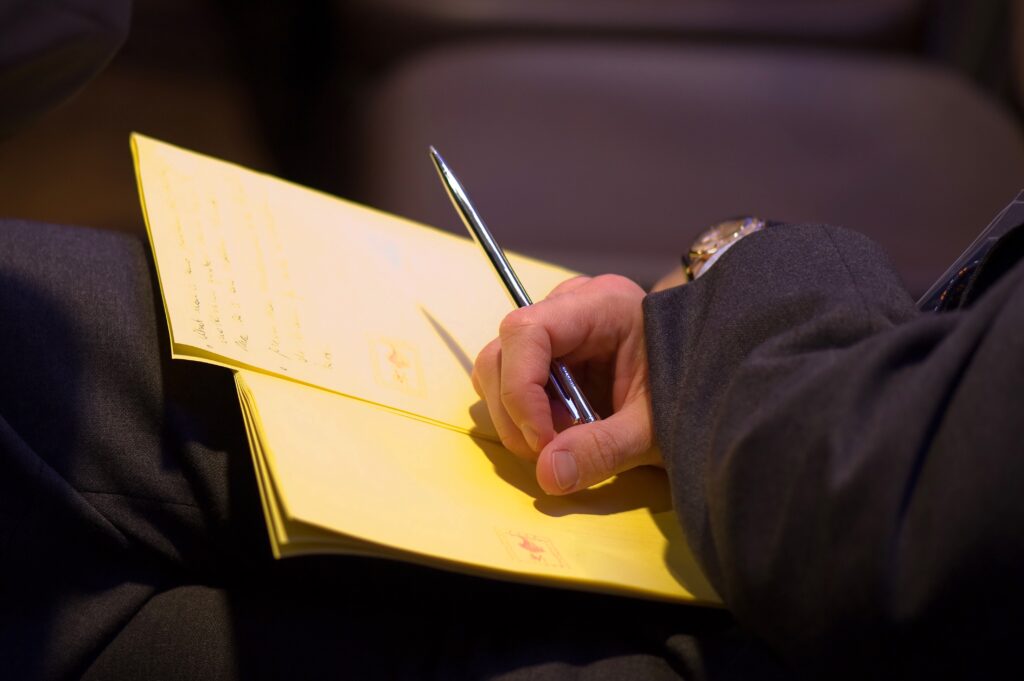 Joseph McErlean (CRD# 2463560) recently resigned from Janney Montgomery Scott over allegations he violated firm policy. His Financial Industry Regulatory Authority (FINRA) BrokerCheck report, accessed on November 26, 2021, shows that Mr. McErlean was registered with the firm's office in West Chester, Pennsylvania. He is currently registered with Boenning & Scattergood and 1914 Advisors in West Conshohocken, Pennsylvania
Joseph McErlean Resigned Over Alleged Rule Violation
FINRA records show that Janney Montgomery Scott permitted Joseph McErlean to resign following allegations he violated firm policy regarding "the filing of a beneficiary form at the request of a deceased client's heir." The disclosure notes that his activities did not cause any changes to the client's account, did not involve any securities transactions, and did not cause any "customer harm."
Investor Settlements Involving Joseph McErlean
Joseph McErlean's tenure at Janney Montgomery Scott involved three customer complaints that resulted in settlements. Filed between 2015 and 2016, the complaints alleged over-concentration, failure to execute a sale order, and unsuitable investment recommendations. In laymen's terms, the complaints alleged he recommended investments that weren't appropriate for the clients' needs, and that he invested an account too heavily in certain securities (or a certain type of securities). The complaints settled for a cumulative total of $200,000.
Salomon Smith Barney Fired McErlean in 1999
Joseph McErlean's 2021 resignation from Janney Montgomery Scott was not his first departure from a member firm after allegations of misconduct. FINRA records show that Salomon Smith Barney fired him in 1999 over allegations he exercised discretion in a customer account without written authorization.
Discretion refers to the transaction of securities without prior consultation with the customer. Generally speaking brokers can only exercise discretion if they first receive written authorization from the customer; they must also receive the firm's approval of the account in question for discretionary trading. More information about the rules governing discretionary trading is available via FINRA.
Joseph McErlean Is Based in West Chester, Pennsylvania
Joseph McErlean's 27 years of securities industry experience began in 1994, when he joined Salomon Smith Barney in New York City. In 1999 moved to Janney Montgomery Scott in West Chester, Pennsylvania, resigning from the firm in 2021. He has since been registered with Boenning & Scattergood (as a broker) and 1914 Advisors (as an investment adviser) in West Conshohocken, Pennsylvania. A broker and investment adviser with 21 state licenses, he has passed five securities industry examinations.
More information about Joseph McErlean's history as a broker and investment adviser, including his resignation from Boenning & Scattergood and the customer complaints against him, is available via his FINRA BrokerCheck report. (The above-referenced information was accessed on November 26, 2021.)
Did you Lose Money with Joseph McErlean?