FINRA Bars SW Financial Broker Joseph Lianzo Over Suitability Allegations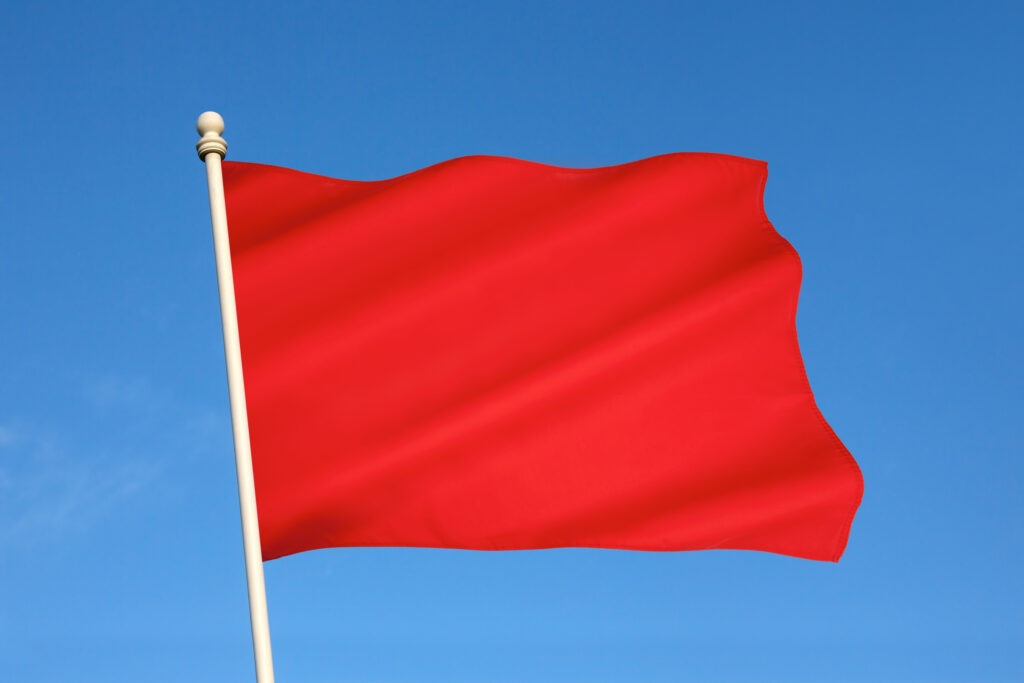 Financial Industry Regulatory Authority (FINRA) records accessed on October 20, 2021 show that New York-based SW Financial broker Joseph Lianzo, who has received customer disputes, was recently suspended by FINRA in connection to alleged rule violations. MDF Law is interested in speaking with investors who have complaints regarding Mr. Lianzo (CRD# 4516842).
FINRA Sanction Joseph Lianzo for Excessive Trading
According to his BrokerCheck report, he has received one regulatory sanction and two customer complaints.
In August 2021 FINRA sanctioned Joseph Lianzo in connection to allegations he "excessively traded customer accounts." According to FINRA's findings, he recommended "quantitatively unsuitable trading" in certain customer accounts. Because the customers "routinely followed his recommendations," FINRA states, he held de facto control over their accounts. His allegedly excessive trading caused high rates of turnover, high cost-to-equity ratios, and "significant losses," per FINRA, which alleges that the accounts sustained losses of $293,308 while the customers paid commissions of $127,506. As a result of these findings, FINRA issued Mr. Lianzo an eight-month suspension from associating with any FINRA member in any capacity. His records show that the suspension began on September 20, 2021 and will end on May 19, 2022.
Lianzo Involved in Other Investor Complaints Over Trading
In 2018 a customer alleged that Joseph Lianzo, while registered with Salomon Whitney Financial, churned investments, acted negligently, made unsuitable investment recommendations, breached contract, and executed unauthorized trades. The complaint settled in 2019 for $14,999.
In 2014 a customer alleged that Joseph Lianzo, while registered with JP Turner & Company, acted negligently, breached contract, effected unauthorized transactions, churned investments in the account, failed to follow instructions, committed margin fraud, made unsuitable investment recommendations, and misrepresented material facts. The complaint settled for $100,000.
Joseph Lianzo Previously Registered with Laidlaw
Joseph Lianzo has spent 19 years in the securities industry and has been registered with SW Financial in Melville, New York since 2017. His previous registrations include Arive Capital Markets in Coram, New York (2017); Laidlaw & Company in Melville, New York (2015-2017); Cape Securities in Lake Grove, New York (2014-2015); Salomon Whitney in Farmingdale, New York (2012-2014); JP Turner & Company in East Moriches, New York (2004-2012); New Castle Financial Group in Melville, New York (2004); Newbridge Securities Corporation in Boca Raton, Florida (2003-2004); Harrison Securities in Port Washington, New York (2003); and Milestone Financial Services in Bohemia, New York (2002-2003). he has passed three securities industry examinations: Series 63 (Uniform Securities Agent State Law Examination), which he obtained on June 13, 2002; SIE (Securities Industry Essentials Examination), which he obtained on October 1, 2018; and Series 7 (General Securities Representative Examination), which he obtained on April 19, 2002. He holds securities registrations in Arizona, Arkansas, Kentucky, Maryland, Minnesota, New York, North Carolina, Ohio, and Texas.
Did You Lose Money Investing with Joseph Lianzo?