Joseph Lianzo Suspended by FINRA Over Excessive Fees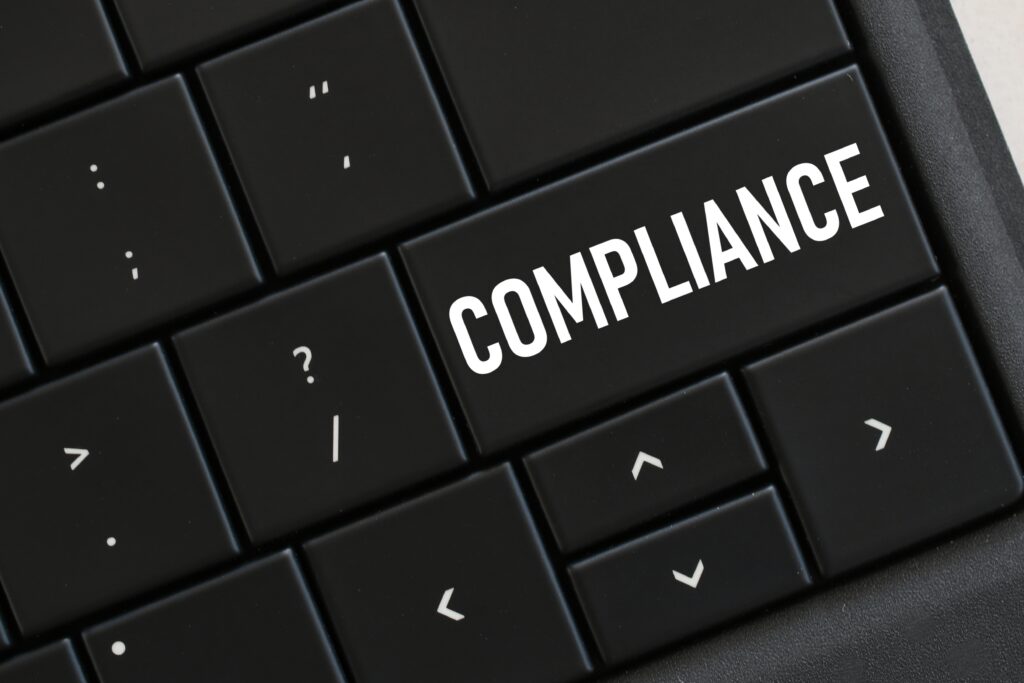 Joseph Lianzo (CRD 4516842) has been suspended by FINRA. The suspension was announced in August 2021. Here are the important details:
Fast Facts About Joseph Lianzo's Suspension
The suspension started on September 20, 2021 and will end on May 19, 2022.
The suspension involved excessive trading in customer accounts. Specifically, FINRA cited one customer who paid $127,506 in commissions and lost $293,308.
Joseph Lianzo is associated with SW Financial in Melville, New York. He was previously registered with Arive Capital Markets and Laidlaw & Company.
According to FINRA, "in light of Lianzo's financial status, no monetary sanction has been imposed."
Joseph Lianzo has a history of investor complaints, including complaints related to churning and excessive fees.
Copy of FINRA's AWC with Lianzo
Did You Lose Money Investing with Joseph Lianzo?