Jorge Sonville Fired After $4 Million Arbitration is Filed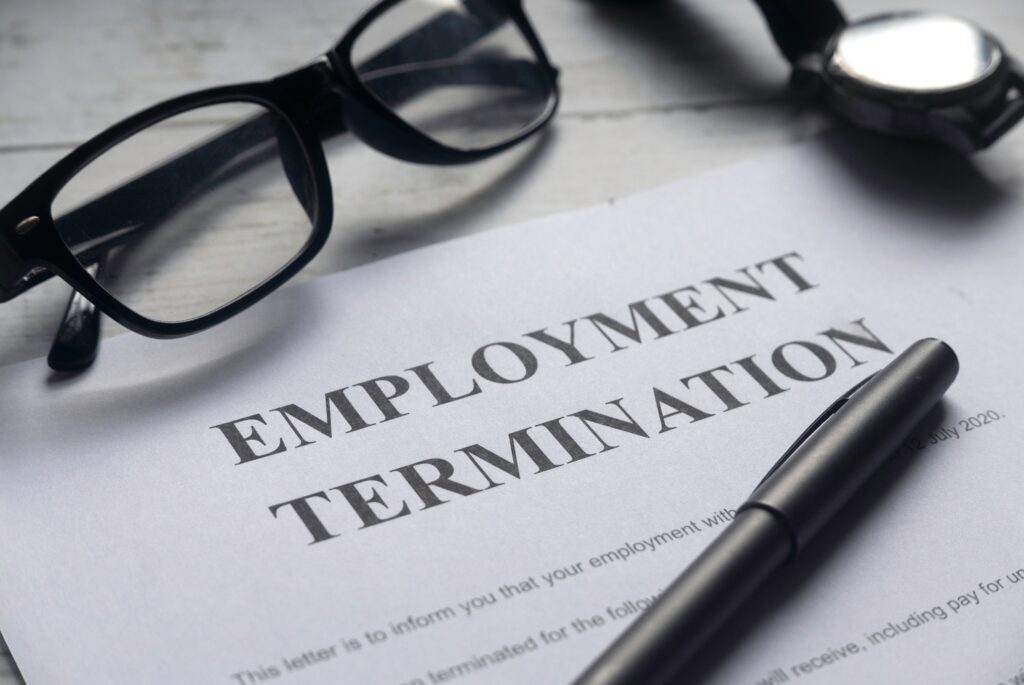 Jorge Sonville (CRD #: 2558540), was fired by Merrill Lynch, Pierce, Fenner & Smith on June 10, 2021, according to his BrokerCheck record, accessed on November 2, 2021. Sonville is now licensed with Insigneo Securities in Miami, Florida.
When Merrill Lynch discharged Sonville, it made the following disclosure on his license: "Conduct including participation in a financial arrangement with a client and failure to disclose an outside business activity."
Investor Lodges $4 Million Complaint Against Merrill Lynch
Prior to being terminated by Merrill Lynch, FINRA disclosed that Jorge Sonville was involved in a $4 million complaint. On September 29, 2020, a client alleged that Jorge Sonville made an unsuitable investment recommendation in July 2015. FINRA's Rule 2111 stipulates that investment advisors must evaluate the suitability of an investment by taking into account their client's financial goals, age, and risk tolerance. The client is seeking $4,000,000; the dispute is pending.
Jorge Sonville has passed the Series 65 Uniform Investment Adviser Law Examination, the Series 63 Uniform Securities Agent State Law Examination, the Securities Industry Essentials Examination, and the Series 7 General Securities Representative Examination. He is a registered broker in Alabama, Arizona, California, Colorado, Connecticut, Delaware, D.C., Florida, Georgia, Illinois, Louisiana, Maine, Maryland, Massachusetts, Michigan, Minnesota, Missouri, Nebraska, Nevada, New Hampshire, New Jersey, New Mexico, New York, North Carolina, Ohio, Oregon, Pennsylvania, Puerto Rico, South Carolina, South Dakota, Tennessee, Texas, Utah, Virginia, Washington, Wisconsin, and Wyoming. He is also a registered investment adviser in Florida and Texas.
In his 25 years of experience, Jorge Sonville has only registered with Merrill Lynch, Pierce, Fenner, & Smith Incorporated (CRD #: 7691).
Lose Money With Jorge Sonville?
If Jorge Sonville was your broker and you have questions about your investments, don't hesitate to contact us.