Evergreen Financial Group Rep Jonathan Pyne Involved in Investor Dispute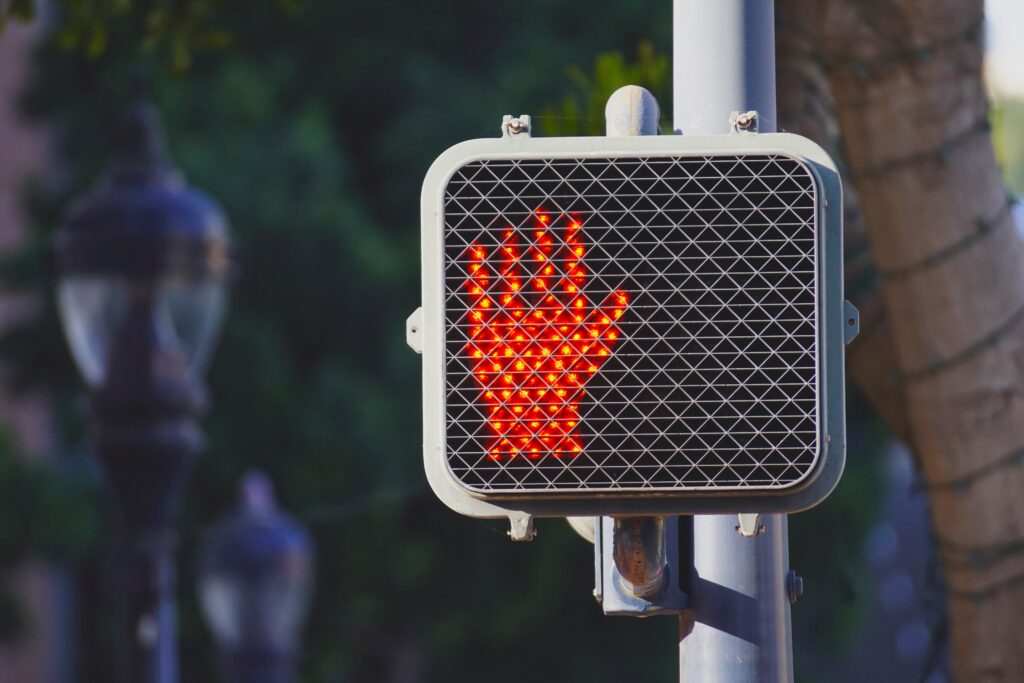 Jonathan Pyne (CRD #: 2580510), a broker and investment adviser registered with Berthel, Fisher & Company Financial Services and Evergr, has a new client dispute involving unsuitable and misrepresented investments, according to his BrokerCheck record, accessed on November 3, 2021.
Investor: Jonathan Pyne Misrepresented Investment Products
On April 22, 2021, an investor alleged that investments purchased from Jonathan Pyne were "unsuitable and misrepresented." The client also contends that Berthel Fisher, "failed to adequately supervise the representative." The customer is seeking $116,000 in damages and the dispute is pending. This current dispute is not the only customer initiated complaint on Jonathan Pyne's securities' license.
On January 28, 2019, a client alleged poor performance in his account and that Mr. Pyne misrepresented unsuitable investments that the investor purchased between 2007 and 2015. The client sought $150,000; the dispute settled for $9,500.
Settled Complaints Involving Jonathan Pyne
On December 8, 2017, a client alleged that Jonathan Pyne breached his fiduciary duties by mismanaging her account and failing to communicate that her account was losing money. The client further alleged that Mr. Pyne surrendered her annuity without her permission. The client sought $19,250; the dispute settled for $5,416.
On September 9, 2016, a client alleged that Jonathan Pyne misrepresented certain investments. The dispute settled for $48,175.57.
On April 7, 2014, a client alleged that investments she purchased between 2007 and 2008 were misrepresented and unsuitable. The client sought $250,000; the dispute settled for $110,000.
Evergreen Financial Group d/b/a for Securities Business
Jonathan Pyne uses the d/b/a "Evergreen Financial Group" for his securities business. He is registered with Berthel Fisher. He has passed the Series 65 Uniform Investment Adviser Law Examination, the Series 63 Uniform Securities Agent State Law Examination, the Securities Industry Essentials Examination, the Series 7 General Securities Representative Examination, the Series 6 Investment Company Products/Variable Contracts Representative Examination, and the Series 24 General Securities Principal Examination. He is a registered broker in Arizona, California, Florida, Hawaii, Indiana, Iowa, Minnesota, Nevada, New Jersey, North Carolina, South Dakota, Virginia, Washington, and Wisconsin. He is also a registered investment adviser in Minnesota.
Mr. Pyne has another current registration with BFC Planning (CRD #119682). During his 25 years of experience, Jonathan Pyne has also worked with the following firms:
United Panners' Financial Services of America (CRD #: 20804)
Clearing Services of America, Inc. (CRD #: 23623)
1717 Capital Management Company (CRD #: 4082)
W.S. Griffith & Co. (CRD #: 10410)
Did You Lose Money Investing?
If Jonathan Pyne was your broker and you have questions about your investments, don't hesitate to contact us.