Great Point's Jon Cirelli Involved in Multiple Investor Disputes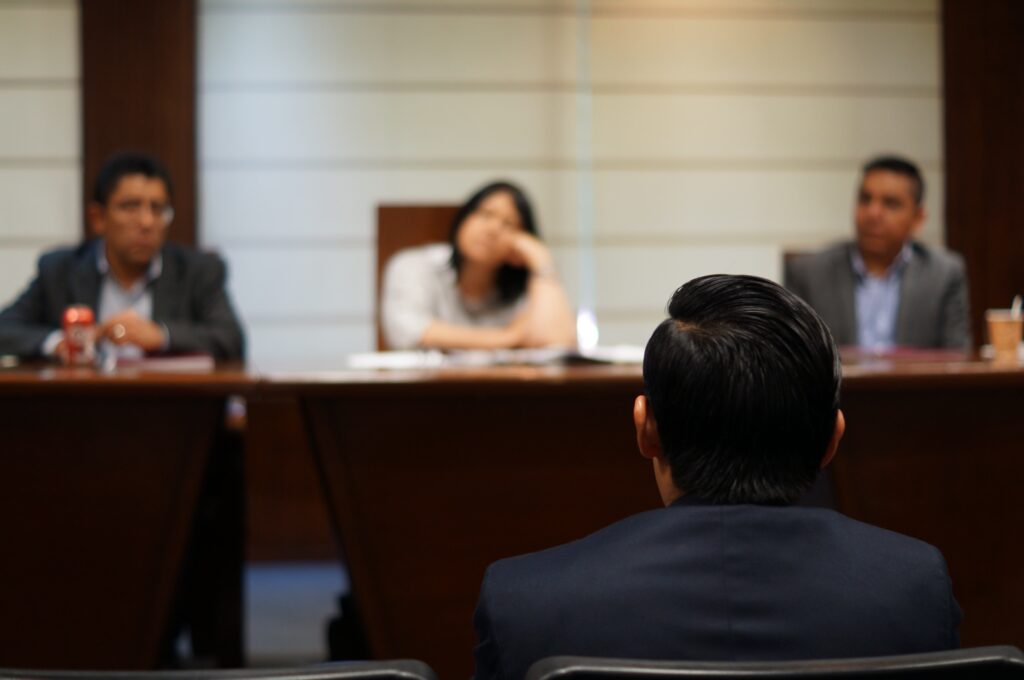 Recent customer disputes alleged that Jon Cirelli (CRD# 4729737), a broker with Great Point Capital, breached his fiduciary duty and recommended unsuitable investments. According to his Financial Industry Regulatory Authority (FINRA) BrokerCheck report, accessed on June 10, 2023, the Miami advisor used to be registered with Coastal Equities and Coastal Investment Advisors.
Previous Disputes Settled for $700,000+
Three disputes described in Mr. Cirelli's BrokerCheck record resolved with settlements between the investor and the firm. Filed in 2020 and 2021, the complaints alleged that he misrepresented investments, breached his fiduciary duty to act in the customer's best interests, acted in violation of state securities laws, and breached contract when recommending limited partnership products. The disputes, which concerned his activities as an advisor at Concorde Investment Services, cumulatively settled for $772,500.
Closed Dispute Alleged Direct Investment Concerns
The most recent customer dispute described in Mr. Cirelli's BrokerCheck record was filed in January 2023. It alleged unspecified "concerns" recommendation of a direct investment in July 2021 and was closed in May 2023 with no action undertaken by his former firm, Concorde Investment Services. A similar complaint filed in November 2020 alleged "suitability relating to various investments" he recommended as a representative of Concorde Investment Services, also closing with no action undertaken.
What Are Unsuitable Investments?
Several of the settled disputes against Mr. Cirelli alleged a common form of misconduct: the recommendation of unsuitable investments. Under FINRA Rule 2111, brokers are required to have a "reasonable basis to believe" that the recommendations they make to a customer are suitable. To determine whether an investment is suitable, they must evaluate the investments in light of the client's investment profile, a set of information including investment goals, experience, net worth, risk tolerance, and other factors. For instance, an illiquid, non-traded real estate investment trust (REIT) product would likely be considered unsuitable for an investor with limited experience and income-generation needs. More information on the suitability standard can be found in FINRA's online resources for investors.
FINRA: Cirelli Based in Miami
Jon Cirelli has 19 years of securities industry experience. He started working at Great Point Capital's office in Miami, Florida in April 2023. Before joining the firm, he was registered with Coastal Equities and Coastal Investment Advisors in Miami from 2022 until 2023. He was also a representative of Concorde Investment Services in Jupiter, Florida from 2015 until 2022.
Investment Losses? Call to Discuss Your Recovery Options
Are you a current or former client of Jon Cirelli with complaints about your account performance? Do you feel your investments were not properly diversified or that their risks were not completely disclosed? You may be able to file a FINRA arbitration claim to recover your losses. MDF Law's seasoned investment fraud attorneys have decades of experience advocating for investors and offer free consultations across the US. We take cases on contingency, meaning we only collect a fee when our clients win. Call 800-767-8040 today to speak with our team.