Arkansas Fines John Townshend and Palm Beach Capital Corp. over Investment Fund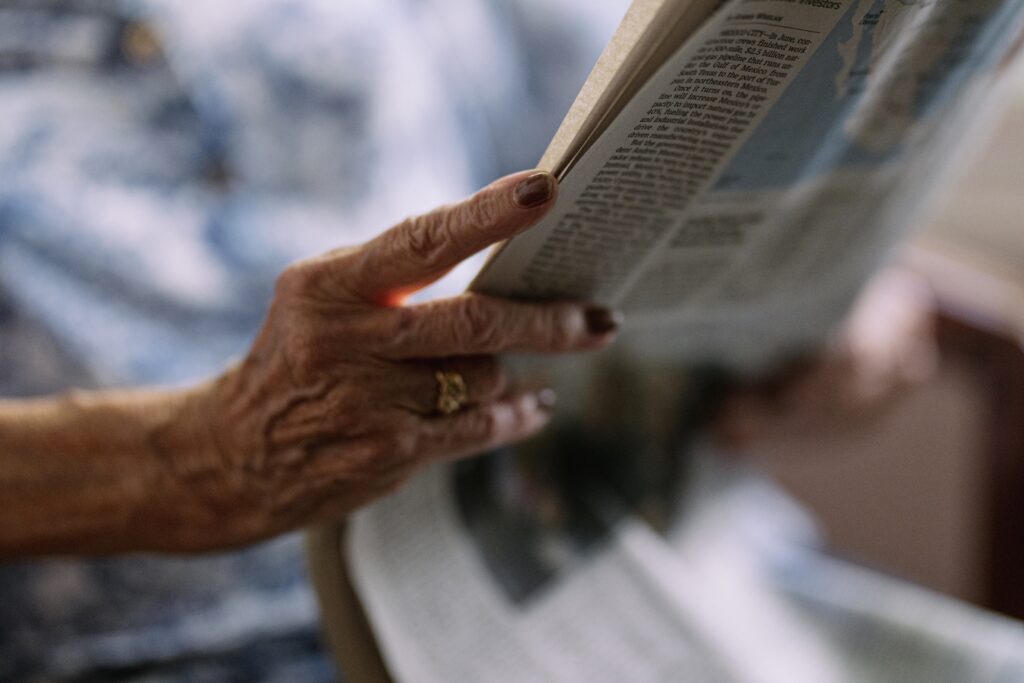 The Arkansas Securities Commissioner recently announced a fine against John Townshend (CRD 2784752) and Palm Beach Capital Corp. The following information is based on public disclosures provided by the Financial Industry Regulatory Authority and Securities and Exchange Commission. The information was last accessed on March 31, 2022.
Important Information About John Townshend
He is currently registered with Palm Beach Capital Corporation in Tulsa, Oklahoma.
He has two felony charges disclosed on his securities license. One is from 1999 and the other is from 1996.
The states of Texas and Florida previously suspended his CPA license for non-payment of licensing fees.
Townshend was recently fined by the State of Arkansas for selling interest in an unregistered private fund that he created. According to the state, he failed to disclose to investors that he owned, created and managed the fund. The fund was called Palm Beach Equity Financing Fund.
Arkansas Fine Against Townshend
Did You Lose Money Investing?
If you or someone you know lost money investing with Palm Beach Capital Corp., John Townshend or any investment funds that he sold, please call our law office. Our attorneys are investigating cases against these parties and want to talk to you. Call us now at 800-767-8040 or complete the form below. Don't delay.