Centaurus Broker John Starke Racks up More Complaints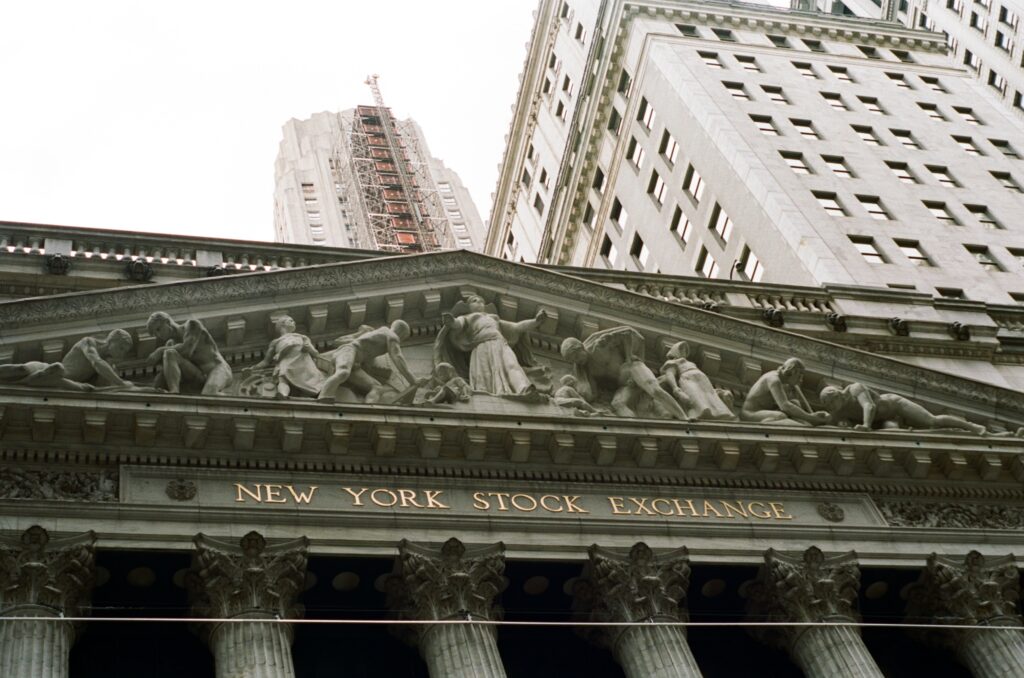 John Starke (CRD# 3154774), a broker registered with Centaurus Financial, is embroiled in investor disputes alleging more than $1.4 million in damages. These disputes can be found in his BrokerCheck profile, a Financial Industry Regulatory Authority (FINRA) record accessed on July 19, 2023. The financial professional is based in Mechanicsville, Virginia and Southport, North Carolina.
Disputes Allege Unsuitable, Illiquid Investments
Seven investors or parties of investors filed disputes involving Mr. Starke between July 2022 and June 2023. Six of these disputes allege that he recommended unsuitable and illiquid investments, while one alleges that he triggered a tax liability by surrendering a life insurance policy. The disputes, which remain pending, allege more than $1.4 million in cumulative damages.
What Is FINRA Rule 2111?
Unsuitable investments are products or strategies that do not fit an investor's profile, including their investment objectives and risk tolerance. Under FINRA Rule 2111, brokers are required to recommend suitable investments, based on "reasonable diligence" into customers' profiles.
John Starke Denies Pending Disputes
Mr. Starke denied each of the disputes in statements that can be found in his BrokerCheck profile. "I vehemently deny any wrongdoing and assert that the allegations are completely without merit," he wrote in each case.
With respect to the alleged unsuitable investment recommendations, he claimed that the products were suitable and based on the customers' profiles, stating that the customers "confirmed in writing" that they had reviewed relevant investment materials and understood the products as well as their risks.
With respect to the alleged life insurance policy surrender, he claimed that the transaction followed the customer's review and approval of relevant documentation.
"At all times," he wrote in all seven statements, "I put the customer's interest first and I will vigorously defend this matter to the fullest extent of the law."
Past Disputes Settled for 6 Figures
Four investors lodged disputes involving Mr. Starke between 2001 and 2005. These disputes included allegations of unsuitable investment recommendations, negligence, fraud, excessive trading, unauthorized trading, and failure to diversify. His former member firm settled the disputes, several of whose allegations he denied, for more than $160,000 in total.
John Starke Based in Mechanicsville and Southport
John Starke launched his career as a broker in 1999, when he registered with NYLife Securities. He has worked at a variety of firms in the years since, including Newbridge Securities Corporation, Cabot Lodge Securities, and Financial West Group. He joined his current firm, Centaurus Financial, in 2015, and is registered with its offices in Mechanicsville, Virginia and Southport, North Carolina. With 24 years of experience as a broker, he has completed two state securities law exams, two general industry/products exams, and one principal/supervisory exam.
Did You Lose Money Investing?
You may have grounds to file an arbitration claim and pursue the recovery of your losses. With millions of dollars recovered for our clients, MDF Law takes cases on a contingency basis: you only pay a fee if you win your case. Call 800-767-8040 for a free consultation today.