Former LPL Advisor John Quinn Suspended Over Hemp Investments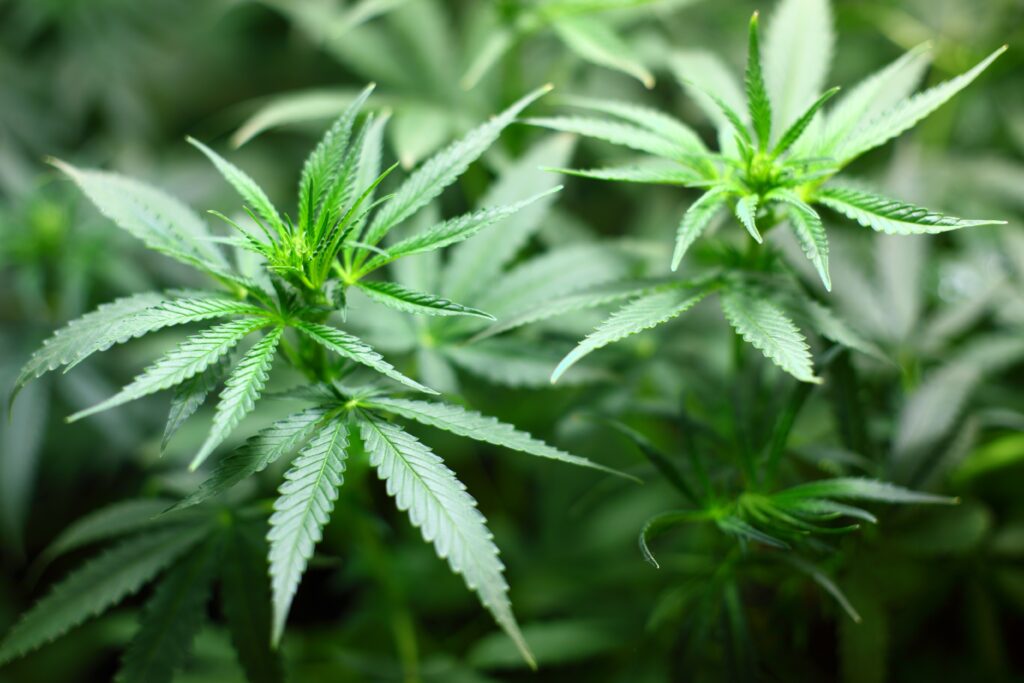 John Quinn (CRD# 2576416) has been suspended from acting as a broker. According to his Financial Industry Regulatory Authority (FINRA) BrokerCheck report, accessed on February 3, 2022, FINRA sanctioned him over findings he participated in an unapproved private securities transaction. Formerly registered with Valic Financial Advisors in Berkeley Heights, New Jersey, Mr. Quinn is no longer registered as a broker or investment adviser.
FINRA Sanctions John Quinn Over Hemp Deals
FINRA sanctioned Mr. Quinn in December 2021. According to a Letter of Acceptance, Waiver and Consent released by the regulator, he violated FINRA rules by participating in six private securities transactions without his member firm's knowledge or approval, and by participating in an unapproved outside business activity. With respect to the private securities transactions, FINRA states that he "solicited six investors to purchase restricted shares of common stock in… an industrial hemp company" between June and September 2019. He allegedly did not disclose these solicitations to his then-member firm, LPL Financial. Three of the investors were LPL customers, and the six invested a cumulative $1,247,500 in the company.
According to FINRA, Mr. Quinn arranged a conference call with the investors and the company's CEO, after which they purchased the shares. He also allegedly "facilitated certain investors' purchases" by completing (or helping them complete) certain documents, sending these documents to the company, "identifying potential sources from which the investor could fund the purchase," and helping two investors "liquidate securities to raise funds for their respective investments." FINRA states that in return for his referrals of the investors to the company, Mr. Quinn "received 2,450,000… restricted shares of common stock" in it. He also allegedly "falsely certified" on an annual compliance questionnaire that he had not engaged in private securities transactions.
FINRA's AWC With John Quinn
FINRA Alleged Unapproved Consulting Services
As for the alleged outside business activities, FINRA explains that Mr. Quinn had a disclosed and approved outside business activity when he was registered with LPL Financial. That activity was "Quinn Wealth Management," which he represented to LPL was a real estate holding firm "not held out to the public or marketed." He disclosed the activity in May 2019 and received approval for it. In June of that year, FINRA states, he sought LPL's approval "to provide consulting services" to the company at issue in the above-described alleged private securities transactions.
LPL denied his request, FINRA states, after which Mr. Quinn nonetheless "provided various consulting services" to the company via Quinn Wealth Management. In return for his services, he allegedly received $85,500 in payment. He was allegedly still registered with LPL when he provided these paid services, but did not notify LPL of his involvement in them. When he later registered with Valic Financial, FINRA continues, he disclosed the firm as an outside business activity and specifically described it "that bought, renovated, and sold property." FINRA states that this description was not accurate, the reason being his provision of consulting services through the firm. He allegedly continued providing these paid consulting services while a representative at Valic, but did not disclose them to the firm or receive its approval.
18-Month Suspension, $10,000 Fine
FINRA ultimately found that the above-described activities violated FINRA rules, including FINRA Rules 3270, 2010, and 3280. FINRA issued Mr. Quinn a $10,000 fine and suspended him from associating with any FINRA member for 18 months.
Financial Advisors Valid Fired John Quinn in 2021
The FINRA actions against Mr. Quinn followed his January 2021 termination from Valic Financial Advisors. According to his BrokerCheck report, Valic fired him over allegations he failed to respond to a FINRA request for information.
Quinn Also Formerly Registered with LPL Financial
John Quinn began his career as a broker when he started working at The Boston Group in Los Angeles, California in 1996. After leaving that firm in 1997, he joined up with First Liberty Investment Group in Philadelphia. In the following years he registered with a number of firms listed on his BrokerCheck report: InvestPrivate in New York City, Chase Investment Services in Beverly Hills, and Ameriprise Financial Services are just a few. His most recent broker registrations were with LPL Financial in Beverly Hills and Valic Financial Advisors in Berkeley Heights, New Jersey. He is currently under suspension by FINRA and is not registered with any firm. More information about his employment history, including the sanction against him, is available via FINRA. (The above-referenced information was accessed on February 3, 2022).
Call MDF Law Today for a Free Consultation
MDF Law is currently offering free consultations to US-based investors who suffered losses investing with John Quinn, Valic Financial Advisors, and/or LPL Financial. With decades of experience and millions in recoveries under their belts, our attorneys are prepared to help you obtain the recovery you deserve. We take all cases on contingency—you only pay us if you win—and we offer free consultations nationwide. Call 800-767-8040 to speak with an attorney today.