Investor Filed Complaint Involving Wells Fargo Advisor John Pasacreta Jr.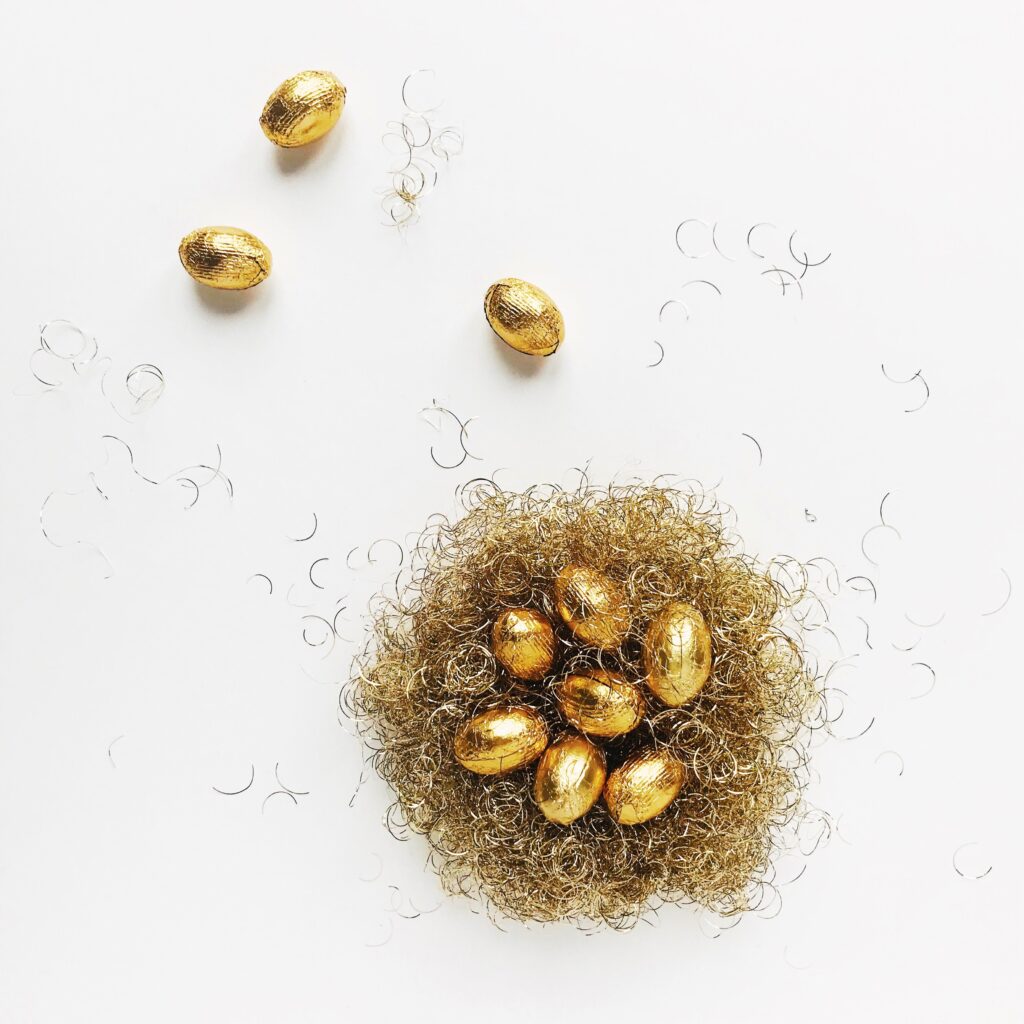 John Pasacreta Jr. (CRD# 2398487) allegedly recommended unsuitable investments, according to a recently denied customer complaint against him. According to his Financial Industry Regulatory Authority (FINRA) BrokerCheck report, accessed on December 20, 2021, Mr. Pasacreta is registered as a broker and an investment adviser with Wells Fargo Clearing Services in Greenwich, Connecticut.
Denied Complaints Allege Unsuitable Investments, Failure to Follow Instructions
FINRA records list two customer complaints against John Pasacreta that were denied. For reference, the denial of a complaint does not necessarily mean that it was meritless, simply that the recipient firm reviewed the complaint and rejected it. Customers whose complaints are denied can still seek settlements from the firm or file a FINRA arbitration claim.
The most recent complaint against John Pasacreta was filed in October 2021. It alleged that he recommended unsuitable investments to the customer, alleging unspecified damages. The older complaint was filed in 2007, alleging he failed to follow instructions and seeking unspecified damages. Both complaints were denied.
Settled Complaint: John Pasacreta Misrepresented and Recommended Unsuitable Securities
FINRA records also list one customer complaint involving John Pasacreta that resolved with a settlement paid to the customer. Filed in 2009, it alleged the misrepresentation of material facts and recommendation of unsuitable investments in GMAC bonds and stock. The complaint settled in 2010 for $6,000.
Understanding FINRA's Suitability Rules
Suitability complaints denote allegations that a broker recommended an investment or investment strategy unsuitable for the customer's individual background and objectives. FINRA Rule 2111 stipulates that brokers may recommend only trades or strategies which they have a "reasonable basis to believe" are suitable for their clients. The rule describes three forms of suitability: "reasonable-basis suitability," in which the broker has a reasonable basis to believe a recommendation is suitable for "at least some investors"; "customer-specific suitability," in which the broker has a reasonable basis to believe the recommendation is suitable for the specific customer in question; and "quantitative suitability," which requires brokers who hold "actual or de facto control over a customer account" to avoid effectuating a series of transactions that may be "suitable when viewed in isolation" but are "excessive and unsuitable" when viewed as a whole. More information on suitability is available via FINRA.
John Pasacreta Currently Registered with Wells Fargo
According to Financial Industry Regulatory Authority records, John Pasacreta's 27 years of securities industry experience began in 1994, when he joined Robert Thomas Securities in St. Petersburg, Florida. Later that year he left the firm for UBS Financial Services in Weehawken, New Jersey, where he remained until joining Quick & Reilly in New York, New York in 2004. Over the subsequent years he went on to affiliate with Banc of America Investment Services and Morgan Stanley in Scarsdale and Purchase, New York, respectively. He has been registered with Wells Fargo Clearing Services in Greenwich, New York since 2016. Records show that he has passed four securities industry examinations and has 28 state licenses.
For more information on John Pasacreta Jr.'s registration history, visit his FINRA-provided BrokerCheck report. (The above-referenced information was accessed on December 20, 2021.)
Did You Lose Money Investing?