IDEX's John Mateyko Involved Multiple Investor Disputes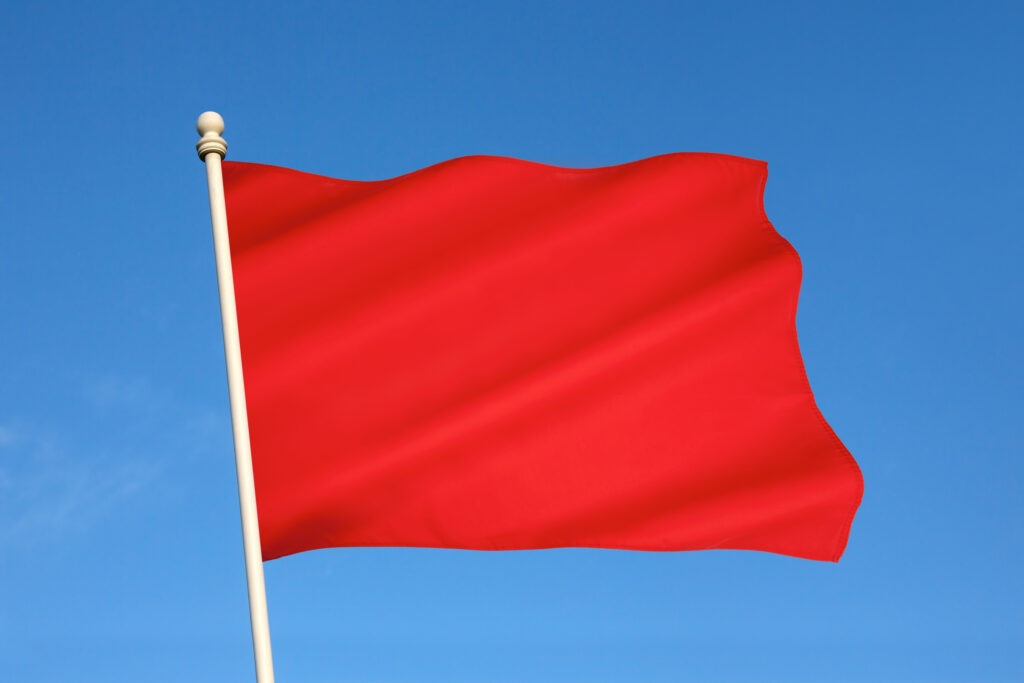 John Mateyko (CRD# 3275621), a broker registered with PeachCap Securities and managing partner of IDEX Financial Group, allegedly misrepresented structured note investments. This is according to his Financial Industry Regulatory Authority (FINRA) BrokerCheck report, a record accessed on July 3, 2023. The Serenbe, Georgia-based financial professional is involved in several investor disputes.
Disputes Concern Bonds, REIT
Three investors or parties of investors lodged disputes involving Mr. Mateyko between August 2022 and May 2023, as his BrokerCheck record discloses. These disputes allege that he misrepresented corporate bond investments, breached his fiduciary duty with respect to structured note products, and recommended unsuitable investments in Hospitality Investment Trust, a REIT. The disputes, which remain pending, seek cumulative damages of more than $1.1 million.
Mateyko Denies Allegations
Mr. Mateyko wrote in a "Broker Statement" regarding one of the above-described pending disputes that the claimants remain his clients. "They filed a claim against a REIT they invested in, and I am the rep of record," he added. "I was not named in the complaint and am not being asked to participate in the arbitration or mediation process."
Past Disputes Settled for More than $1 Million
The three above-described investor disputes are not the only ones in which Mr. Mateyko has been embroiled. He was also involved in three disputes lodged between 2019 and 2021 which were settled by his former member firm. These disputes alleged that he breached his fiduciary duty, was negligent, made misrepresentations regarding the investments he recommended, and failed in his supervisory duties with respect to investments in REITs and business development programs. His former member firm settled the disputes for a total of $1,103,000.
John Mateyko Described Settlement as "Business Decision"
"I was not named in this complaint," Mr. Mateyko wrote in his "Broker Statement" regarding two of three above-described disputes. In a statement on the third, he wrote that the claimant's account was "not a fiduciary account" and that his firm "made a business decision to accommodate and settle rather than take on the cost of mediation."
FINRA Prohibits Misrepresentation
FINRA Rule 2020 prohibits brokers from employing "manipulative, deceptive, or other fraudulent device[s] or contrivance[s]" to effect or induce securities trades. In other words, this means that they may not misrepresent material information regarding the investments they recommend to their customers.
What Are Suitable Investments?
FINRA Rule 2111 states that brokers like Mr. Mateyko must recommend investments which they have a "reasonable basis to believe" are suitable for their customers, based on reasonable diligence into their customers' profiles: a set of information that includes an individual's investment experience and goals, income and net worth, risk tolerance and liquidity needs, and more.
FINRA: Mateyko Based in Serenbe, Georgia
John Mateyko started working at PeachCap Securities in 2018. He is based in the firm's branch office in Serenbe, Georgia. With 19 years of experience as a broker, he has also worked at firms including World Equity Group, Fifth Third Securities, and Chase Investment Services. He is the Managing Partner at IDEX Financial Group, according to his BrokerCheck report.
Lose Money with John Mateyko or IDEX Financial?
If you have suffered losses investing with John Mateyko, you may have recovery options. Call MDF Law if you lost more money than you could afford; if you were not aware of the risks involved with your investments, such as the risk of total principal loss; or if your accounts were inadequately diversified. Our team has lengthy experience advocating for the victims of investment fraud and we take cases on a contingency basis: you only pay a fee if you win a recovery. Call 800-767-8040 today for a free consultation with one of our attorneys.