Investor Seeks Over $400,000 in Arbitration Involving John Gatto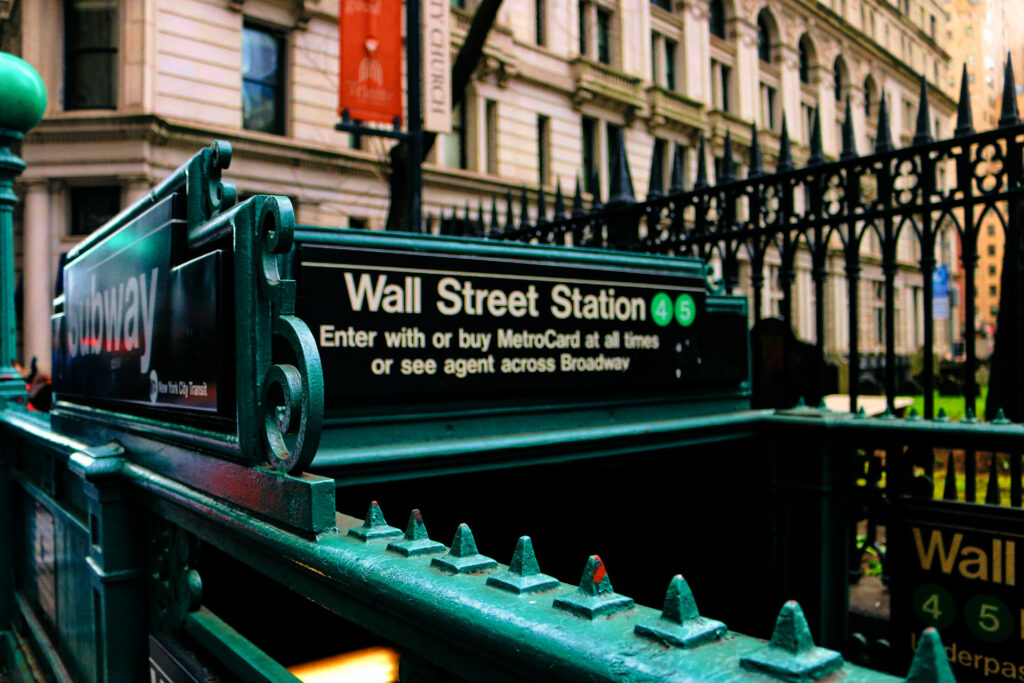 John Gatto (CRD #: 1415454), an investment advisor registered with Merrill Lynch, Pierce, Fenner, & Smith, has a new customer complaint involving an alleged failure to follow instructions, according to his BrokerRecord, accessed on January 10, 2022. Mr. Gatto also has two settled customer disputes on his record as well as disputes that were denied by his firm.
FINRA: Investor Seeks $400,000
On September 17, 2020, a client alleged that John Gatto failed to follow instructions on March 6, 2020. The client is seeking $400,000; the dispute is pending.
On July 20, 2000, a client alleged that Mr. Gatto recommended unsuitable investments and misrepresented certain securities. The dispute settled.
Currently Registered with Merrill Lynch
Gatto has passed the Series 65 Uniform Investment Adviser Law Examination, the Series 63 Uniform Securities Agent State Law Examination, the Securities Industry Essentials Examination, and the Series 31 Managed Funds Examination, the Series 7 General Securities Representative Examination, and the Series 8 General Securities Sales Supervisor Examination (Options Module & General Module). He is a registered broker in Arizona, Arkansas, California, Colorado, Connecticut, Delaware, D.C., Florida, Georgia, Hawaii, Idaho, Illinois, Louisiana, Maine, Maryland, Massachusetts, Michigan, Nebraska, Nevada, New Hampshire, New Jersey, New York, North Carolina, Ohio, Pennsylvania, Rhode Island, South Carolina, Tennessee, Texas, Vermont, Virginia, and Washington. He is also a registered investment adviser in Texas.
John Gatto Previously Registered with Morgan Stanley
In his 34 years of experience, John Gatto has worked for the following firms:
Morgan Stanley (CRD #: 149777)
Morgan Stanley & Co. Inc. (CRD #: 8209)
CitiGroup Global Markets Inc. (CRD #: 7059)
Lehman Brothers Inc. (CRD #: 7506)
Did You Lose Money with John Gatto?