Hennion & Walsh Advisor John Dalby Involved in $5 Million Arbitration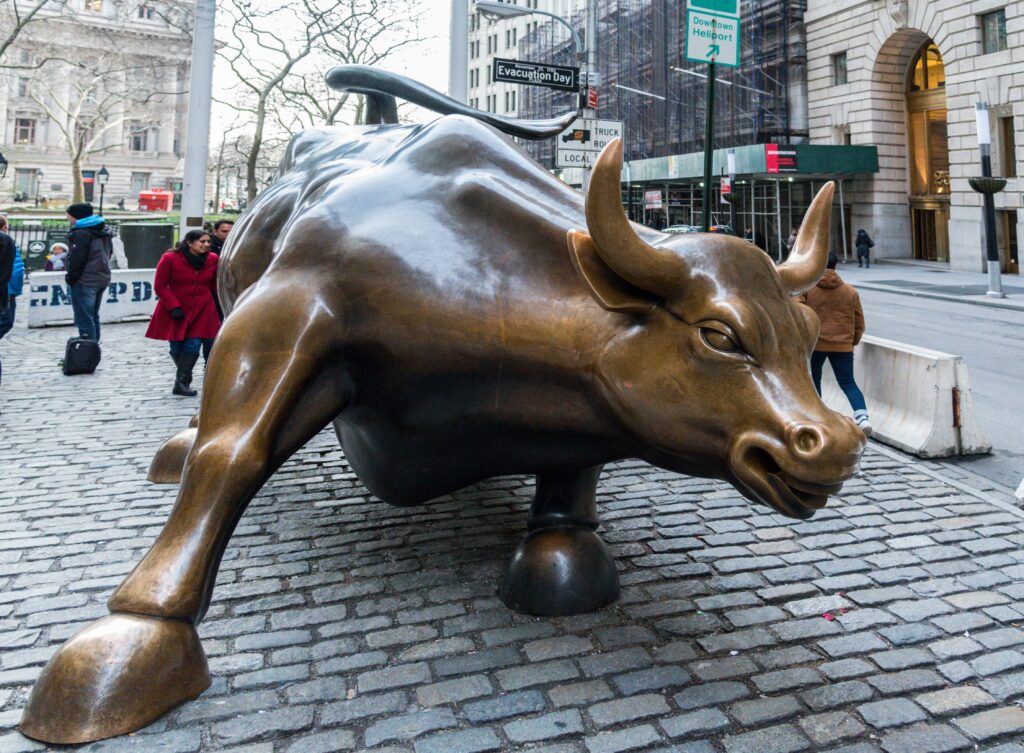 John Dalby (CRD #: 6108863), a broker registered with Hennion & Walsh in Parsippany, New Jersey, is involved in an investor dispute, according to his BrokerCheck record, accessed on January 10, 2022.
Investor Complaint Alleges $5 Million in Damages
On February 17, 2021, an investor alleged that Dalby engaged in fraud and negligence. They further alleged that he breached his fiduciary duty – as a registered investment adviser, Dalby has an obligation to act in his investors' best interests.
In the public "broker comment" associated with the complaint, Dalby argues that although he is "named in the matter, there are no substantive allegations against him…" The comment continues to say that Mr. Dalby will "vigorously defend himself." The matter is still pending.
John Dalby Registered with Hennion & Walsh
Dalby has passed the Series 63 Uniform Securities Agent State Law Examination, the Securities Industry Essentials Examination, the Series 7 General Securities Representative Examination, and the Series 24 General Securities Principal Examination. He is a registered broker in New Jersey.
He has worked for the following firms:
Hennion Walsh (CRD #: 25766)
First Standard Financial Company (CRD #: 168340)
Alexander Capital (CRD #: 40077)
Did You Lose Money with John Dalby?
If you or someone you know lost money investing with John Dalby or Hennion & Walsh, please call us at 800-767-8040 for a free and confidential case consultation.