Former Laidlaw Advisor John Busco Has History of Complaints with Customers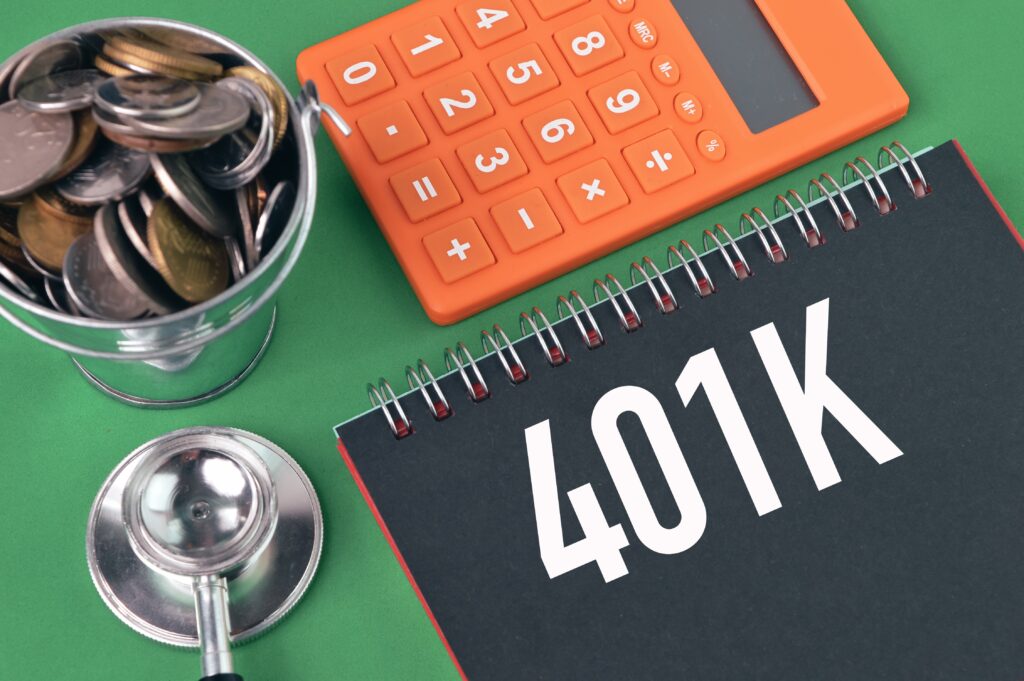 John Busco (CRD# 825869) has been involved in customer disputes that cumulatively settled for more than $100,000. According to his Financial Industry Regulatory Authority (FINRA) BrokerCheck report, last accessed on December 8, 2021, Mr. Busco is a representative of Ameriprise Financial Services based in Red Bank, New Jersey.
Three Customer Settlements Related to Excessive Trades and Suitability
FINRA records list four settled customer complaints involving John Busco. The two most recent complaints were filed in 2019 and detailed allegations of excessive trading and unsuitable investment recommendations. One complaint settled for more than $61,400; the other settled for $10,000.
A third complaint involving John Busco was filed in 2011, alleging he recommended unsuitable investments in Fannie Mae and Freddie Mac. It settled for $40,000. As for the fourth complaint, it was filed in 1992 and alleged he recommended a switch that "caused her capital to be invested in lower quality securities." This complaint settled for $15,000.
Denied Complaints Alleged Suitability Violations, Misrepresentations
John Busco's BrokerCheck report also lists three complaints against him that were denied, a term that means the firm rejected the claims after reviewing them. (Customers with denied complaints still have the option of seeking recourse through FINRA arbitration.) The complaints alleged that he recommended an unsuitable annuity and misrepresented stock investments; they did not specify the damages they sought.
Understanding Excessive Trading and Unsuitability
The settled customer complaints involving John Busco detail allegations of excessive trading and unsuitable recommendations. For reference, excessive trading refers to a pattern of conduct in which a broker executes a significant number of trades in the customer's account with the goal not of benefiting the customer but of earning commissions for himself. Unsuitable recommendations are investment recommendations contrary to the investor's unique needs, as determined by ascertaining their investment profile: a set of information including investment experience, investment goals, risk tolerance, and more. For more information, visit FINRA's resources on excessive trading and suitability.
John Busco no Longer Licensed with Laidlaw
According to the Financial Industry Regulatory Authority, John Busco's 39 years of securities industry experience began when he joined Dean Witter Reynolds in 1982. He joined EF Hutton & Company later that year, then Merrill Lynch in 1988. Over the subsequent decades he went on to affiliate with firms like UBS Financial Services, Citigroup Global Markets, and Morgan Stanley. From 2019 to 2021 he was registered with Laidlaw & Company in New York City and Toms River, New Jersey; he left the firm in November 2021 for Ameriprise Financial Services' branch office in Red Bank, New Jersey. Records show that he holds two state securities registrations and has passed eight securities industry examinations.
For more information on John Busco's registration history, including the customer complaints involving his conduct, visit his FINRA BrokerCheck report. (The above-referenced information was accessed on December 8, 2021.)
MDF Law is currently investigating allegations regarding John Busco. Did You Lose Money with Your Investment? Contact us.