Did You Buy PRMH Lenders Fund Through Joel Flannigan?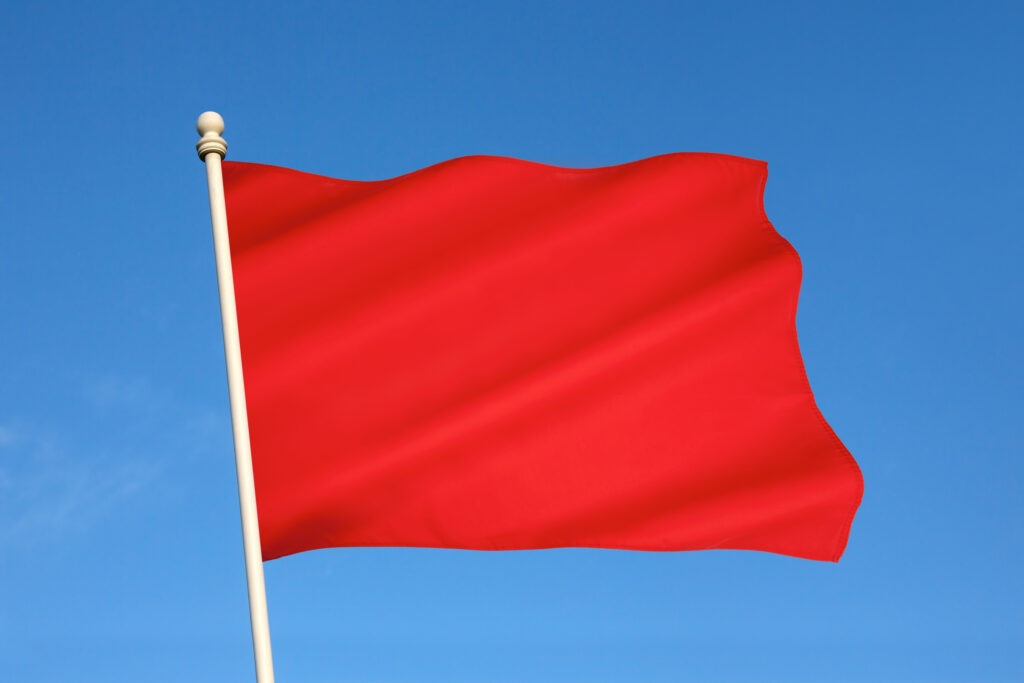 Former NYLife Securities broker Joel Flannigan (CRD# 5664958) is involved in pending customer disputes alleging he misled clients into investing in unregistered securities. According to his Financial Industry Regulatory Authority (FINRA) BrokerCheck report, accessed on March 16, 2022, he was previously based in Fort Wayne, Indiana. Records show that he has been sanctioned by FINRA and barred from acting as a broker or otherwise associating with any FINRA member firm.
Have you lost money investing with Joel Flannigan?
If you lost money investing in any of the following investments, we want to talk to you:
Woodbridge Mortgage Investment Fund
Future Income Payments
American Alternative Investments
PRMH Lenders Fund
PRMH Lenders Fund Complaints
FINRA records describe two pending customer disputes involving Mr. Flannigan. Filed in 2022, they allege that he misled the customers into investing their funds in PRMH Lenders Fund II promissory notes, "an unregistered security." One complaint alleges the claimant was misled into investing $97,000 in the product; the other alleges the claimant was misled into an investment of $50,000. Both pending complaints seek unspecified damages believed to be at least the amount of the investments, plus interest, fees, and costs.
Other Complaints Involving Flannigan Settled
FINRA records also describe four customer disputes involving Mr. Flannigan that resolved with settlements between the firm and customers. Filed between 2018 and 2019, they allege he misled the customers into investing in, or failed to disclose the risks associated with, unregistered products, including: 1 Global Capital LLC, Woodbridge, and American Alternative Investments. The complaints cumulatively settled for more than $168,000.
FINRA Barred Flannigan over Failure to Cooperate with Investigation
In 2018 FINRA sanctioned Mr. Flannigan in connection to allegations he refused to cooperate with an investigation. The regulator suspended him from associating with any FINRA member firm; when he failed to request termination of his suspension within a timely manner, his suspension automatically converted into an indefinite bar from associating with any member firm. That bar remains in effect.
NYLife Fired Flannigan over Woodbridge Ponzi Scheme
Before FINRA sanctioned Mr. Flannigan, NYLife Securities terminated his employment following allegations he participated in the solicitation of firm clients to invest in "in an unregistered entity named Woodbridge Mortgage Investment Fund."
The Woodbridge Fund's executives have since pleaded guilty to participating in a $1.3 billion Ponzi scheme. According to the US Department of Justice, the scheme lasted from 2012 to 2017, and involved the solicitation of investors who were issued promissory notes for "purported loans to Woodbridge that paid high monthly interest rates." The company represented to investors that their loans connected to "real property owned by third parties" who would pay interest; in fact, the company's owner and operator made up for an insufficient real estate portfolio by "making Ponzi payments, i.e., hundreds of millions of dollars invested by new investors were used to pay "returns" to older, existing Woodbridge investors." The scheme allegedly reached approximately 9,000 investors.
Flannigan Last Registered with NY Life
Joel Flannigan joined the securities industry in 2010, when he became registered with NYLife Securities in Fort Wayne, Indiana. He stayed at the firm until his termination in 2018. He has passed three securities industry exams, according to FINRA, which barred him from the industry in March 2019. For more information about his history as a broker, including the pending customer disputes involving him, visit his FINRA-maintained BrokerCheck report. (The above-referenced information was accessed on March 16, 2022.)