Jo Kaufman: Morgan Stanley Denied Investor Allegations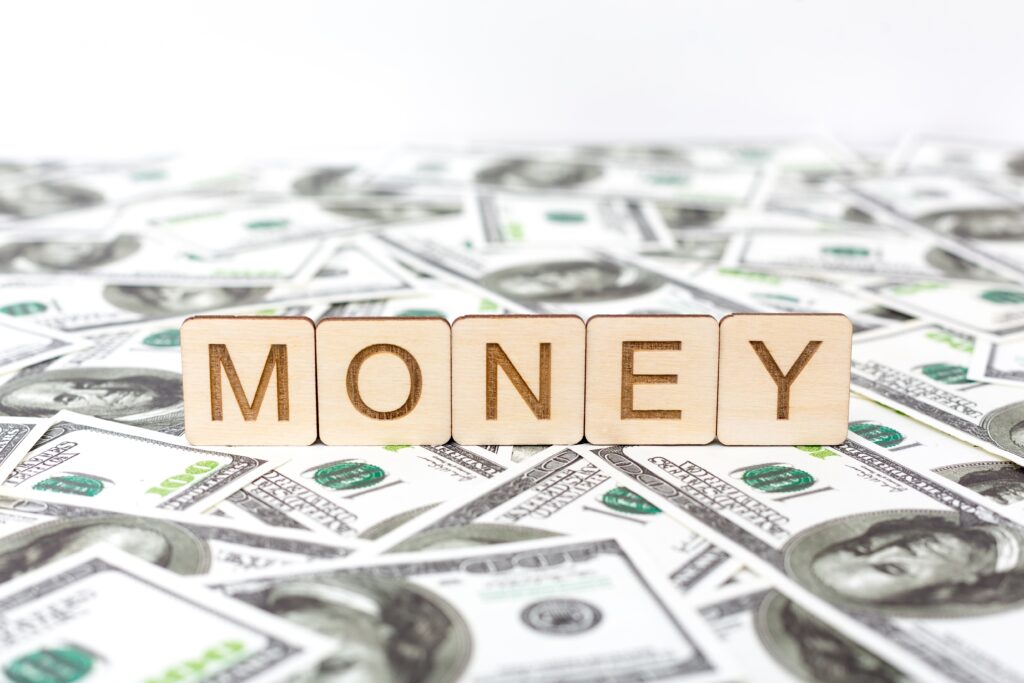 Jo Kaufman (CRD# 1402522), a broker registered with Morgan Stanley, allegedly recommended unsuitable investments, according to a dispute which her member firm denied. This information is disclosed in her Financial Industry Regulatory Authority (FINRA) BrokerCheck record, accessed on June 28, 2023. This report notes that the Boca Raton investment professional is also known as Rosita Kaufman.
Investor: Kaufman Sold Unsuitable Structured Products
In May 2023, an investor filed a dispute alleging that Ms. Kaufman recommended unsuitable structured products and listed equities between 2020 and 2023. The claimant sought $95,000 in damages in the dispute, which was denied — a term that denotes a broker-dealer firm's finding that a given complaint is meritless. Investors whose complaints are denied can still file their claims with a FINRA arbitration panel.
Past Dispute Alleged Misrepresentation
In 2003 an investor lodged a dispute alleging Ms. Kaufman made misrepresentations regarding the performance of a managed account. This dispute sought unspecified damages and was also denied by her member firm at the time.
Suitability Dispute Settled
In 1999, another investor lodged a dispute alleging that Ms. Kaufman made unsuitable transactions in her account. Her member firm settled the dispute.
What Is Suitability?
The Financial Industry Regulatory Authority's suitability standard is one of the most important standards governing the activities of securities industry professionals like Ms. Kaufman. As established in FINRA Rule 2111, brokers have a responsibility to recommend investments and/or investment strategies that are suitable for their clients' individual investment profiles. A client's profile is derived from a number of factors, including their investment goals, experience, tolerance for risk. investment horizon, net worth, and more.
Rule 2111 sets three main suitability obligations: "reasonable-basis suitability," under which a recommendation must be suitable for at least some investors; "customer-specific suitability," under which the recommendation must be suitable for the investor a broker is recommending it to; and "quantitative suitability," under which brokers who hold "actual or de facto control over a customer account" must avoid completing a series of transactions that may be "suitable when viewed in isolation" but, when considered in aggregate, are "excessive and unsuitable."
Jo Kaufman Based in Boca Raton
Jo Kaufman, also known as Rosita Kaufman, joined Morgan Stanley's Boca Raton, Florida office in 2009, according to her Financial Industry Regulatory Authority BrokerCheck record. The firm's webpage notes that she is a member of The Kaufman Katz Group, a practice within Morgan Stanley. With 31 years of experience as a securities industry professional, she has passed two state securities law exams and two general industry/product exams.
Did You Lose Money?
If you have lost money investing in products recommended by Jo Kaufman, reach out to MDF Law at 800-767-8040 for a free consultation about your options. Our team boasts proven experience navigating the complexities of investment fraud cases, recovering more than $100 million for our clients. We offer free consultations across the US, and investors should be aware that we take cases on a contingency basis, meaning our clients only pay a fee if they win a recovery. You may have a limited window to pursue a claim, so please call MDF Law today.