Investor Claims Jim Bowdish Allowed a Life Insurance Policy to Lapse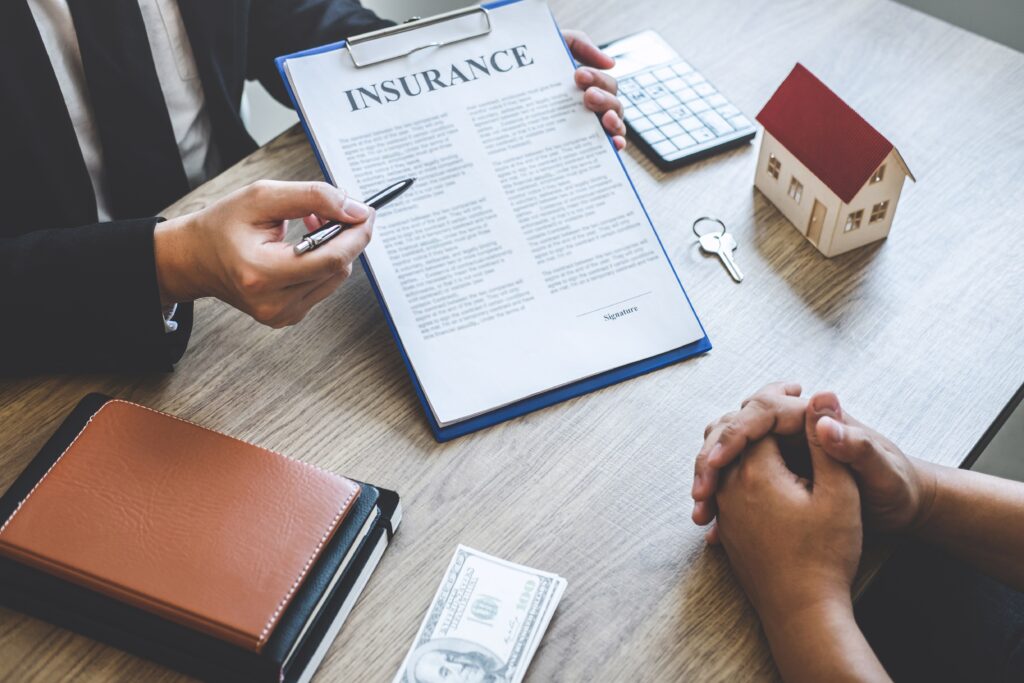 Jim Bowdish (CRD #: 3123554), a broker registered with Edward Jones in Raleigh, North Carolina, is involved in a second investor dispute, according to his BrokerCheck record, accessed on January 6, 2022. Details of the dispute are provided below.
On December 15, 2020, investors alleged that Jim Bowdish failed to pay timely life insurance premiums, allowing the policy to lapse. The investors are seeking $651,444; the dispute is pending.
On February 22, 2008, an investor alleged that Bowdish placed unauthorized trades. The investor sought $12,056.83 but the dispute was denied by the firm. Firms can deny a claim before entering into arbitration; it's up to investors to decide if they want to pursue arbitration at that point.
Registered with Edward Jones
Jim Bowdish has passed the Series 65 Uniform Investment Adviser Law Examination, the Series 63 Uniform Securities Agent State Law Examination, the Securities Industry Essentials Examination, and the Series 7 General Securities Representative Examination. He is a registered broker in 12 states and is a registered investment adviser in North Carolina and Texas.
During his 22 years of experience in the securities industry, Jim Bowdish has only ever worked at one firm: Edward Jones (CRD #: 250).
Did You Lose Money Investing?