Securities Regulators Alleged Jesse Webb Engaged in Dishonest Behavior – Dishonest or Unethical Conduct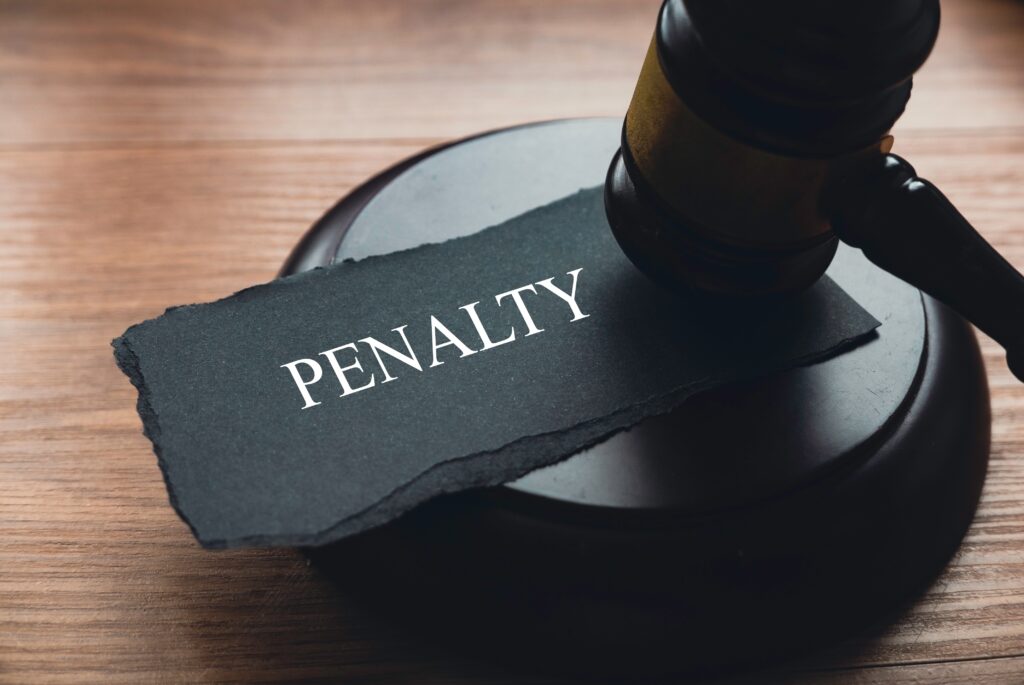 Jesse Webb (CRD# 2298761) allegedly engaged in "dishonest or unethical behavior in the securities industry" that resulted in the denial of his registration application by state regulators. According to his Financial Industry Regulatory Authority (FINRA) BrokerCheck report, last accessed on December 8, 2021, Mr. Webb is currently a representative of Ameriprise Financial Services in The Woodlands, Texas.
State: Webb Engaged in Dishonest or Unethical Conduct
In 2018 securities regulators in Michigan sanctioned Jesse Webb over allegations he participated in dishonest or unethical behavior within the previous ten years. The sanction resulted in the denial of his application for registration in the state.
Webb Resigned from Merrill Lynch Over Allegedly Improper Real Estate Transaction
In 2012 Jesse Webb resigned from his position at Merrill Lynch in connection to allegations he participated in a real estate transaction outside of the firm without its prior knowledge or consent. The disclosure on his BrokerCheck report states additionally that he allegedly sold a property to a third party and "kept the earnest money from the sale," despite his previous claim to the firm that the sale "was for the client's benefit."
Complaints Against Webb Settled for Millions
FINRA records also list three customer complaints involving Jesse Webb. The most recent complaint, filed in 2015, detailed allegations he recommended investments that were unsuitable for the client's needs. In 2016 it settled for $35,000.
A second complaint against Jesse Webb, filed in 2010, detailed allegations that he engaged in unauthorized trading and made misrepresentations regarding investments in auction rate securities (ARS). A similar complaint, filed in 2009, alleged he misrepresented and recommended unsuitable ARS investments. These two complaints settled for a cumulative total of more than $4.2 million.
FINRA: Jesse Webb Currently Based in The Woodlands, Texas
According to the Financial Industry Regulatory Authority (FINRA), Jesse Webb's 28 years of experience in the securities industry began in 1993, when he joined Morgan Stanley's branch office in Purchase, New York. He left Morgan Stanley in 2001 for UBS Financial Services in The Woodlands, Texas, moving over the subsequent years to Merrill Lynch and Oppenheimer & Company. In November 2021 he left Oppenheimer & Company for Ameriprise Financial Services' office in The Woodlands, where he has remained since. Records show that he has passed five securities industry examinations and has eleven state securities registrations.
For more information on Jesse Webb's registration history, including the regulatory sanction and customer complaints against him, visit his FINRA-maintained BrokerCheck report. (The above-referenced information was accessed on December 8, 2021.)
MDF Law is currently investigating allegations regarding Jesse Webb. Did You Lose Money with Your Investment? Contact us.