Jerome Messana Involved in Customer Complaints and Regulatory Issues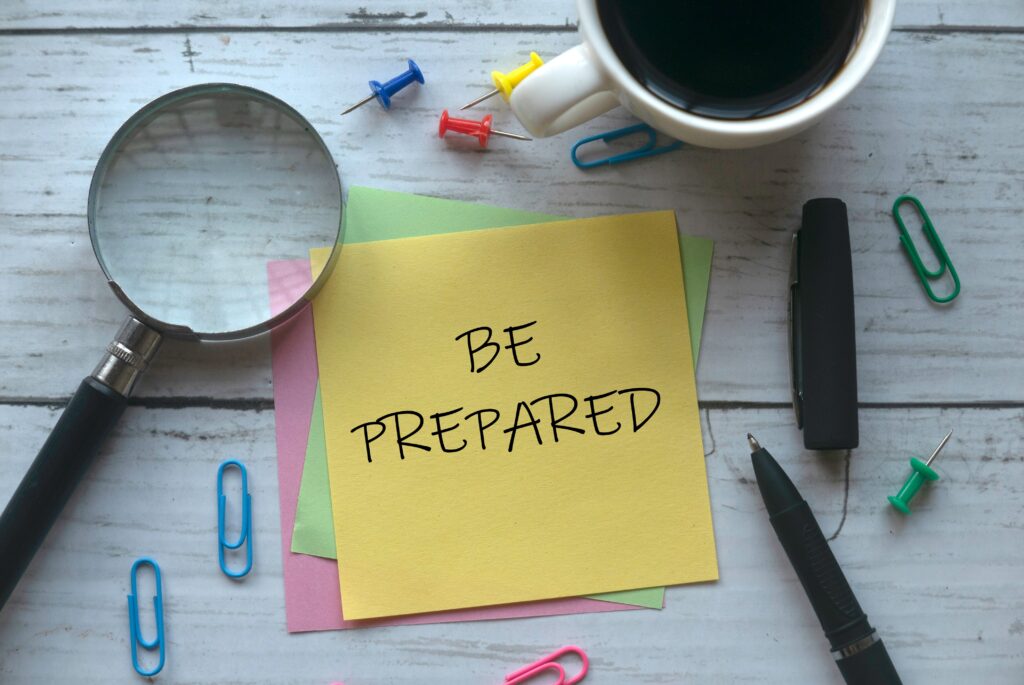 Jerome Messana (CRD# 712315) has twelve disclosure events on his securities license. According to his Financial Industry Regulatory Authority (FINRA) BrokerCheck report, accessed on November 27, 2021, Mr. Messana has been involved in customer disputes and regulatory enforcement actions.
Regulators Sanctioned Jerome Messana in 2001
In 2001 two state securities regulators issued sanctions against Jerome Messana, according to FINRA records. In June, the Maryland Division of Securities sanctioned him in connection to allegations he was "the subject of numerous customer complaints and/or aribtrations [sic] with large damage and settlement amounts." The Division issued him an order to show cause as to why it shouldn't deny his registration, with a provision that if he failed to request a hearing or withdraw his application, it would deny his registration.
One month later, the Utah Division of Securities sanctioned him in connection to allegations he failed to respond to its request that he either provide information regarding his disclosure history or withdraw his application for registration. The regulator consequently issued an order to deny his registration in the state.
Customer Complaints Against Messana Settled for $1,600,000+
The Maryland Division of Securities sanction and FINRA records indicate numerous customer complaints involving Jerome Messana: six that ended with settlements paid to the customer, one that resulted in an award issued by a FINRA arbitration panel. (There is also one complaint filed in 2000 and still listed as "pending," which may be in error.)
Filed between 1991 and 1994, the six settled complaints detailed allegations including fraud, unsuitable investment recommendations, misrepresentation of material facts, and excessive purchases in connection to limited partnerships, energy investments, and other products. They settled for a cumulative sum of more than $1.6 million.
Filed in 1986, the other complaint alleged unsuitable investment recommendations and resulted in an award to the customer of more than $17,800.
Why Are FINRA's Suitability Rules So Important?
FINRA rules require brokers like Jerome Messana to recommend only investments considered suitable for their customers. The suitability standard takes into account each customer's unique investment profile: a set of information that includes age, income, net worth, investment experience, investment goals, liquidity needs, risk tolerance, and other factors. Brokers are similarly forbidden from misrepresenting or omitting information considered material to an investment recommendation, as misrepresentations or omissions may lead investors to invest in unsuitable securities. Brokers who recommend unsuitable investments may be found liable for securities fraud and/or subject to disciplinary action by securities regulators.
Jerome Messana Currently Registered with Aegis Capital
Jerome Messina's 40 years in the securities industry began in 1980, when he joined Whitney Goadby. He left that firm in 1982 for Thomson McKinnon Securities, and over the ensuing years would go on to associate with firms including Lehman Brothers, Oppenheimer & Company, Commonwealth Associates, Trident Partners, and Dawson James Securities, which he left in 2021 for Aegis Capital Corporation. He has been registered in Aegis Capital's branch office in Manasquan, New Jersey since September 2021. With 13 state licenses, Mr. Messana has passed five securities industry examinations, including the Series 63 (Uniform Securities Agent State Law Examination) and the Series 24 (General Securities Principal Examination).
More information about Aegis Capital broker Jerome Messana's registration history, including the regulatory sanctions and customer complaints against him, is available via his FINRA BrokerCheck report. (The above-referenced information was accessed on November 27, 2021.)
Did You Lose Money with Jerome Messana?