FINRA Bars Jermaine Benjamin Over Misappropriation Allegations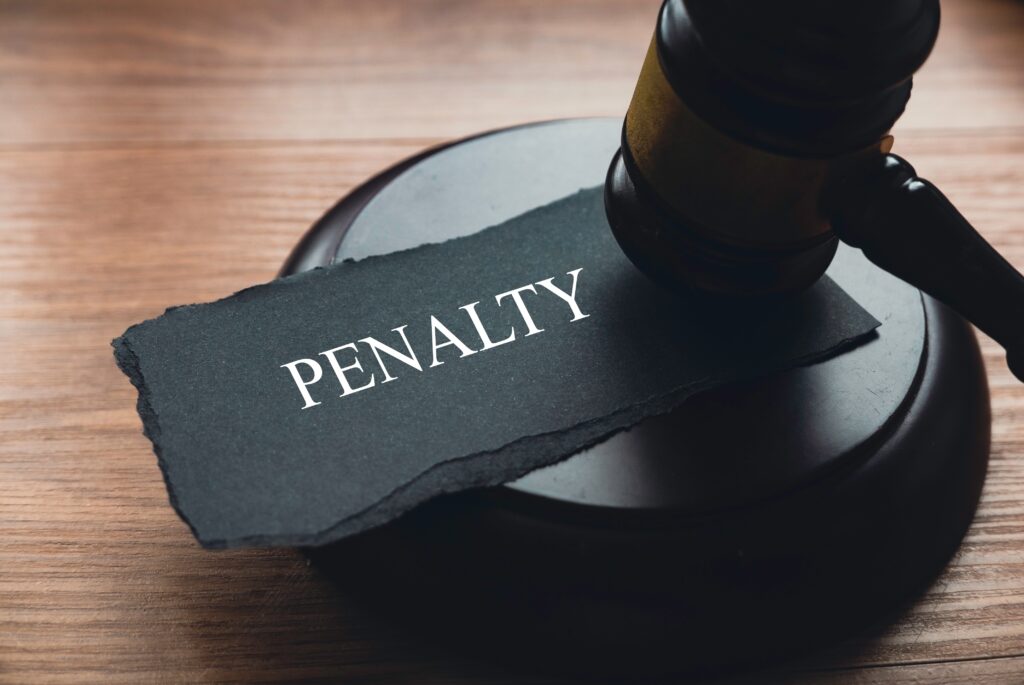 Jermaine Benjamin (CRD# 6152653), formerly a broker registered with Raymond James Financial Services, was barred this month from registering with any broker-dealer firm in any capacity. According to his Financial Industry Regulatory Authority (FINRA) BrokerCheck record, accessed on July 11, 2023, the regulator sanctioned him over allegations that he refused to cooperate with its investigation into a customer complaint.
Why Did FINRA Sanction Jermaine Benjamin?
FINRA undertook an enforcement action against Mr. Benjamin on June 7, 2023, according to his BrokerCheck record. The regulator found that he "refused to provide documents and information requested by FINRA" as part of an investigation it was conducting into a customer complaint against him, disclosed the previous year by his former member firm. The complaint in question alleged "unauthorized transactions and misappropriation/defalcation."
Mr. Benjamin did not admit to or deny FINRA's findings, but he did consent to their entry. He also consented to an indefinite bar from registering with any FINRA member firm in all capacities. The bar started on June 7, 2023.
Copy of the Sanction
Pruco Securities Denied Misappropriation Allegations
The dispute that gave rise to the above-described FINRA sanction is also disclosed in Mr. Benjamin's BrokerCheck report. An investor filed it in May 2022, alleging that he made unauthorized trades and committed "misappropriation/defalcation." The dispute sought damages of an unspecified amount and was denied by his former member firm, Pruco Securities.
FINRA Forbids Improper Use of Investor Funds
Securities industry rules and standards prohibit brokers like Mr. Benjamin from misappropriating client funds. FINRA Rule 2150, for instance, establishes that no employee of a FINRA member firm "shall make improper use of a customer's securities or funds." The rule also prohibits them from directly or indirectly sharing in the profits or losses in any customer's account, though there are certain exceptions to this provision. It also prohibits brokers from guaranteeing customers against account losses.
FINRA Forbids Unauthorized Trading
FINRA Rule 3260 establishes that brokers may not exercise discretion in customer accounts — that is, make trades without first consulting the customer — absent the client's written authorization and their firm's written approval. FINRA Rule 2020 similarly prohibits brokers from using "manipulative, deceptive, or other fraudulent device[s] or contrivance[s]" to effect or induce trades.
Jermaine Benjamin Last Based in St. Petersburg, Florida
Mr. Benjamin started his career as a broker in 2013, when he joined Pruco Securities in its Tampa, Florida branch office. He worked there until 2020, when he moved over to Raymond James Financial Services in St. Petersburg, Florida. He remained at Raymond James until April 2022, one year before FINRA barred him. With nine years of experience as a broker, he has passed two state securities law exams and three general industry/products exams.
Speak With an Investment Fraud Attorney Today
If you have lost money on investments recommended by Jermaine Benjamin, you may have grounds to file a FINRA arbitration claim for damages. Contact MDF Law to speak with one of our lawyers for free. We accept cases on a contingency basis, meaning our clients only pay a fee if they collect a recovery. Call 800-767-8040 for a free consultation today.