Jeffrey Slothower Indicted for Defrauding Investors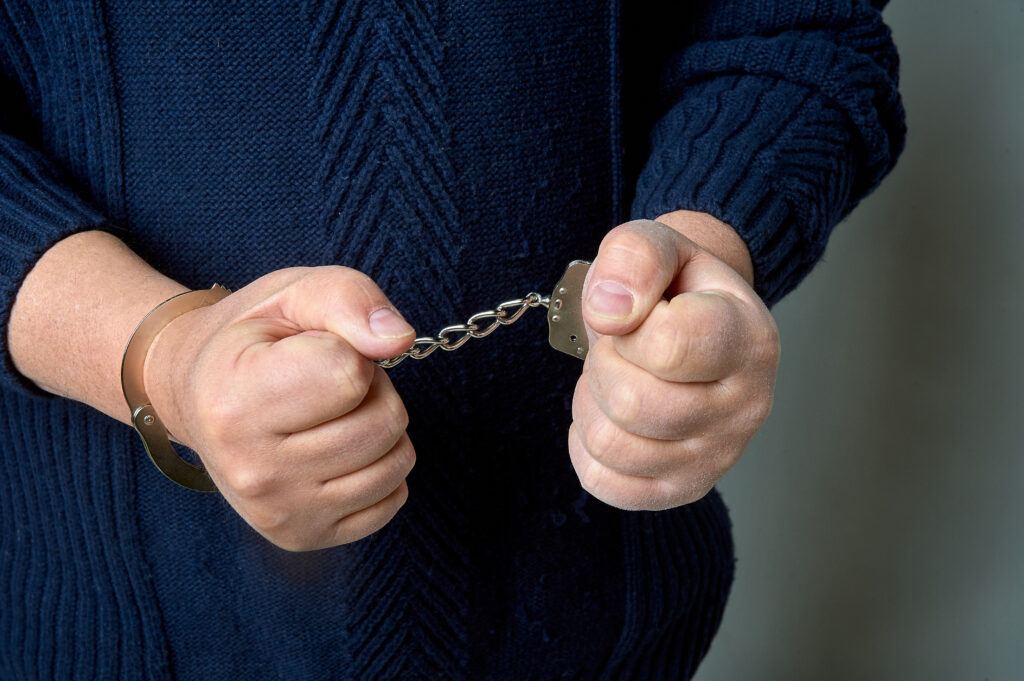 Jeffrey Slothower (CRD # 3064787), a former broker and registered investment adviser, has been charged with wire fraud, investment adviser fraud, and money laundering, pursuant to an indictment that was unsealed by the U.S. Attorney's Office for the Eastern District of New York on December 6, 2021. In a companion matter to the criminal complaint, the SEC has also filed charges alleging that Slothower engaged in a scheme to defraud more than $1 million from current and prospective clients. Battery Private, Inc., Slothower's owned and operated investment advisory firm, has also been named in the SEC complaint.
According the complaints filed by the USAO's Office and the SEC:
Instead of investing funds into legitimate investments, Slothower lied to the victims of the fraudulent scheme and simply kept the clients' money for himself. Slothower allegedly lured clients to Battery Private by promising the victims that he could beat any rate of return they were already receiving, but without any market risk. Slothower allegedly promised that the funds invested by the clients would be invested in low-risk bonds backed by homeowner's association fees (HOA bonds). The victims of the scheme made multiple deposits to Battery Private over the course of two years. However, none of the funds were invested as promised. Instead, they were used by Slothower for personal expenses, such as a luxury automobile, a private club golf membership, and credit card bills, amongst other items.
If convicted of the federal criminal charges, Slothower faces up to twenty (20) years in prison. The SEC is separately seeking disgorgement of ill-gotten gains with prejudgment interest, civil penalties, and permanent injunctive relief, among other remedies.
USA v. Jeffrey Slothower
Did Invest with Jeffrey Slothower?