Jeffrey Cohen No Longer Affiliated with Moloney Securities After Millions in Complaints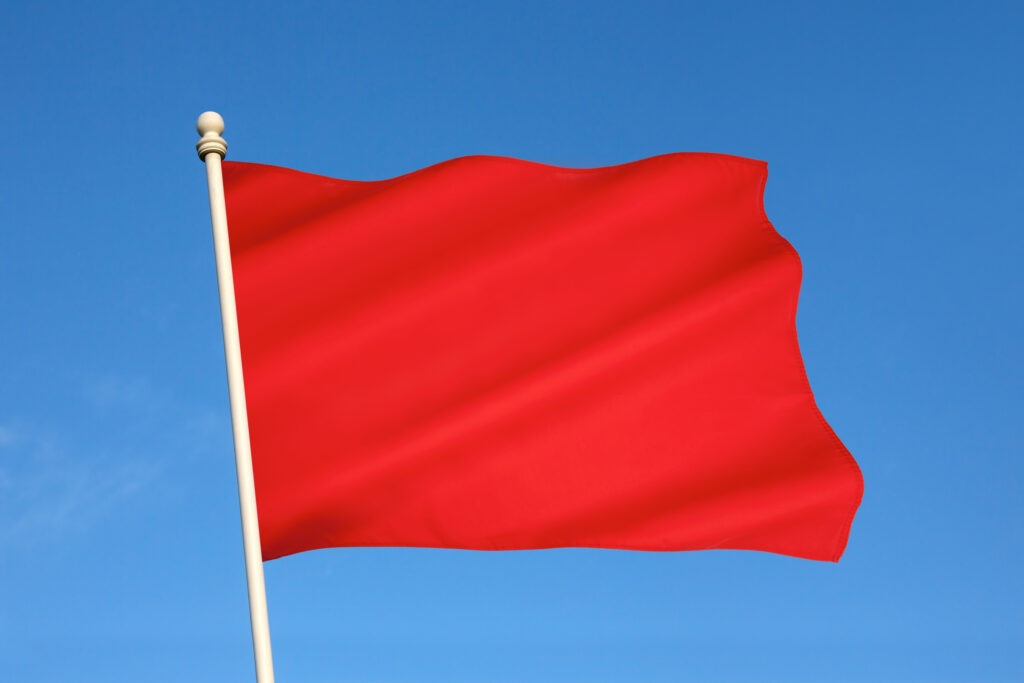 Jeffrey Cohen (CRD# 2528929) is embroiled in pending or settled customer disputes alleging various forms of misconduct. According to his Financial Industry Regulatory Authority (FINRA) BrokerCheck report, accessed on February 9, 2022, he was most recently registered as a broker and investment adviser with Moloney Securities in Henderson, Nevada and Manchester, Missouri.
Complaints Involving Jeffrey Cohen Settled for $1.6 Million
FINRA records also describe six customer complaints involving Mr. Cohen that ended in settlements with the customer. Filed between 2001 and 2020, the complaints unsuitable investment recommendations, misrepresentation of material facts, negligence, breach of fiduciary duty. They settled for a total of more than $1.6 million.
Jeffrey Cohen Denied Allegations
In his "Broker Statement" section of his BrokerCheck's disclosures regarding the above complaints, Mr. Cohen denied the allegations. On five of the six complaints, filed between 2019 and 2020, he wrote: "The case was settled without admitting any wrongdoing. I still refute the allegations of the claim. The broker dealer settled the matter before arbitration." The sixth, filed in 2001, contains a statement that says in part: "The representative continues to claim that the suit against him was meritless and without cause."
Understanding FINRA's Suitability Rules
It may be useful to examine some of the allegations against Mr. Johnson, which involve forms of broker misconduct that all investors should look out for. Unsuitable recommendations are recommended transactions or strategies that don't align with an investor's particular needs. When investors open a new account, brokers usually determine their profile, a set of information including their investment experience, objectives, income, liquidity needs, age, net worth, risk tolerance, and more. This information helps the broker identify which investments are suitable for the client: a long-term investment in an illiquid non-traded real estate investment trust (REIT), for instance, probably would be considered unsuitable for an investor with a low risk tolerance and short-term liquidity needs. Brokers and investment advisers who recommend unsuitable transactions or strategies may be found liable for damages and/or subject to disciplinary action.
Cohen No Longer Affiliated with Moloney Securities
Though he is currently not registered with any broker-dealer firm, Mr. Cohen was last registered as a broker and investment adviser with Moloney Securities in Henderson, Nevada and Manchester, Missouri. Before he worked at Moloney Securities, he was registered as a broker with Western International Securities in Westlake Village, California; before that, he worked at Financial West Group in Reno, Nevada. He has passed seven securities industry examinations, including the Series 63, the Series 65, and the Series 6. For more information about his employment history, including the customer complaints involving him, visit his FINRA BrokerCheck report. (The above-referenced information was accessed on February 9, 2022).
Call MDF Law for a Free Consultation
If you have lost money investing with Jeffrey Cohen, MDF Law may be able to help. Our experienced attorneys have decades of experience advocating for investors, recovering more than $100 million in lost funds. We take all cases on a contingency basis and offer free consultations nationwide. Call 800-767-8040 to speak with an attorney today.