Long Island Broker Jason Walsh Involved in $3.7 Million Investor Dispute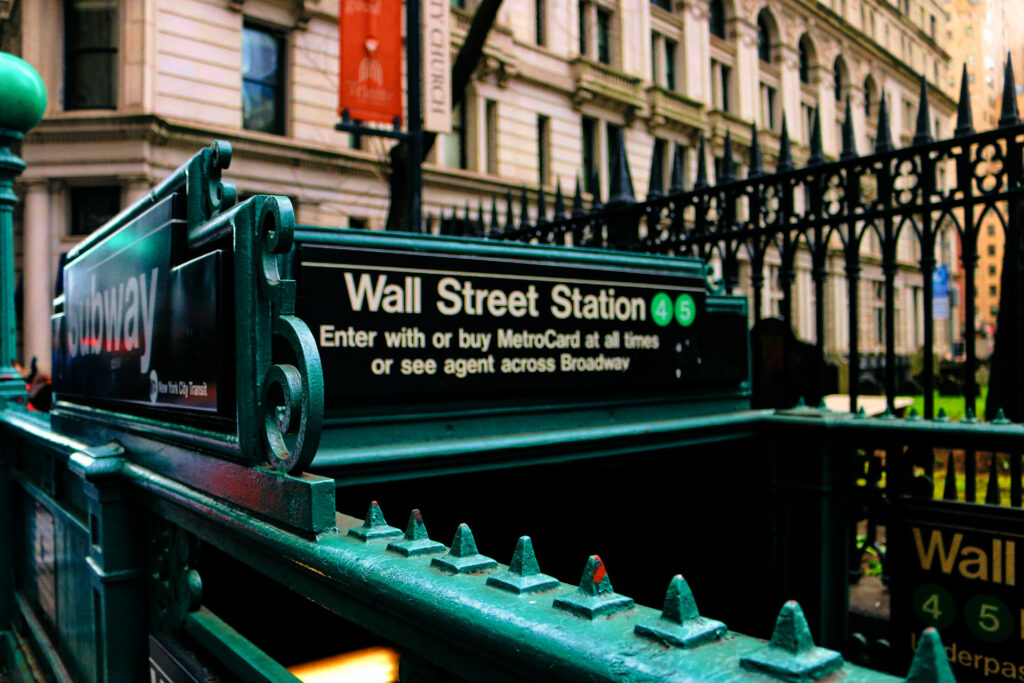 PHX Financial broker Jason Walsh (CRD# 5758243) is involved in a customer dispute seeking more than $3 million in damages, according to his Financial Industry Regulatory Authority (FINRA) BrokerCheck record. Accessed on June 20, 2023, this record reflects his registration with his member firm's office in Hauppage, New York.
Complaint: Walsh Failed to Uphold His Duty
In May 2023, a customer of Mr. Walsh filed a dispute alleging that he breached his fiduciary duty between December 2012 and October 2022. The dispute, which remains pending, seeks damages of more than $3.7 million.
2019 Complaint Alleged Unauthorized Trading
Mr. Walsh's BrokerCheck record describes two other disputes involving his conduct. In 2019 a customer alleged that he made unauthorized transactions in a claim that settled for $5,000. Another customer alleged unauthorized trading in a 2013 dispute that sought $37,000 in damages and was denied by Mr. Walsh's former member firm.
FINRA Rules Forbid Unauthorized Trading
Numerous securities industry rules prohibit brokers from making unauthorized trades. Under FINRA Rule 2010, for example, they must observe high standards of commercial honor and just and equitable principles of trade. At the same time, FINRA Rule 2010 prohibits them from effecting trades by means of "by means of any manipulative, deceptive or other fraudulent device or contrivance."
Understanding Suitability Rules and Regulation BI
Investment advisers are also beholden to a fiduciary duty to place their clients' interests ahead of their own. Brokers, conversely, must follow FINRA's suitability standard, which obliges them to tailor their advice according to a customer's background and goals. They are also governed by Regulation Best Interest, which specifies the need to disclose conflicts of interest and uphold a duty of care to customers.
FINRA: Walsh Based in Hauppage, New York
Jason Walsh started working at PHX Financial's branch office in Hauppage, New York in June 2022. Before he joined the firm, he worked as a broker at Network 1 Financial Securities in Hauppage. His career has included tenures at Joseph Gunnar & Company, National Securities Corporation, and Obsidian Financial Services. As a broker, he has passed three industry exams, including the Series 63 and the Series 7.
Complaints? Call MDF Law Today
Do you have complaints about investments recommended by Jason Walsh? Are you concerned that your investments were not suitable for your background and goals, or that their risks were not adequately explained? Contact MDF Law today for a free consultation. Our attorneys have demonstrated success advocating for the victims of broker fraud, recovering millions in lost funds. Call 800-767-8040 today to speak with our team.