Jason Cook Involved in Investor Dispute over Oil Investments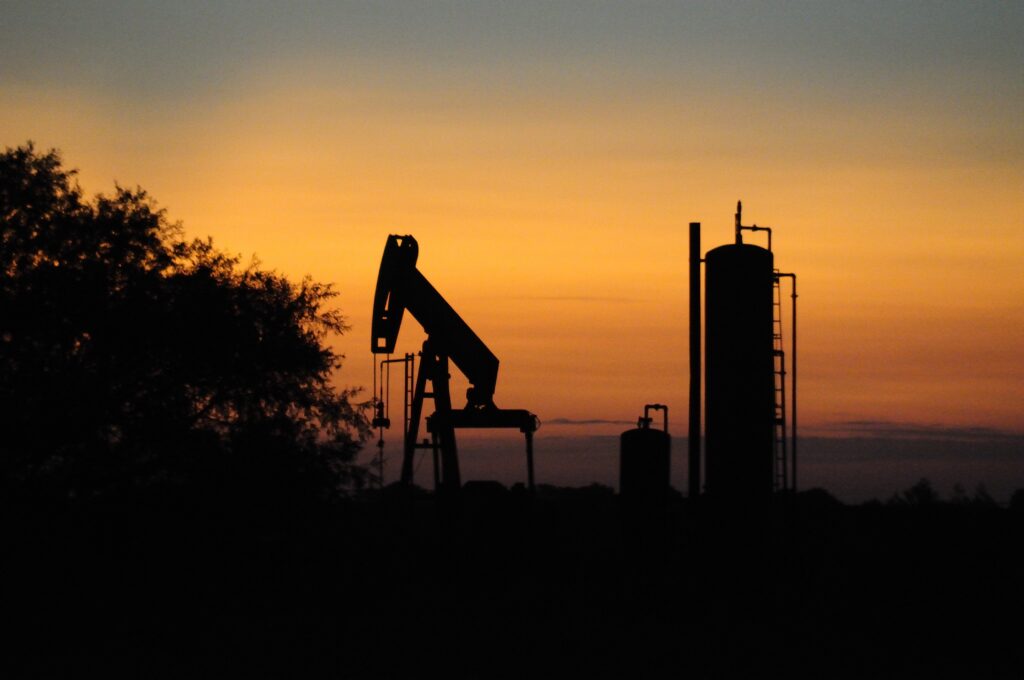 Jason Cook (CRD# 4349388), a broker registered with Berthel Fisher & Company, allegedly recommended unsuitable investments. This is the claim made in a customer dispute disclosed in the Graham, North Carolina representative's BrokerCheck report, a record published by the Financial Industry Regulatory Authority. Accessed on June 22, 2023, this record also notes that Mr. Cook works under the DBA name "Stokes Cook Wealth Management." Investors can find more information about his alleged conduct in this post.
Pending Dispute Concerns Oil & Gas Products
In May 2023 a customer filed a dispute alleging that Mr. Cook misrepresented investments sold between 2010 and 2017, and further that these investments were unsuitable for the customer. The dispute notes that the investments at issue were oil and gas products as well as real estate products. It seeks unspecified damages estimated to be more than $5,000 and remains pending.
Other Customers Alleged Unsuitable Recommendations
Two other parties of investors filed disputes involving Mr. Cook between 2021 and 2022, according to his BrokerCheck record. Like the pending dispute, these claims alleged misrepresentation of material facts regarding investment recommendations that were unsuitable for the customers. The two disputes settled for a total of $217,500.
Understanding FINRA's Suitability Rule
FINRA Rule 2111 establishes the suitability standard, under which brokers must weigh their investment recommendations against a customer's profile, a set of information that includes their investment objectives and risk tolerance. For instance, brokers are prohibited from recommending investments that exceed a customer's risk levels: speculative investments in illiquid oil and gas products, for instance, may be unsuitable for customers seeking income-generation and liquidity.
FINRA Forbids Misrepresentation
FINRA Rule 2020 prohibits brokers from using "manipulative, deceptive, or other fraudulent device[s] or contrivance[s]" to effect or induce securities transactions. In other words, it forbids brokers from providing misleading information regarding they investments they recommend. For instance, they may not misrepresent illiquid investments as liquid, or risky investments as risk-free.
Jason Cook Denies Allegations
Mr. Cook has made statements denying the disputes involving them. The two settled disputes' disclosures each include a "Broker Statement" noting that he was not a named party in the arbitration claims and that he denied the customers' allegations. "He believes the investments were suitable and the risks were disclosed to the clients," he commented, proceeding to note his belief that the investments were suitable and that their risks were disclosed. A "Broker Statement" on the pending dispute also includes his denial of the allegations.
FINRA: Cook Based in Graham, North Carolina
Jason Cook joined Berthel Fisher & Company Financial Services in 2006. He has remained with the firm's branch office in Graham, North Carolina since. He has worked under the DBA "Stokes Cook Wealth Management" since 2020. Before he joined Berthel Fisher, he was registered with Raymond James Financial Services. As a securities industry professional for 22 years, he has passed one state securities law exam, three general industry/products exams, and one principal/supervisory exam.
Did You Lose Money Investing?
Current or former customers of Jason Cook with concerns about their investments may have recovery options. Contact MDF Law if you were not made aware of the risks associated with your investments, leading to losses you couldn't afford. Our clients only pay a fee if they win their case, and our lawyers offer free consultations nationwide. Call 800-767-8040 to speak with an attorney about your case today.