$620,000 Settlement Reached in Dispute Concerning James Hyland's Customer Loans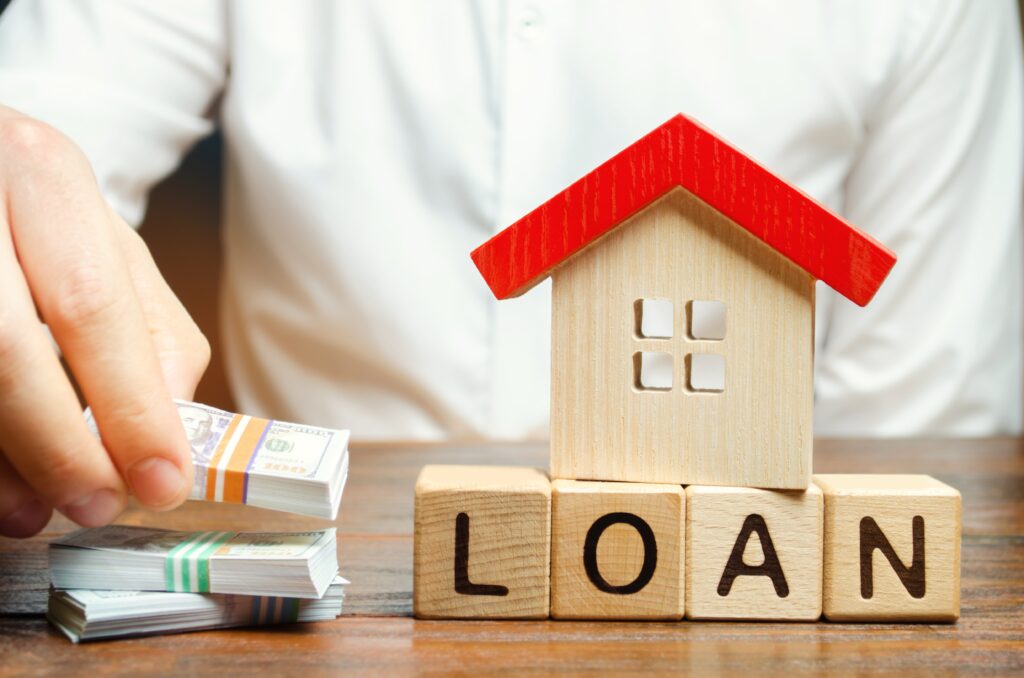 Former Farmington, Connecticut broker/adviser James Hyland (CRD# 1185748) has been embroiled in a customer complaint alleging he engaged in misconduct. According to his Financial Industry Regulatory Authority (FINRA) BrokerCheck report, accessed on February 16, 2022, he was most recently registered with Fortune Financial Services in Farmington, Connecticut.
Investor Complaint Involving James Hyland Settles for $620,000
In December 2021 a customer alleged that Mr. Hyland received personal loans from a customer that he failed to repay. According to public disclosures from FINRA, Hyland received this loan from 2001 to 2015. The complaint settled for a total of $620,000.
Cambridge Investment Research Previously Fired Highland over Improper Loan
Mr. Hyland's BrokerCheck report goes on to describe his 2020 termination from Cambridge Investment Research. According to the disclosure on his report, the firm fired him in connection to allegations he violated internal policies regarding the borrowing of funds from clients.
FINRA Rules Forbid Undisclosed Loans from Customers
Under FINRA Rule 3240, brokers are forbidden from borrowing from or lending to their clients except under certain circumstances. As the rule explains, they may accept loans from customers if their firm has written procedures allowing for such, and if the customer is a member of their immediate family; the customer is an institution engaged in the business of providing credit; the customer and broker are registered with the same firm; the loan arrangement derives from a personal relationship with the customer, and it wouldn't have been solicited if they did not have that relationship; or the loan arrangement derives from a business relationship that exists outside the context of their broker-client relationship.
Under Rule 3240, brokers are also required to notify their member firm or any borrowing or lending arrangement—and receive their firm's written pre-approval— before they enter into it. If the nature of the arrangement change—in FINRA's example, if the arrangement extends beyond its originally planned duration—they must also notify their firm and receive its written pre-approval prior to that change being made. Brokers who fail to follow relevant procedures may be subject to disciplinary action by FINRA or the Securities and Exchange Commission.
James Hyland Last Based in Farmington, Connecticut
James Hyland worked at Fortune Financial Services in Farmington, Connecticut from April 2020 until November 2020. Before joining Fortune Financial, he was registered with Cambridge Investment Research from November 2018 until his firing in 2020. In addition to his work with the firm, he is also affiliated with Daly Insurance Brokerage Services and Charter Oak Insurance & Financial Services, in Farmington and Hamden, Connecticut, respectively.
Mr. Hyland's registration history includes stints an Ohanesian/Lecours, MML Investors Services, and Main Street Management Company. He has passed a variety of securities industry examinations, including the Series 63, the Series 7, and the Series 26. Though he boasts 36 years of securities industry experience, he has not been registered with any state or firm since leaving Fortune Financial Services. For more information on his employment history, including the customer complaint involving him, visit his FINRA-provided BrokerCheck report. (The above-referenced information was accessed on February 16, 2022.)
Did You Lose Money with James Hyland?
Do you have complaints regarding investments you made with James Hyland, Fortune Financial Services, or Cambridge Investment Research? Call the investor advocates at MDF Law to discuss your recovery options. Our attorneys have a record of proven experience representing the victims of broker fraud, recovering more than $100 million. Call 800-767-8040 today for a free consultation about your options.