Investor Files Complaint over LPL rep James Frawley's Option Trades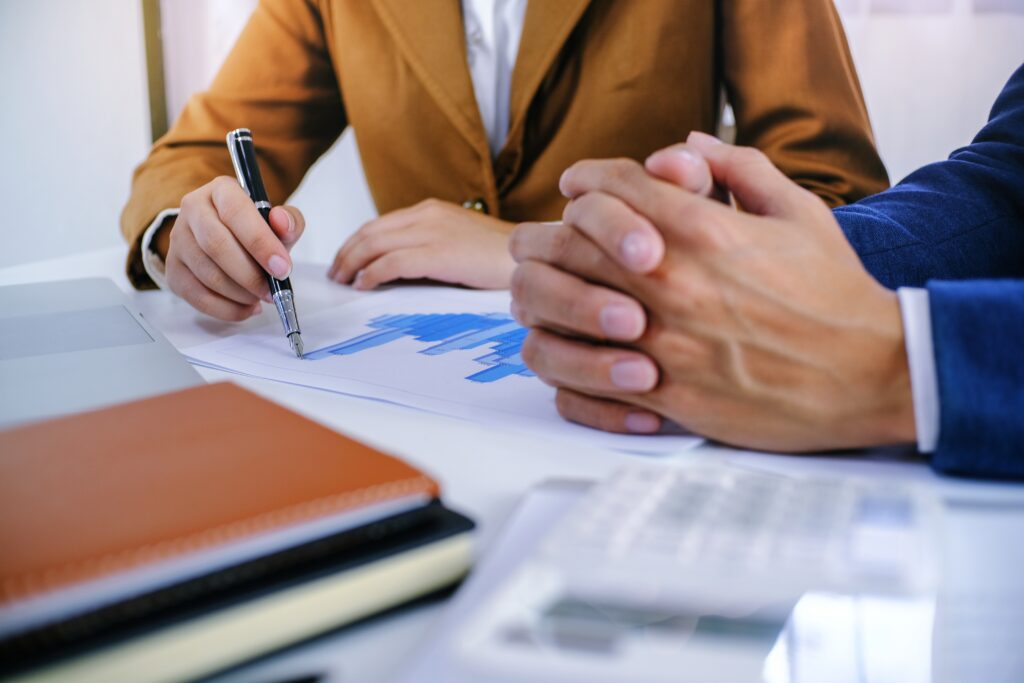 James Frawley (CRD #: 2867752), a broker registered with LPL Financial in Santa Monica, California, is involved in an investor dispute, according to his BrokerCheck record, accessed on November 10, 2021. Details of the dispute are provided below.
On January 21, 2021, an investor alleged that Jim Frawley misrepresented options trades. Options trading is a high-risk investing strategy, and brokers need to make sure that investors are aware of the potential for losses.
On May 1, 2000, the State of California alleged that Frawley did not accurately make all required disclosures on his life insurance renewal application. Frawley consented to the sanctions of a two-year restricted license.
Registered with LPL and Westside Investment Management
James Frawley has passed the Series 63 Uniform Securities Agent State Law Examination, the Securities Industry Essentials Examination, the Series 7 General Securities Representative Examination, and the Series 24 General Securities Principal Examination. He is a registered broker in 36 states and a registered investment adviser in California, Hawaii, Oklahoma, and Texas.
James Frawley has 23 years of experience in the securities industry and has worked at four firms:
LPL Financial (CRD #: 6413)
Westside Investment Management (CRD #: 154522)
American Express Financial Advisors (CRD #: 6363)
IDS Life Insurance Company (CRD #: 6321)
Did You Lose Money Investing?
If James Frawley was your broker and you have questions about your investments, don't hesitate to contact us at 800-767-8040.