James Dunn: Ameriprise Broker Has $1 Million Complaint Over Foreign Investments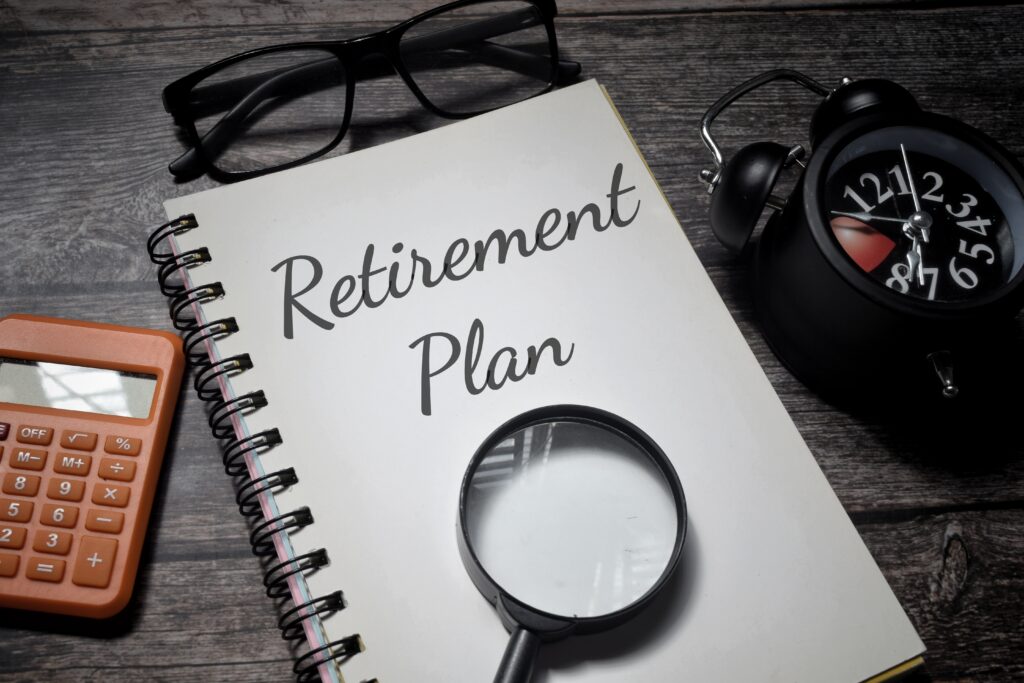 James Dunn: Ameriprise Broker Has $1 Million Complaint Over Foreign Investments
Financial Industry Regulatory Authority (FINRA) records accessed on October 17, 2021 indicate that Virginia-based Ameriprise Financial Services broker/adviser James Dunn (CRD# 6084258) has received several pending customer complaints alleging more than $1.5 million in cumulative damages. Investors who have suffered losses investing with Dunn can contact MDF Law at 800-767-8040 for a free consultation.
Virginia Based Dunn was Terminated by Wells Fargo
Before he was hired by Ameriprise, Dunn was fired by Wells Fargo in May 2019. According to disclosures made to FINRA, the termination was due to "concerns regarding mutual fund trades that were marked unsolicited at the time the trades were entered."
James Dunn has nine years of experience in the securities industry and has been registered with Ameriprise Financial Services in Vienna, Virginia since May 2019. His previous registrations include Wells Fargo Clearing Services in Arlington, Virginia (2015-2019) and Morgan Stanley in McLean, Virginia (2012-2015). He has passed four securities industry examinations: Series 66 (Uniform Combined State Law Examination), obtained on September 10, 2012; SIE (Securities Industry Essentials Examination), obtained on October 1, 2018; Series 31 (Futures Managed Funds Examination), obtained on April 5, 2013; and Series 7 (General Securities Representative Examination), obtained on August 13, 2012. He currently holds securities licenses in 11 states or territories: Alabama, Delaware, the District of Columbia, Florida, Maryland (as both a broker and an investment adviser), New York, North Carolina, Pennsylvania, and Virginia (as both a broker and an adviser).
Customer Complaints Involving James Dunn Filed in 2021
According to his FINRA-maintained BrokerCheck report, James Dunn has received three pending customer complaints and was discharged from a former employer in connection to allegations of misconduct.
In August 2021 a customer alleged James Dunn, while employed at Ameriprise Financial Services, made unauthorized transactions in foreign securities from June to August 2021. The customer is seeking $1,156,433.99 in damages in the pending complaint.
In September 2021 another customer similarly alleged James Dunn, while employed at Ameriprise Financial Services, engaged in unauthorized trading involving foreign stock products. The customer is seeking $90,541.66 in damages in the complaint, which remains pending.
In July 2021 a third customer alleged Dunn, while registered with Ameriprise, purchased and sold common and preferred stock products in his account without authorization in June and July 2021. The customer is seeking damages of $316,973.57 in the pending complaint.
In May 2019 he was terminated from his position at Wells Fargo Clearing Services in connection to "concerns" over mutual fund transactions marked as "unsolicited."
For reference, securities industry rules prohibit brokers and financial advisors from making unauthorized transactions. FINRA Rule 2010 requires them to uphold high standards of commercial honor; FINRA Rule 3260 prohibits the execution of discretionary trades without the customer's prior written authorization and the firm's approval; and FINRA Rule 2020 forbids the use of fraudulent or deceptive devices to transact securities. Brokers who violate these rules may be found liable for unauthorized trading.
Investigation Into Allegations Surrounding James Dunn
MDF Law Firm is currently investigating allegations regarding James Dunn. If you lost money investing with James Dunn, we are interested in hearing from you to discuss the details and to see if we can help recover the money you lost. We are a commercial law firm whose primary focus is on representing investors who suffered losses from investment fraud or mismanagement. Our attorneys have taken on the biggest Wall Street investment firms, recovering millions of dollars for our clients. We work on contingency, which means we do not take a fee unless we help you recover money. For a free consultation, please call us at 800-767-8040 or complete our contact form below: