Two Six Figure Complaints Involving Rep James Ciocia Filed With FINRA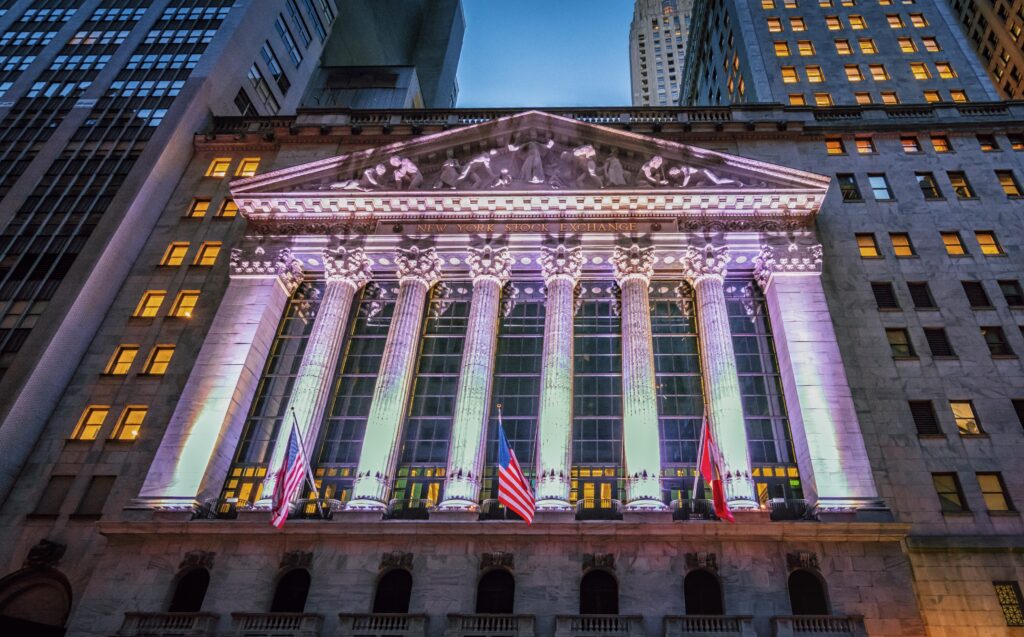 James Ciocia (CRD# 1619245), a Cetera Financial broker/adviser based in Tampa, has received investor complaints, according to Financial Industry Regulatory Authority (FINRA) records accessed on November 2, 2021. His former customers alleged that he recommended unsuitable investments. Investors who have lost money with Mr. Ciocia may be entitled to recover their losses. Call MDF Law at 800-767-8040 for a free consultation.
National Securities Customers Alleged Unsuitable Investments
Two separate complaints were filed against James Ciocia in 2021. They both allege that while employed at National Securities Corporation, he made unsuitable investment recommendations. One complaint concerns investments in common and preferred stock, while the other concerns a private placement product. The customers are seeking a total of $300,000 in damages in the pending complaints.
James Ciocia Was at National Securities From 2013-2020
James Ciocia has spent 33 years in the securities industry. He has been registered with Cetera Financial Specialists and Cetera Investment Advisers in Tampa, Florida since December 2020. His previous registrations include National Securities Corporation in Tampa, Florida (2013-2020); Prime Capital Services in Tampa, Florida (1999-2013); JT Securities in Great Neck, New York (1994-1998); Royal Alliance Securities in Jersey City, New Jersey (1989-1999); Integrated Resources Equity Corporation (1988-1989); the Equitable Life Assurance Society of the United States (1988-1989); Equico Securities (1988-1989); and Life Planning (1988). He has passed five securities industry examinations: Series 66 (Uniform Combined State Law Examination), obtained on November 19, 2004; Series 63 (Uniform Securities Agent State Law Examination), obtained on December 15, 1987; SIE (Securities Industry Essentials Examination), obtained on October 1, 2018; Series 7 (General Securities Representative Examination), obtained on October 15, 1988; and Series 6 (Investment Company Products/Variable Contracts Representative Examination), obtained on November 4, 1987. He currently holds 39 state securities licenses.
Did you Lose Money Investing with James Ciocia?