Morgan Stanley Pays $300,000 to Settle Jacob Cobby Shapira Complaint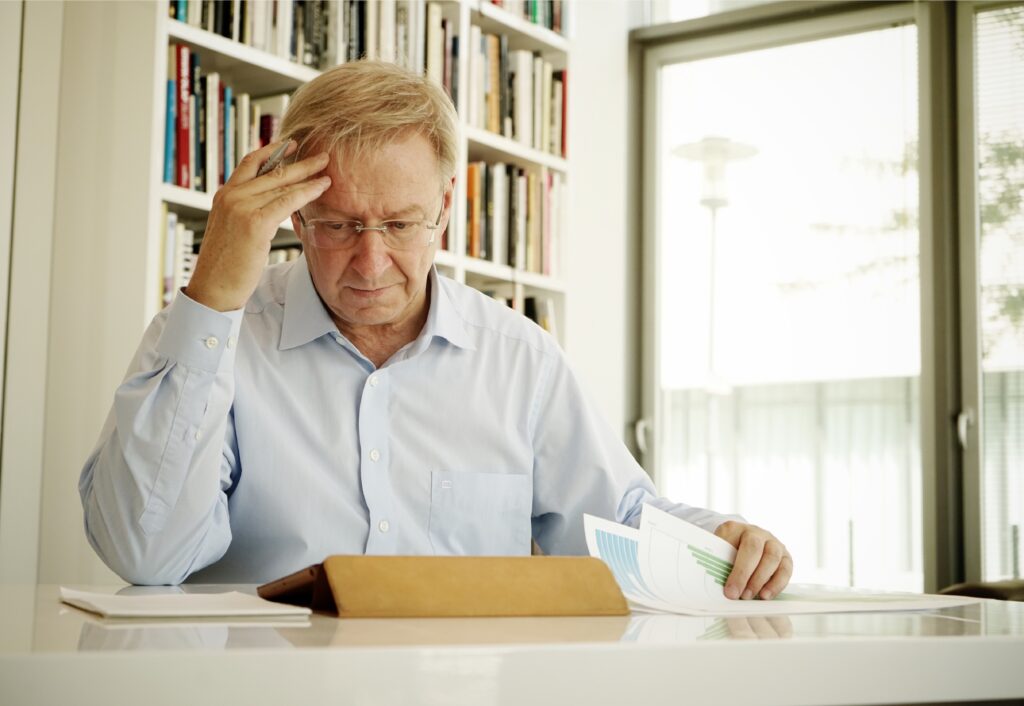 According to records received by FINRA on January 11, 2022, Morgan Stanley has agreed to pay a $300,000 settlement to resolve a complaint related to Jacob Cobby Shapira (CRD 1890969). This is not the first complaint disclosed on Cobby Shapira's securities license according to the Financial Industry Regulatory Authority.
September 2021 $300,000 Customer Settlement
Morgan Stanley settled a complaint involving Cobby Shapira for $300,000. According to the disclosures on Shapira's license, the activity related to equity investments from January 20, 2015. Jacob Shapira did not personally contribute to the settlement according to disclosures.
Arbitration Loss Related to Shorted Amazon Stock
Prior to paying out a $300,000 customer settlement, Morgan Stanley and Cobby Shapira were involved in a FINRA arbitration that resulted in a customer award of $782,278. The award states that the case involved claims of overconcentration related to short positions in amazon stock. Here is a copy of the award:
Jacob Coby Shapira Involved in other Significant Settlements
Coby Shapira has a history of customer disputes that stretches back to 1993. For example, FINRA reported that he was involved in a $1.175 million settlement in 2001. According to that disclosure, Shapira allegedly recommended an unsuitable pattern involving short term trading. The complaint also mentions the use of margin. More recently, in May 2009, Shapira was involved in a dispute that settled for $175,000. That complaint related to unsuitable investment recommendations.
Did You Lose Money Investing with Jacob Coby Shapira?
Our law firm is actively investigating potential cases against Morgan Stanley or Jacob Cobby Shapira. Please contact us for a free and confidential evaluation of your case.