Moloney Broker Jack Hebner Involved in More Investor Disputes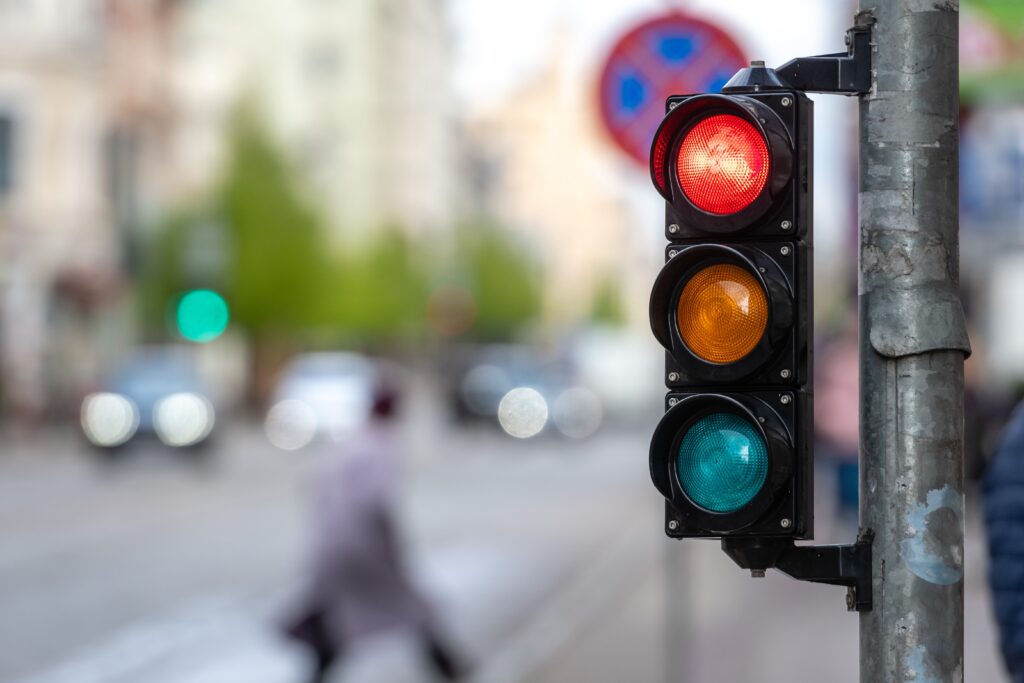 Jack Hebner (CRD# 3258824), a broker registered with Moloney Securities and doing business under the brand Sentinel Wealth Management, is embroiled in disputes alleging he was negligent in his duties. These disputes can be found in his Financial Industry Regulatory Authority (FINRA) BrokerCheck profile, accessed on July 19, 2023. The details of the allegations against him can be found in this post.
Pending Disputes Allege Negligence, Unsuitability
Four investors or parties of investors lodged disputes involving Mr. Hebner between July 2022 and May 2023. All four disputes allege that he was negligent and violated FINRA's suitability standard in his investment recommendations. The disputes, which remain pending, seek cumulative damages of $593,000.
What Is Negligence?
As FINRA explains, negligence claims typically allege that brokers, investment advisers, their supervisors, and/or their firms were negligent in their duties to the customer. Brokers and advisers have a variety of duties governed by industry standards and securities laws. Firms and their registered principals, for instance, have a responsibility to supervise brokers to prevent misconduct or other forms of harm to the investor. More information on broker-dealers' supervisory responsibilities is available via FINRA.
What Is Suitability?
Under FINRA Rule 2111, brokers like Mr. Hebner "must have a reasonable basis to believe that a recommended transaction or investment strategy involving a security or securities is suitable for the customer." To determine whether the transaction or strategy is indeed suitable, they must conduct "reasonable diligence" to ascertain the customer's investment profile, a set of information including their age, income, financial situation, liquidity needs, risk tolerance, and more.
Jack Hebner Works for Sentinel Wealth Management
As his BrokerCheck profile states, Mr. Hebner does business as Sentinel Wealth Management. According to that firm's website, its services include financial planning, succession planning, estate and charitable planning, tax loss harvesting, and more. "At Sentinel we do not work for a Wall Street brokerage firm, an insurance company, a bank, or an accounting firm," the website states. "We work for you. We have no company directed products or inventory we are obligated to use. We are independent, objective, and unbiased in our financial advice."
FINRA: Moloney Securities Broker Based in Hayden, Idaho
Jack Hebner started his career as a broker when he joined A.G. Edwards & Sons in 1999, registering with the firm's office in St. Louis, Missouri. He stayed there until 2003, when he departed for Moloney Securities in Hayden, Idaho. He has completed three securities exams, including the SIE and the Series 7.
Get a Free Consultation with MDF Law Today
If you lost money on investments recommended by Jack Hebner, call MDF Law at 800-767-8040 to discuss your recovery options for free. Our team has lengthy experience navigating the complexities of broker fraud cases, collecting tens of millions in recoveries for our clients. We accept cases on a contingency basis and offer free consultations across the US. Don't delay — your window to file a claim may be limited. Call MDF Law today.