Ivan Gefen, Newbridge Broker, Involved in $1.2 Million Dispute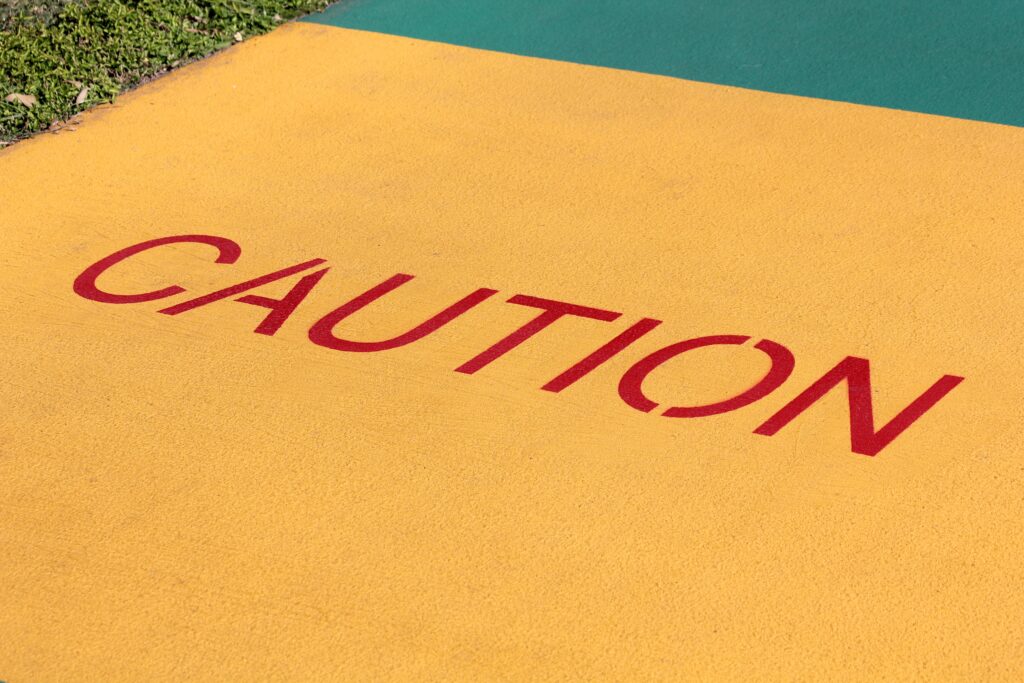 Ivan Gefen (CRD# 1229418), a broker registered with Newbridge Securities Corporation, is involved in an investor dispute seeking seven-figure damages, according to his BrokerCheck profile. Published by the Financial Industry Regulatory Authority (FINRA) and accessed on August 4, 2023, this record notes that the Boca Raton-based financial professional operates under the brand Gefen Asset Management.
Pending Dispute Alleges Fraud, Negligence
On May 17, 2023, an investor filed a dispute alleging that Mr. Gefen breached his fiduciary duty, was negligent, committed fraud, breached contract, and violated Regulation Best Interest. The dispute, which remains pending, seeks damages of $1,200,000.
Past Disputes Settled for 6 Figures
The above-described pending investor dispute is not the only one disclosed on Mr. Gefen's BrokerCheck profile. Between 1991 and 2017, five parties of investors filed disputes that were eventually settled by his former member firms. These claims detailed allegations including unsuitable investment recommendations, unauthorized trading, breach of fiduciary duty, omission of facts, and failure to execute transactions. His former member firms settled the claims for more than $748,000 in total.
A sixth dispute, filed in 1990 and alleging the misrepresentation and sale of unsuitable investments, evolved into an arbitration proceeding before a National Association of Securities Dealers panel. The panel issued an award to the claimant of $158,000.
Brokers Must Recommend Suitable Investments
Investment advisers are bound by a fiduciary duty that obliges them to put their clients' interests ahead of their own. Brokers, meanwhile, must abide by FINRA's suitability standard, which requires them to tailor their investment advice according to a customer's individual profile, which includes the customer's background and objectives. Brokers are also governed by the Securities and Exchange Commission's Regulation Best Interest, which establishes a number of requirements, including an obligation for broker-dealers to disclose conflicts of interest and uphold a care obligation to customers.
Ivan Gefen Based in Boca Raton, Florida
Gefen first registered as a broker with First Miami Securities in 1984, remaining there until he joined Prudential Securities in 1987. Over the years, he has worked at firms including VFinance Investments, National Securities Corporation, and Morgan Stanley. In 2016 he started working at Newbridge Securities Corporation's office in Boca Raton, where he remains today, doing business under the brand Gefen Asset Management. With 39 years of experience as a broker, he has completed seven industry exams, including the Series 2 and the Series 63.
Have you lost money working with Ivan Gefen?
MDF Law may be able to help you recover your losses. With decades of experience securing millions of dollars in recoveries for the victims of broker fraud, we currently offer free consultations nationwide. Call 800-767-8040 to speak with one of our seasoned investor advocates today.