Former CIO of Infinity Q Funds Charged with Securities Fraud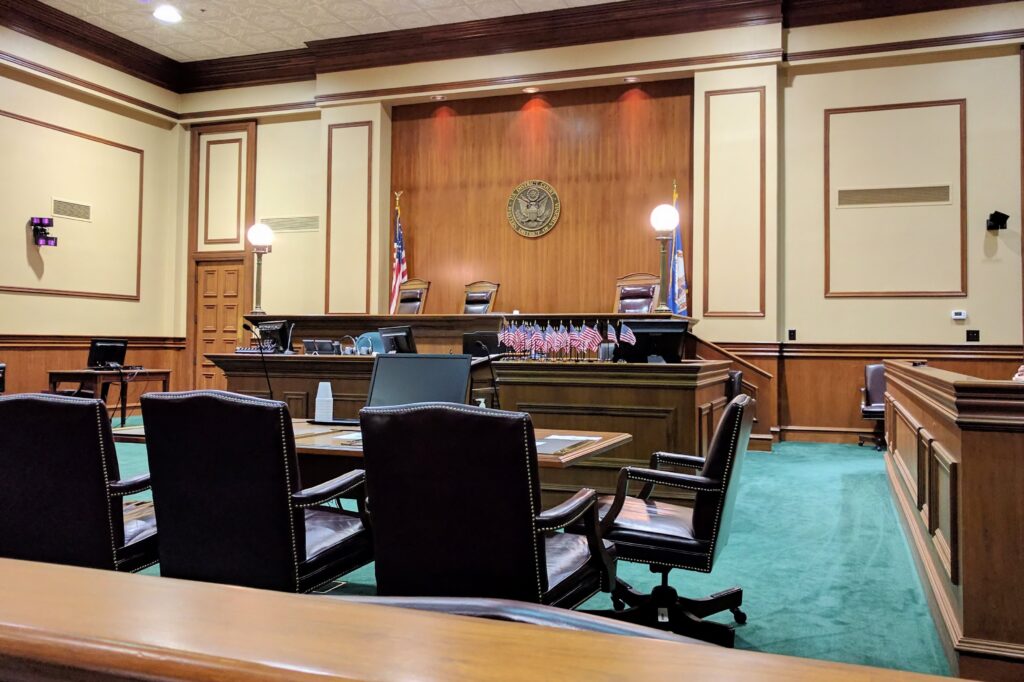 On February 17, 2022, the Securities and Exchange Commission charged James Velissaris, the former CIO of Infinity Q Funds with fraud. The commodities futures trading commission, or CFTC, also filed a complaint. Here are the allegations from the complaints:
From 2017 through February 2021, assets in two mutual funds, the Infinity Q Diversified Alpha mutual fund and the Infinity Q Volatility Alpha private fund, were overvalued.
Velissaris allegedly altered the code of a third-party pricing service that was used to value the fund's assets.
The fund's actual values were as low as half of what was told to investors. In certain months the funds were overvalued by more than $1 billion.
In February 2021, Velissaris was removed from his role.
Government: Scam Designed to Hide Losses, Generate Fees
The motivation for inflating the assets of the fund were two-fold. First, if the fund values were higher, than higher management fees could be charged. This is because management fees are charged as a percentage of funds under management. Second, the scam was used to conceal investment losses that were suffered during the COVID-19 pandemic. At its peak, the fund exaggerated its assets by more than $1 billion.
Copy of the SEC Complaint Involving Infinity Q Funds
Copy of the CFTC Complaint Involving Velissaris
Did You Lose Money Investing?
If you lost money investing in the Infinity Q Funds, you may be able to recover your investment losses. Please contact our securities attorneys at 800-767-8040 for more information.