IAMS Wealth Fires Advisor Michael Todd Over Compensation Arrangements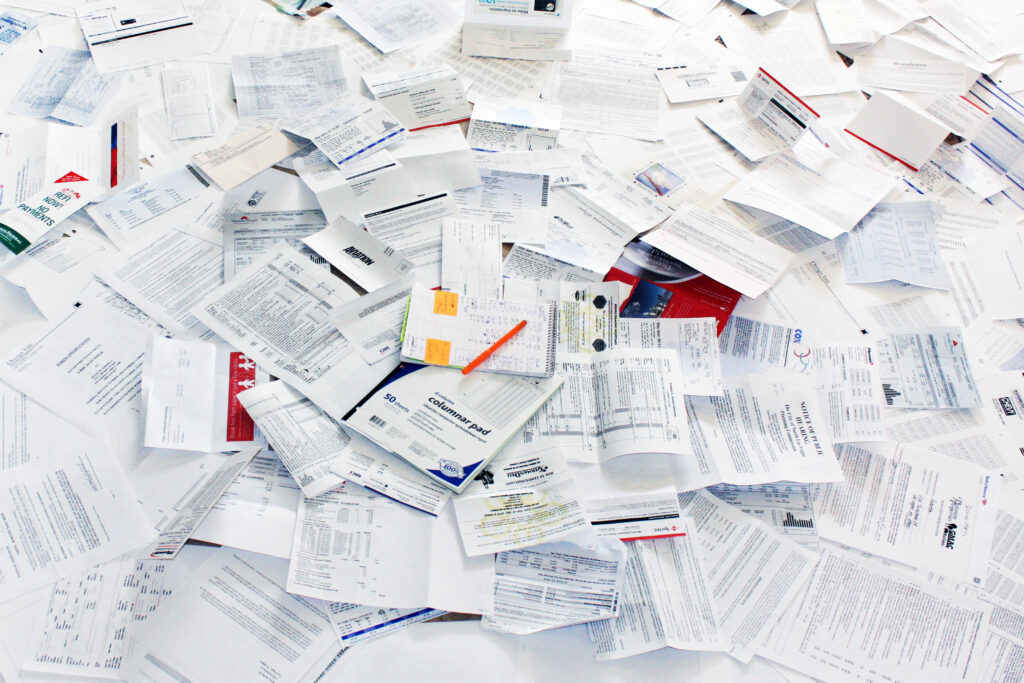 Michael Todd (CRD# 6328096) was recently discharged from IAMS Wealth Management over allegations of misconduct. His Financial Industry Regulatory Authority (FINRA) BrokerCheck report, last accessed on November 23, 2021, further discloses a pending complaint against the ex-Glen Allen broker and investment adviser. Also known as Mike Todd, he was previously registered with with AXA Advisors.
Michael Todd Terminated Over Alleged "Unauthorized Services"
IAMS Wealth Management terminated Michael Todd's registration as an investment adviser in September 2021. FINRA records state that the termination stemmed from underlying allegations of "unauthorized services conducted outside the scope of and in addition to" his services for firm clients, which potentially involved the solicitation and acceptance of "improper additional compensation directly from clients."
Michael Todd's Customer Filed Insurance Policy Complaint
The same month that IAMS Wealth Management terminated Michael Todd, a customer of the investment advisor filed a complaint alleging that when he became unhappy with a life insurance product sold to him by Mr. Todd in April 2019, he asked Mr. Todd to reduce the policy's death benefit. According to the complaint, the customer "was allegedly told the client could accomplish this without a surrender penalty," and in August 2021 the customer surrendered the entire contract. These allegations have been closed and the customer has yet to file an arbitration.
Michael Todd Previously Registered with AXA Advisors
Michael Todd's two years of experience in the securities industry began in 2017, when he joined MML Investors Services in Glen Allen, Virginia as a broker. He would go on to register as a broker with AXA Advisors in Richmond, Virginia, from 2017 until 2018. His Securities and Exchange Commission-provided Investment Adviser Public Disclosure (accessed on November 23, 2021) shows that he was additionally registered as an investment adviser with OnPoint Financial Retirement in Henrico, Virginia and later with IAMS Wealth Management in Glen Allen, Virginia. Mr. Todd has passed five securities industry qualifying examinations; he is currently not registered as a broker or investment adviser with any state or firm.
For more information on Michael (or Mike) Todd's registration history, including his termination from IAMS Wealth Management and the pending customer dispute involving him, visit his FINRA BrokerCheck report or his SEC Investment Adviser Public Disclosure. (The above-referenced information was accessed on November 23, 2021.)
Did You Lose Money with Michael Todd?