Hayk Papoyan is Under Investigation by FINRA After Being Fired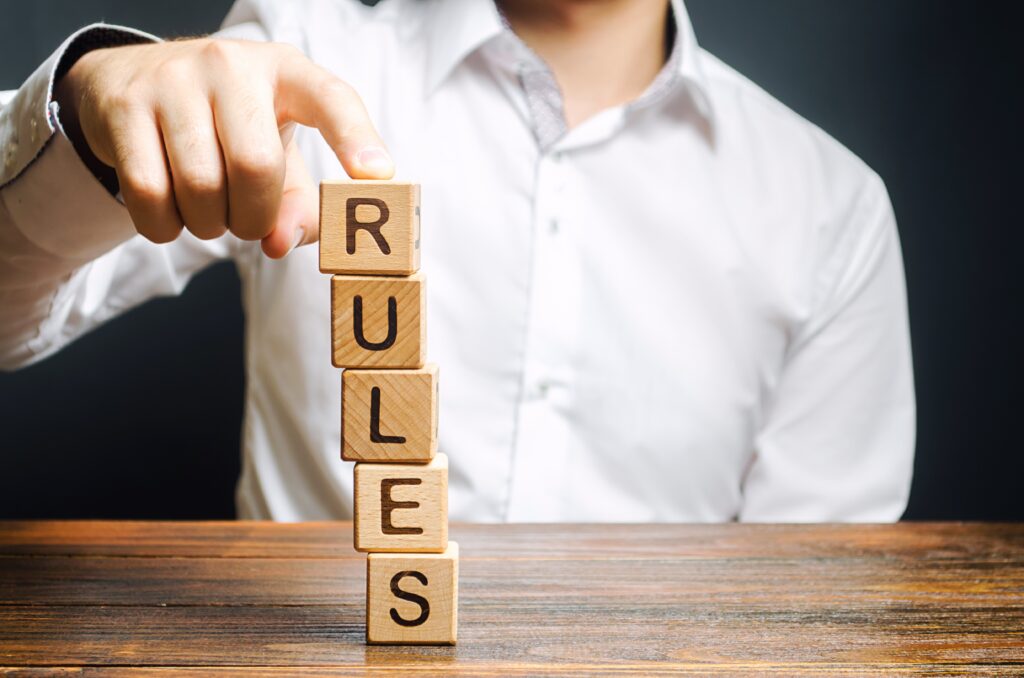 Hayk Papoyan (CRD# 4459980) is the subject of a Financial Industry Regulatory Authority investigation into alleged rule violations. This is according to his FINRA BrokerCheck report, a public record accessed on November 27, 2021. Papoyan is not currently registered as a broker or as an investment adviser, but he was most recently registered with MML Investors Services in Van Nuys, California.
FINRA Recommends Action Against Papoyan
On October 29, 2021 FINRA's Department of Enforcement disclosed that it made a preliminary determination to recommend disciplinary action against Hayk Papoyan, according to his BrokerCheck report. The determination stems from FINRA's review into "allegations related to an undisclosed brokerage account." It has not yet evolved into actual disciplinary action.
MML Fired Papoyan Over Alleged Rule Violations
FINRA's review of Hayk Papoyan's alleged undisclosed brokerage account may relate to his July 2021 firing by MML Investors Services. His BrokerCheck report shows that MML fired him over allegations involving "an undisclosed outside business activity." No other information is provided.
Understanding FINRA's Outside Business Activity Rule
FINRA rules state that brokers like Hayk Papoyan may not engage in outside business activities without disclosing them in the form of prior written notice to their member firm. The most relevant rule governing outside business activities is FINRA Rule 3270, which prohibits registered persons from engaging in business activities outside the scope of their relationship with their member firm, "unless he or she has provided prior written notice to the member, in such form as specified by the member." Brokers and investment advisers who improperly participate in outside business activities may be subject to disciplinary action by FINRA, the SEC, or state regulatory authorities.
Papoyan Was Based in Van Nuys, California for MML
Hayk Papoyan's 17 years of experience in the securities industry began in 2003, when he joined Park Avenue Securities in New York City as a broker. He left Park Avenue Securities in 2004 for MML Investors Services' office in Van Nuys, California, where he remained until his termination in July 2021. He has passed three securities industry examinations and currently holds no state licenses. More information on Hayk Papoyan's registration history, including FINRA's investigation into his conduct, is available via his BrokerCheck report. (The above-referenced information was accessed on November 27, 2021.)
Did You Lose Money with Hayk Papoyan?