Liberty Wealth's Greg Richards Involved in Multiple Complaints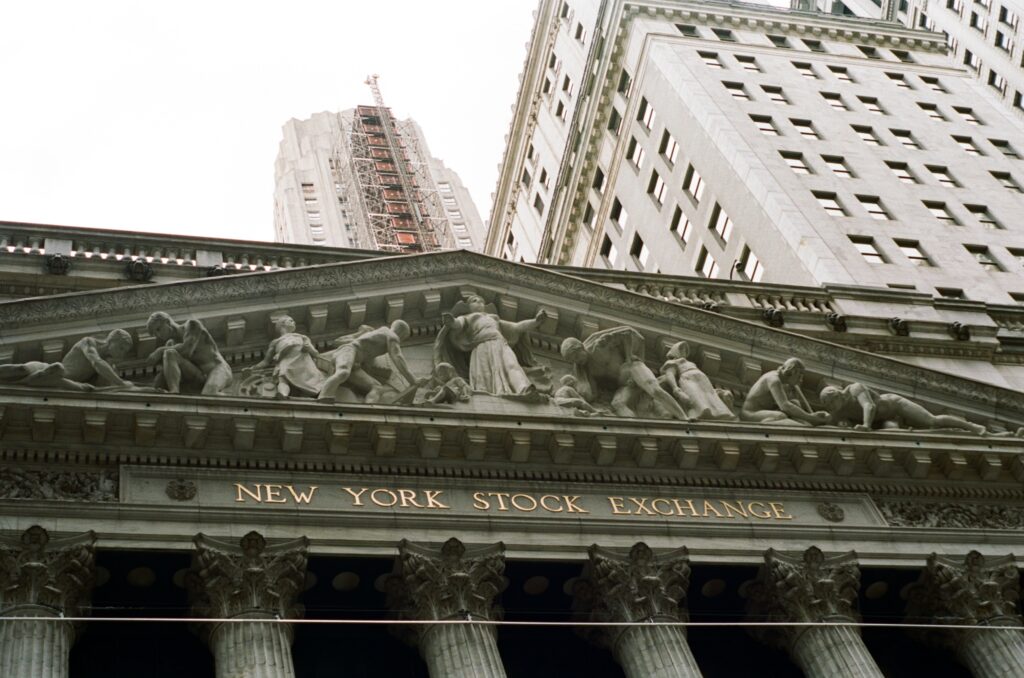 Greg Richards (CRD# 1339012), a broker registered with Kingswood Capital Partners, allegedly recommended illiquid investments that led to six-figure damages, according to investor disputes. These disputes are disclosed on his Financial Industry Regulatory Authority (FINRA) BrokerCheck report, a public record accessed on June 30, 2023. The Scottsdale, Arizona broker is also the owner of Liberty Wealth Management.
Investor Disputes Allege 7-Figure Damages
Between July 2022 and April 2023, four parties of investors filed disputes alleging that Mr. Richards recommended unsuitable investments. The investments at issue in these disputes include oil and gas products, real estate products, and corporate bonds. The four disputes, which remain pending, seek cumulative damages of more than $1.5 million.
Past Disputes Also Alleged Suitability Violations
The above-described pending claims are not the only investor disputes in which Mr. Richards has been involved. According to his BrokerCheck record, two investors or parties of investors filed disputes involving him between 2008 and 2018. These claims stemmed from allegations that he recommended unsuitable products, including fixed annuity and real estate investments, and that he made an unauthorized transaction. In both cases his member firm settled the disputes, with the settlements totaling $45,258.
Greg Richards Based in Scottsdale, Arizona
Richards launched his career as a broker in 1985, when he started working with First American National Securities. He has worked with a number of other firms since, including Questar Capital and Centaurus Financial. He joined Kingswood Capital Partners in 2023, working out of the firm's office in Scottsdale, Arizona. He is also registered with Benchmark Investments in Stockbridge, Georgia and DST Wealth Management in Indian Wells, California and Scottsdale.
Did You Lose Money with Kingswood Capital?
You may have grounds to file a FINRA arbitration case to recover investment losses. Reach out to the dedicated investment fraud attorneys at MDF Law if any of the following apply to you:
You suffered losses on risky, speculative investment that didn't meet your stated risk tolerance or liquidity needs;
Your broker did not fully explain the risks of investments in your portfolio, including significant fees or the lack of principal protection;
You invested more money than you could afford to lose;
Your investment comprised a significant amount of your net worth.
MDF Law's legal team boasts decades of experience recovering millions in funds for the victims of broker fraud. Not only do we take cases on contingency — meaning our clients only pay if they win — but we also offer free consultations nationwide. Call 800-767-8040 to discuss your case today.