Grace Guo Involved in Two Customer Arbitrations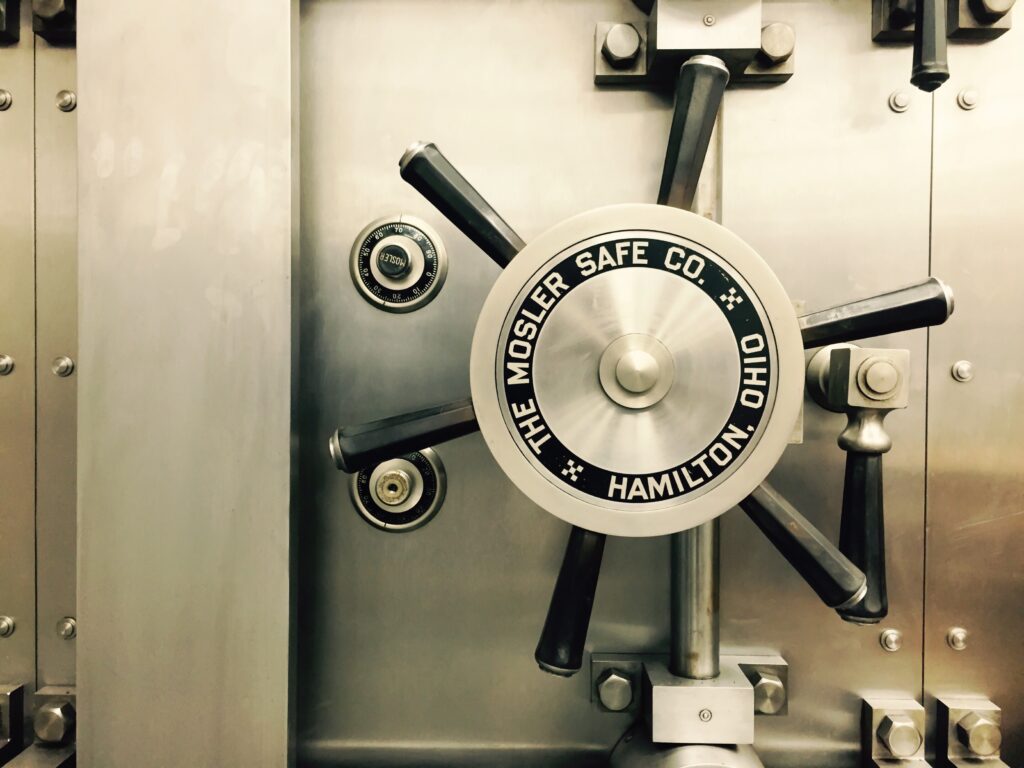 Mei Xia Guo (CRD# 4201624), a Cetera Investment Services broker and adviser, is the recipient of pending customer complaints, according to Financial Industry Regulatory Authority (FINRA) records accessed on November 8, 2021. Grace Guo is registered with the firm's office in Monterey Park, California. If you have lost money investing with Ms. Guo or her firm and you want to discuss your case with us, please call 800-767-8040 to speak with an attorney now for free.
Investor Grace Guo Recommended Unsuitable REIT
Filed in 2020 and 2021, the complaints against Grace Guo allege that she recommended unsuitable real estate securities while she was affiliated with Cetera Investment Services. One of the complaints specifically describes allegations about a real estate investment trust, or REIT. The customers are seeking at least $250,000 in damages in the pending complaints.
Cetera Investment Advisers Has History of Complaints, Regulatory Scrutiny
Mei Guo's member firm, Cetera Investment Services, has itself received three customer complaints resulting in arbitration awards, according to the firm's BrokerCheck report. Filed between 1997 and 2018, the complaints detailed allegations including breach of fiduciary duty, breach of contract, misrepresentation and omission of material facts, and unsuitable investment recommendations. The allegations concerned stocks and annuities investments. They resulted in cumulative awards of more than $100,000 to the customers.
Cetera Investment Services' BrokerCheck report also describes ten regulatory actions against the firm. One recent action is a 2021 sanction by the Securities and Exchange Commission (SEC). According to the SEC's findings, the firm failed to properly safeguard customer records and information. It also allegedly failed to protect against "anticipated threats or hazards" to customer information, and to "protect against unauthorized access to or use of customer records or information." As a result, the SEC found that unauthorized third parties gained access to email accounts belonging to more than 60 Cetera personnel. The unauthorized access exposed customers' personally identifiable information, according to the SEC, which found that none of the accessed accounts "had multi-factor authentication ('MFA') turned on," despite firm policies requiring such. In connection with these findings, the SEC censured the firm and ordered it to pay a fine of $300,000.
Grace Guo Is Based in Monterey Park, California
Grace Guo has spent 21 years in the securities industry. She has been registered as a broker and investment adviser with Cetera Investment Services in Monterey Park, California since 2017. Her previous registrations include LPL Financial in Monterey Park, California (2017); Cetera Investment Advisers in Monterey Park, California (2014-2017); Cetera Investment Services in Alhambra, California (2006-2017); UVest Financial Services in San Gabriel, California (2006); UCB Investment Services in Monterey Park, California (2004-2006); IFMG Securities in Purchase, New York (2002-2004); and Pruco Securities Corporation in Newark, New Jersey (2000-2002). She has passed four securities industry examinations: Series 66 (Uniform Combined State Law Examination), obtained on May 24, 2006; Series 63 (Uniform Securities Agent State Law Examination), obtained on July 17, 2000; SIE (Securities Industry Essentials Examination), obtained on October 1, 2018; and Series 7 (General Securities Representative Examination), obtained on July 25, 2000. She is currently registered as a broker in Arizona, California, Nevada, and Oregon. She is registered as an investment adviser in California.
Did You Lose Money Investing?