Center Street's Glenn Romer: GWG L Bond Disputes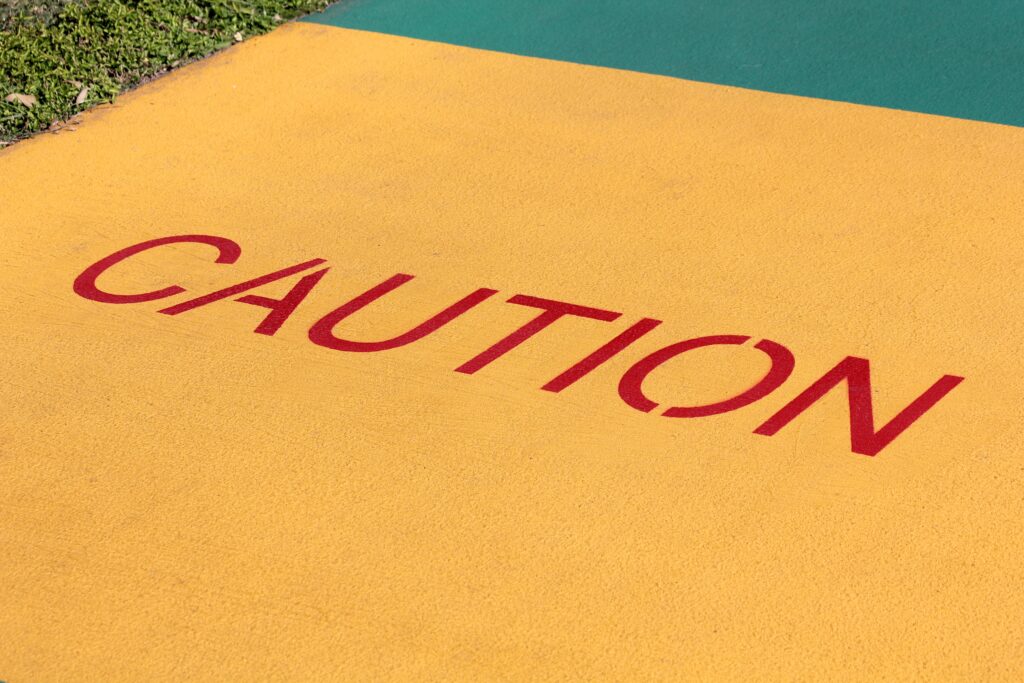 Glenn Romer (CRD# 4841915), a broker registered with Center Street Securities, is involved in customer disputes. According to his Financial Industry Regulatory Authority (FINRA) BrokerCheck record, accessed on July 6, 2023, he is registered with his firm's office in Vero Beach, Florida, and does business under the brand "Glenn J. Romer Wealth Management and Tax Advisory." More information about his alleged misconduct is available in this post.
Pending Dispute Concerns GWG L Bond Investment
Three investors filed disputes involving Mr. Romer between June 2022 and April 2023. All three disputes allege that he recommended unsuitable investments, including investments in GWG L bonds. The claims, which remain pending, allege cumulative damages of at least $400,000 and as high as $850,000.
Understanding FINRA's Suitability Rule
Under FINRA Rule 2111, brokers must recommend transactions and/or investment strategies that are suitable for their customers. They determine a recommendation's suitability by conducting "reasonable diligence" to determine a customer's profile, which includes such information as the individual's net worth, income, age, investment experience and goals, and risk tolerance.
The rule includes three specific suitability obligations: reasonable-basis suitability, under which they must have a reasonable basis to believe the recommendation is suitable for some investors; customer-specific suitability, under which they must have a reasonable basis to believe the recommendation is suitable for the customer they're making it to; and quantitative suitability, under which brokers "with actual or de facto control over a customer's account" must have a reasonable basis to believe that a recommended series of transactions is not excessive or unsuitable.
Were GWG L Bonds Unsuitable Investments?
When GWG Holdings filed for Chapter 11 bankruptcy on April 20, 2022, it had been under SEC investigation since at least October 2020. The company's principals had been directing investors' funds toward their own ventures since 2018. The company's L Bonds, which were not credit-rated or insured, were described in their prospectus as speculative investments that involved "a high degree of risk, including the risk of losing your entire investment."
Investors who lost money on GWG L Bonds may be able to recover losses by filing a FINRA arbitration claim against the firm that marketed the investments to them. Claimants who recover funds through the arbitration process will remain eligible to receive any potential payments issued through GWG Holdings' bankruptcy process.
Glenn Romer Based in Vero Beach, Florida
Romer started working at Center Street Securities in 2010. Before he joined the firm's Vero Beach, Florida office, he was a broker with Lincoln Financial Securities Corporation in Sea Girt, New Jersey. With 18 years of experience as a broker, he has passed two state securities law exams and four general industry/product exams.
Investment Losses?
Call MDF Law Have you suffered losses on investments recommended by Glenn Romer? Was a substantial amount of your net worth tied up in one investment, or were your investments' risks and costs not fully explained? Call MDF Law to discuss your recovery options. Our lawyers have recovered tens of millions for the victims of broker fraud, and they take cases on a contingency basis: you only pay a fee if you win. For a free consultation with one of our attorneys, call 800-767-8040 today.