Glenn Brandon Jr. Barred by FINRA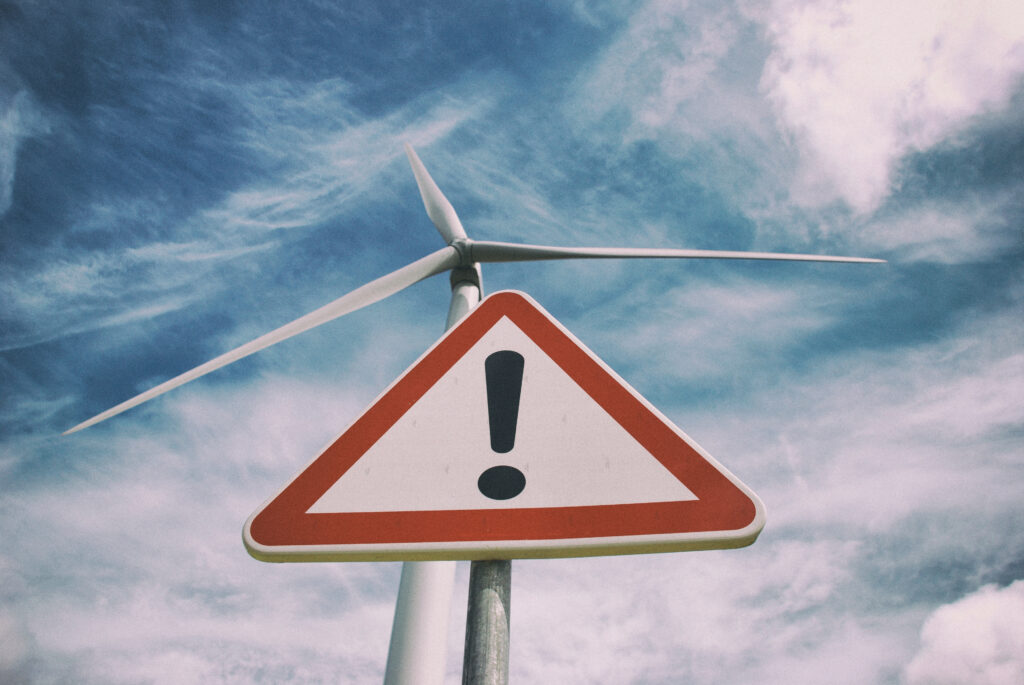 Glenn Brandon, Jr. (CRD 1051682) was barred by FINRA on October 15, 2021. Prior to his bar, Mr. Brandon was registered with BB&T Securities. The bar comes approximately nine months after Glenn Brandon was "permitted to resign" following "an internal review of client activity." FINRA barred Brandon because he refused to cooperate in an investigation into whether he engaged in outside business activities in violation of FINRA Rules. Here is a copy of the order barring Glenn Brandon.
Did You Lose Money with Brandon or BB&T?