Investor Files Arbitration Involving Rockwell Broker George Fill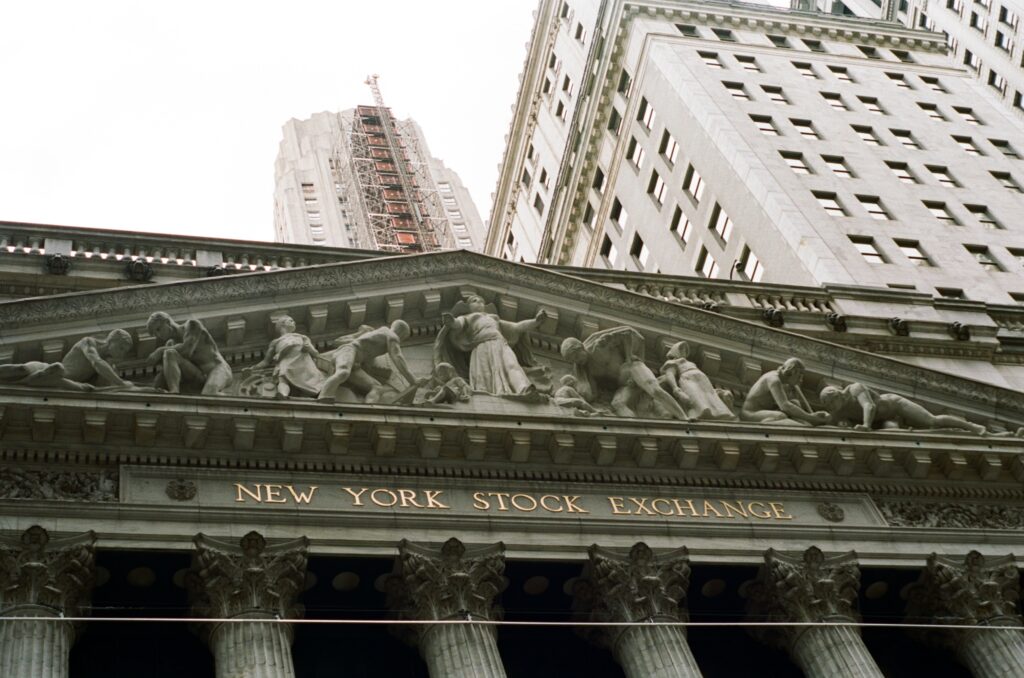 George Fill (CRD# 5396631) is embroiled in a pending customer complaint alleging he made unauthorized trades in a high-risk account. According to his Financial Industry Regulatory Authority (FINRA) BrokerCheck report, last accessed on December 20, 2021, Mr. Fill is currently registered as a broker with The Rockwell Financial Group in Hicksville, New York.
Complaint Alleges Unauthorized Trading
FINRA records describe one pending customer complaint against George Fill. Filed in October 2021, it alleges that he "opened a speculative, high risk account with his personal friend" and executed unauthorized trades in it. The customer is seeking $147,555.02 in damages in the pending complaint, whose allegations have not been proven.
FINRA Rules Forbid Unauthorized Trading
Both FINRA rules and federal securities law are clear: brokers like George Fill may not execute unauthorized transactions in their customers' account. The rules governing unauthorized trading include FINRA Rule 2010, which requires brokers to uphold high standards of commercial honor; FINRA Rule 3260, which forbids brokers from engaging in discretionary trading without prior written authorization from their customers' and firm approval; and FINRA Rule 2020, which prohibits brokers from using fraudulent or deceptive devices to transact securities. Brokers who violate these rules may be found liable for damages and/or subject to disciplinary action.
FINRA Expelled George Fill's Former Firm
One of Fill's former member firms, Caldwell International Securities, was expelled from FINRA. According to the firm's BrokerCheck report, FINRA expelled it in January 2017 over findings it failed to pay a fine of $1 million. That fine resulted from a 2015 FINRA sanction over findings that Caldwell and its representatives "made unsuitable recommendations of an active trading investment strategy to their customers" despite having no reasonable basis to recommend it, causing more than $1 million in realized trading losses and $1 million in commissions and fees. The sanction went on to state that Caldwell, "by and through" its representatives, recommended unsuitable investments in inverse and/or leveraged exchange traded funds. The firm was ordered to pay a fine of $1 million as well as more than $1.02 million in restitution In 2017 it was expelled from FINRA for failing to pay the fine connected with this case.
George Fill Currently Based in Hicksville, New York
According to Financial Industry Regulatory Authority records, George Fill's 14 years of experience in the securities industry began in 2007, when he joined Reid & Rudiger's office in New York City. He left that firm in 2014 for Caldwell International Securities' New York City office, which he departed in 2016. He has been registered with The Rockwell Financial Group in Hicksville, New York since May 2016 and currently holds 26 state securities licenses. He has passed three securities industry examinations.
For more information on George Fill's registration history, including the pending customer complaint against him, visit his FINRA-maintained BrokerCheck report.(The above-referenced information was accessed on December 20, 2021.)
Did You Lose Money Investing?