West Orange Ameriprise Rep Gary Ginsberg Involved in Third Customer Settlement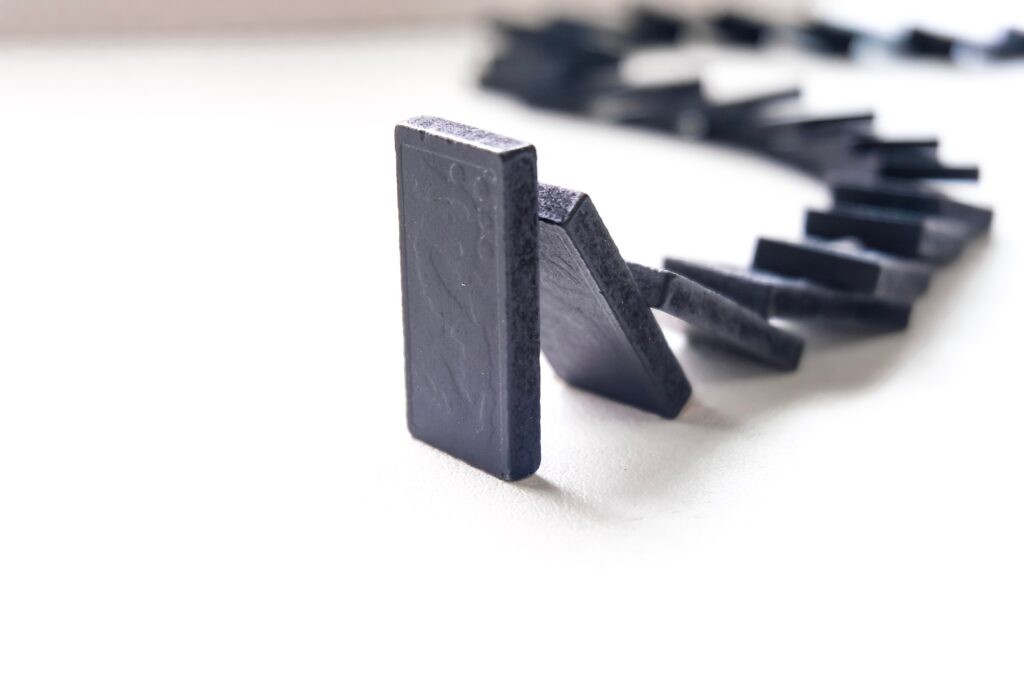 Gary Ginsberg (CRD #: 1175258), a broker and an investment adviser registered with Ameriprise Financial Services, has been involved in a third customer settlement, according to his BrokerCheck record, accessed on November 3, 2021.
Recent Settlement Concerns Alternative Investments Sold by Royal Alliance
On September 3, 2020, a client alleged that the member firm did not perform a diligent review and that Gary Ginsberg's recommendation to invest in an alternative investment was unsuitable. The client was seeking $100,000. According to FINRA, the case settled for $65,000 and involved "Royal Alliance's due diligence review of an alternative investment." It is unclear if the alternative investment was a non-traded REIT. Gary Ginsberg has a second complaint on his securities license from August 2020, which was denied, and references non-traded REITs.
Prior Settlements Involving Gary Ginsberg
On May 22, 2019, a client alleged that Gary Ginsberg exposed the principal investment to unwanted risk with unsuitable recommendations. The client sought $151,700; the dispute settled for $12,500.
On January 9, 2012, a client alleged that he instructed Gary Ginsberg to open a beneficiary IRA, but Mr. Ginsberg instead opened a traditional IRA. This allegedly caused an increased tax liability. The client sought $40,000; the dispute settled for $30,000.
On December 7, 2010, Gary Ginsbserg received a civil penalty from the State of New York Insurance Department for $20,600, following allegations that Mr. Ginsberg sold annuity contracts in New York without authorization.
Gary Ginsberg has passed the Securities Industry Essentials Examination, the Series 7 General Securities Representative Examination, Series 6 Investment Company Products/Variable Contracts Representative Examination, and the Series 24 General Securities Principal Examination. He has passed the Arizona, California, Connecticut, Delaware, Florida, Georgia, Illinois, Iowa, Louisiana, Maine, Maryland, Massachusetts, Minnesota, Nevada, New Jersey, New York, North Carolina, Oklahoma, Oregon, Pennsylvania, South Carolina, Texas, Virginia, Wisconsin, and Wyoming.
Gary Ginsberg has worked in the Securities Industry for 37 years. During that time, he has worked for the following firms:
Royal Alliance Associates (CRD #: 23131
Financial Network Investment (CRD #: 13572)
Pennsylvania Securities Company (CRD #: 7667)
Lost Money with Gary Ginsberg?
If Gary Ginsberg was your broker and you have questions about your investments, don't hesitate to contact us at (800) 767-8040.