Recovery Options for Clients of Gabriel Edelman and Edelman Blockchain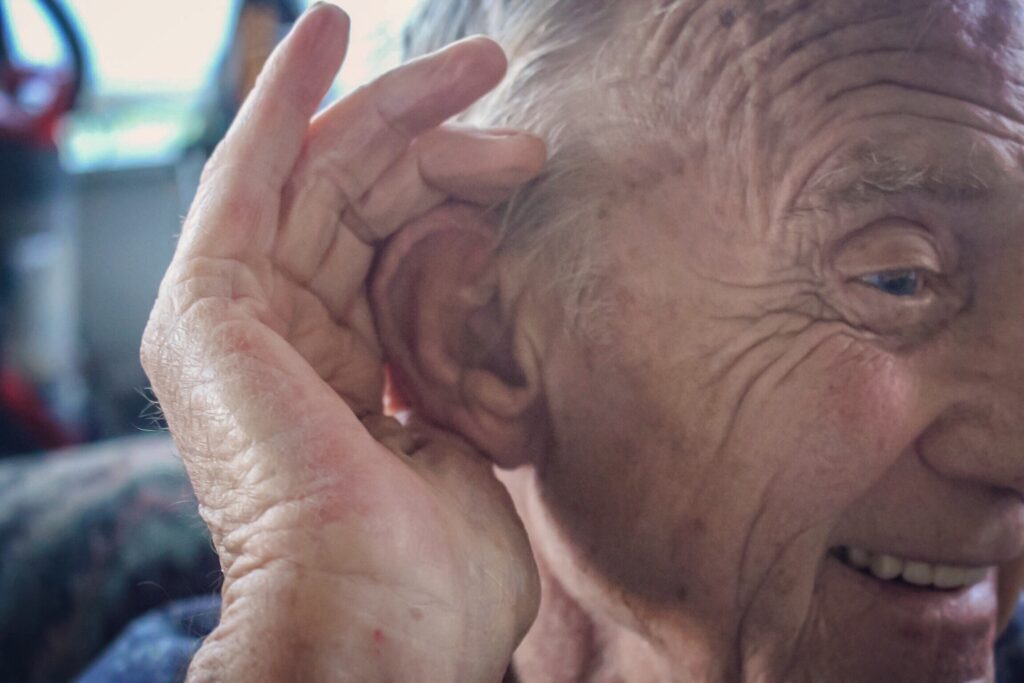 MDF Law announces recovery options for victims of former New York based financial advisor Gabriel Edelman and Edelman Blockchain. Now residing in Spain, Edelman was formerly the owner of Creative Advancement and Edelman Blockchain Advisors, as well as a registered representative. On September 15, 2022, he was named as a defendant by the United States Securities and Exchange Commission (SEC) in a case that was filed in the United States District Court for the Southern District of New York (Index No. 1:22cv7892). If you or someone you know was a victim of Gabriel Edelman, please contact attorneys Marc Fitapelli or Jeffrey Saxon immediately at 800-767-8040. The following information is based on the allegations contained in that complaint.
Gabriel Edelman's "Ponzi-like" Scheme
In addition to operating his own advisory firms, Gabriel Edelman worked for a brokerage firm in New York from 2010 to 2019. Beginning in 2017, he fraudulently convinced several of his clients to make investments of $4,390,000 into various digital assets that he stated would be purchased at a discount. These promises turned out to be false and misleading, in what became a Ponzi-like scheme. Rather, Edelman used much of the investment funds for his own lavish expenses, paying off his credit card bills and sending money to his family members.
Edelman solicited investments into the scheme from his existing customers at his brokerage firm. The victims were mostly elderly, unsophisticated investors with little knowledge of digital assets or cryptocurrency. He told one investor that investment into crypto was like an investment in the stock market, looking for long term gains. He represented that their funds would be invested into tokens at a 15% discount off the market rate. The investors were falsely informed that all of their funds would be invested in digital assets and that their investments were generating positive returns.
Edelman induced further investment by making early repayments to some clients with a significant gain on the initial investment within just a few months. For example, one client received a quick 50% gain on a $50,000 investment. The client then invested $600,000, which was returned with a 20% gain in just a few months. The quick growth induced the client to invest $1,000,000 soon thereafter. That final investment was never returned to the investor.
Edelman continued the scheme even after leaving the United States and taking up residence in Spain in 2020. When the scheme fell apart in May 2021, Edelman had raised $4,390,000, with only $447,300 actually invested into digital assets and $927,000 being returned to the victims. At least $1,500,000 was misappropriated for Edelman's personal expenses, such as credit card bills, payments to family members, private school tuition, airline tickets, hotels, restaurants, and various other personal expenses.
Copy of SEC Complaint Against Edelman Blockchain
Did You Lose Money Investing with Gabriel Edelman?
MDF Law is a New York based law firm that exclusively represents victims of financial fraud nationwide. If you or someone you know lost money investing with Gabriel Edelman, please contact attorneys Marc Fitapelli or Jeffrey Saxon for a free and confidential consultation at 800-767-8040.