Janney Montgomery Scott Fires Frederick Browne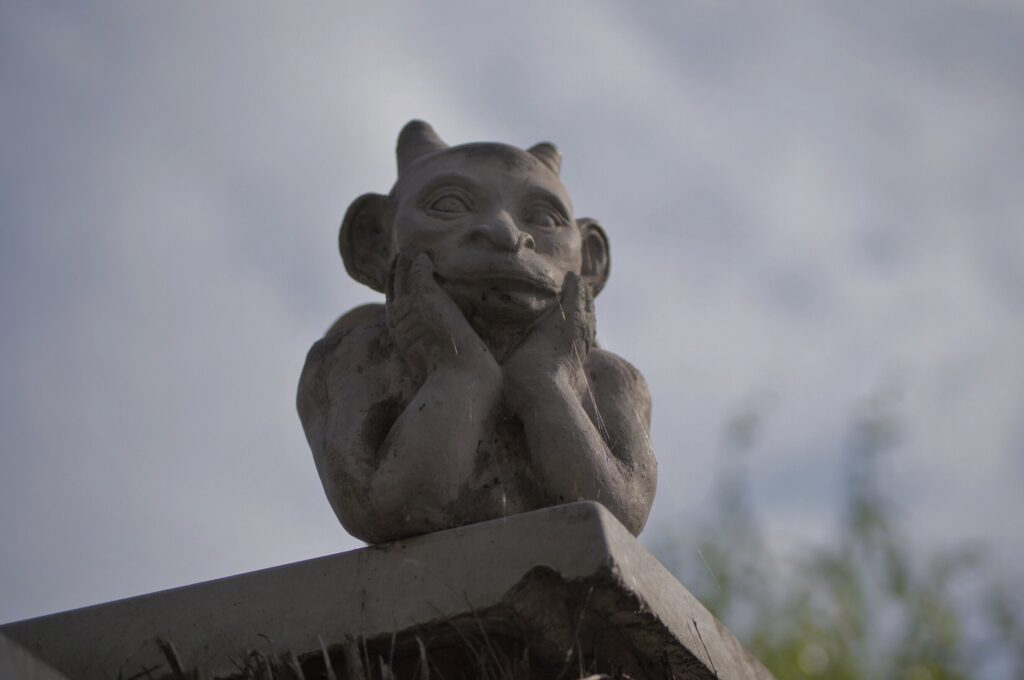 Frederick Browne (CRD# 33217) was recently fired by Janney Montgomery Scott and is currently not registered as a broker or an investment adviser. According to his Financial Industry Regulatory Authority (FINRA) BrokerCheck report, last accessed on December 9, 2021, Mr. Browne was registered with the firm's branch office in Radnor, Pennsylvania.
Frederick Browne Fired over Unauthorized Trading
In November 2021 Janney Montgomery Scott terminated Frederick Browne's registration over allegations he executed transactions in a customer's account without receiving prior authorization to do so. The disclosure on his BrokerCheck report notes that while he did not receive prior authorization, the "client subsequently approved [the] trades."
FINRA Rules Forbid Unauthorized Trading
Unauthorized trading is generally forbidden by three important FINRA rules. First there's FINRA Rule 2010, which requires brokers to observe high standards of commercial honor and just and equitable principles of trades. Then there's FINRA Rule 3260, which places a firm prohibition on the exercise of discretionary trading without the customer's prior written authorization and the firm's written approval. Finally there's FINRA Rule 2020, which forbids brokers from using "manipulative, deceptive, or other fraudulent device[s] or contrivance[s]" to effect or induce securities transactions. More information on these and other securities industry rules is available via FINRA.
Prior Investor Complaints Settled
In 2016 a customer alleged Frederick Browne "provided incorrect information" in connection to his recommendation that the customer purchase a municipal bond. In 2017 the complaint settled.
Browne Resigned from Previous Firm over Allegations
Janney Montgomery Scott was not the first broker-dealer firm Frederick Browne departed after alleged misconduct. In 1997 he was "permitted to resign" from his position at Prudential Securities in connection to allegations he "signed several customers' names to stock powers."
Frederick Browne Registered with Janney Since 1997
According to Financial Industry Regulatory Authority records, Frederick Browne's 47 years of experience in the securities industry began in 1971, when he joined Schmidt Roberts & Parke. Over the subsequent decade he affiliated with Stone & Webster Securities Corporation, Butcher & Singer, and Elkins & Company, eventually joining Prudential Securities in New York City in 1982. He left Prudential in 1997 for Janney Montgomery Scott's branch office in Radnor, Pennsylvania, where he remained until his termination in November 2021. Records show that he has passed four securities industry examinations and is not currently registered with any state or firm.
More information about Frederick Browne's registration history is available via his FINRA-maintained BrokerCheck report. (The above-referenced information was accessed on December 9, 2021.)
Did You Lose Money with Frederick Browne?