Investor Lawsuit Filed Against FAT Brands Inc.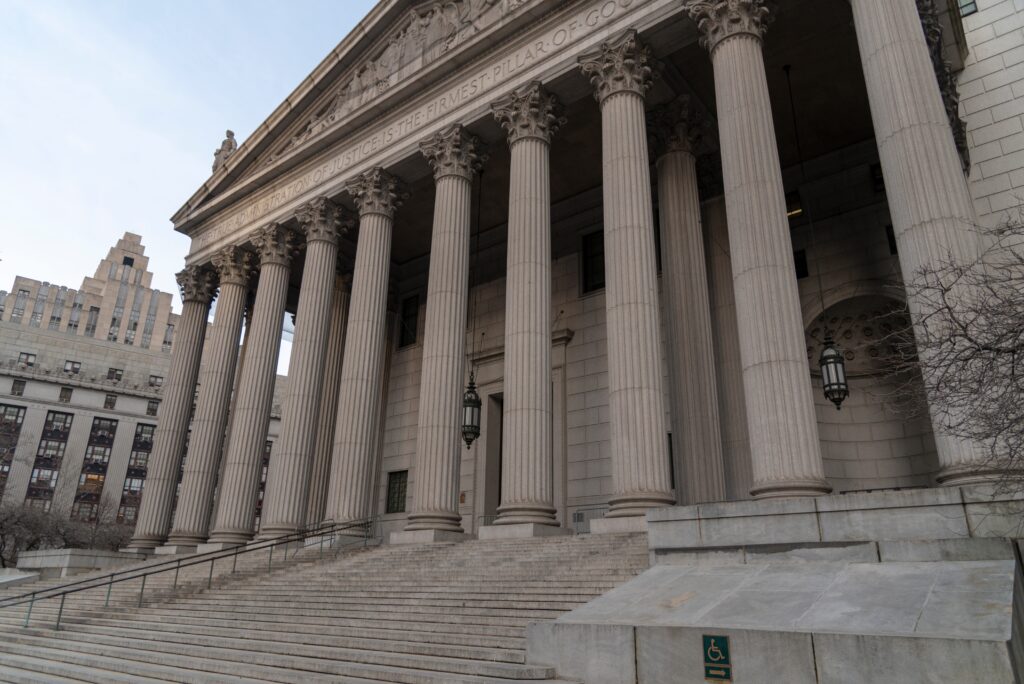 A securities fraud lawsuit has been filed against FAT Brands Inc. (NASDAQ: FAT, FATBB, FATBP, FATBW) for potential securities violations on behalf of shareholders who purchased shares anytime during the period from December 4, 2017 through February 18, 2022. The release of potentially misrepresentative and misleading information, as well as failure to disclose material adverse facts to the public may have resulted in material losses for shareholders. The class action lawsuit has already been filed.
Investor Lawsuit Against Fat Brands
Allegations Against Fat Brands
According to the complaint, on February 19, 2022, the Los Angeles Times published an article entitled "Family behind Fatburger under investigation for alleged fraud, money laundering, records show," which revealed investigations into the Company's CEO, Andrew Wiederhorn, and the COO, Mr. Wiederhorn's son. The article revealed that the CEO had "devised and executed a fraudulent scheme" to evade taxes and received "millions of dollars in sham loans" through his companies. The article also noted "an alleged scheme to route millions of dollars of company money through American Express charges to a PayPal account bearing [Thayer Wiederhorn's] name." This scheme generated $250,000 in fees to PayPal "for no legitimate corporate purpose."
Misleading Statements Alleged in Fat Brands Lawsuit
The complaint against FAT Brands alleges that defendants throughout the Class Period made false and/or misleading statements and/or failed to disclose that:
The Company and the Wiederhorns engaged in transactions "for no legitimate corporate purpose";
the Company ignored warning signs relating to transactions with the Wiederhorns;
as a result, the Company was likely to face increased scrutiny, investigations, and other potential issues;
certain executives, who are touted as critical to the Company's success, were at great risk of scrutiny—potentially, at least in part, due to the Company's actions;
the Company's touted chief executive officer (CEO) and chief operating officer (COO) were under investigation regarding transactions with the Company; and
as a result, defendants' public statements were materially false and/or misleading at all relevant times.
What Should Investors Do?
If you purchased shares of FAT Brands common stock during the relevant time period, you may be entitled to compensation, without payment of any out-of-pocket litigation fees or costs. You may request the Court to appoint you as lead plaintiff for the class action no later than May 17, 2022. Should you be designated as the lead plaintiff, you will have discretion over the litigation, including approval of a final settlement amount. We urge investors to contact us immediately to discuss this. MDF Law PLLC, is a New York City based investment law firm whose practice focuses on advocating for investors. Our attorneys have helped recover hundreds of millions of dollars on behalf of our clients. We take all our cases on contingency, which means we do not collect a legal fee unless our clients can recover money. Contact MDF Law for a free consultation about this issue.