Eric Kubiak Resigned from Ameriprise over Alleged Business Activity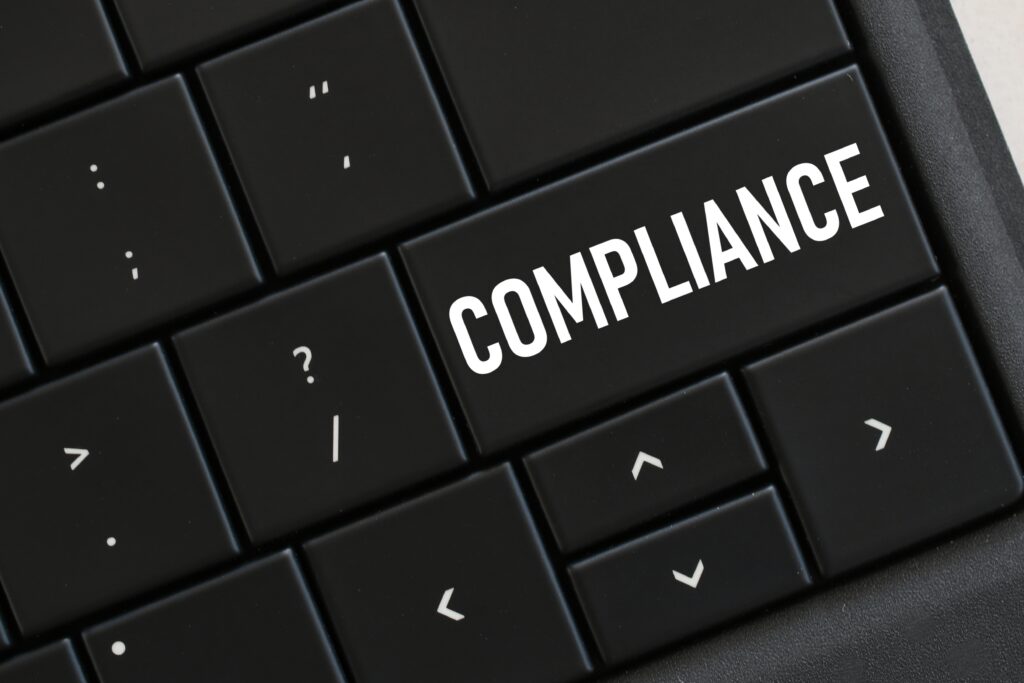 Eric Kubiak (CRD# 4637674) resigned as a broker from Ameriprise Financial Services earlier this year, according his Financial Industry Regulatory Authority (FINRA) BrokerCheck report. Accessed on June 19th, 2023, this record notes that he was registered with the firm's office in Cheektowaga, New York as a broker and investment adviser, and that he did business as "Kubiak & Associates."
Resignation Followed Suspension, Internal Review
Mr. Kubiak was "permitted to resign" from Ameriprise Financial Services in March 2023, according to a disclosure in his BrokerCheck record. The resignation followed a suspension earlier that month while he was "under review relative to a potential undisclosed Outside Business Activity."
FINRA Forbids Undisclosed Outside Business Activities
FINRA Rule 3270 specifies the terms and conditions under which persons registered with FINRA may participate in outside business activities, defined as activities outside the scope of their relationship with their member firm. As the rule explains, they may only participate in such activities if they have "provided prior written notice to the member, in such form as specified by the member."
When member firms receive written notice of a broker's proposed outside business activity, they must evaluate whether the activity would interfere with the representative's responsibility to the firm and/or its customers. They must also consider whether customers or the public might view the activity as part of the member firm's business. Importantly, firms must "keep a record of its compliance with these obligations with respect to each written notice received and must preserve this record" for a period of time specified by industry rules. Registered representatives who participate in undisclosed outside business activities may also be in violation of industry rules requiring the maintenance of accurate books and records.
Eric Kubiak Was Based in Cheektowaga, New York
Kubiak started his career as a broker in 2008, when he joined Ameriprise Financial Services' office in Cheektowaga, New York. He remained with the firm until his resignation in April 2023. He has not registered with any other FINRA member firm since his resignation. He has passed the Series 66 exam, as well as the Series 7 exam and the SIE.
You May Be Able to Recover Your Investment Losses
If you have concerns regarding investments recommended by Eric Kubiak, contact MDF Law for a free consultation with one of our attorneys today. You may be able to file a FINRA arbitration claim to recover lost funds, especially if any of the following apply:
You invested more money than you could afford to lose;
Your portfolio was poorly diversified;
Your broker did not fully explain the risks of recommended investments, such as the possibility you might lose your entire principal;
The fees and charges stemming from your investments were not fully disclosed.
Contact Us
MDF Law's experienced investment fraud attorneys take cases on a contingency basis, which means we only collect a fee when our clients win. Your window to file a claim may be limited. Don't delay: call 800-767-8040 to speak with our team today.