Eric Garcia: Infinex Broker Involved in Offshore Annuity Disputes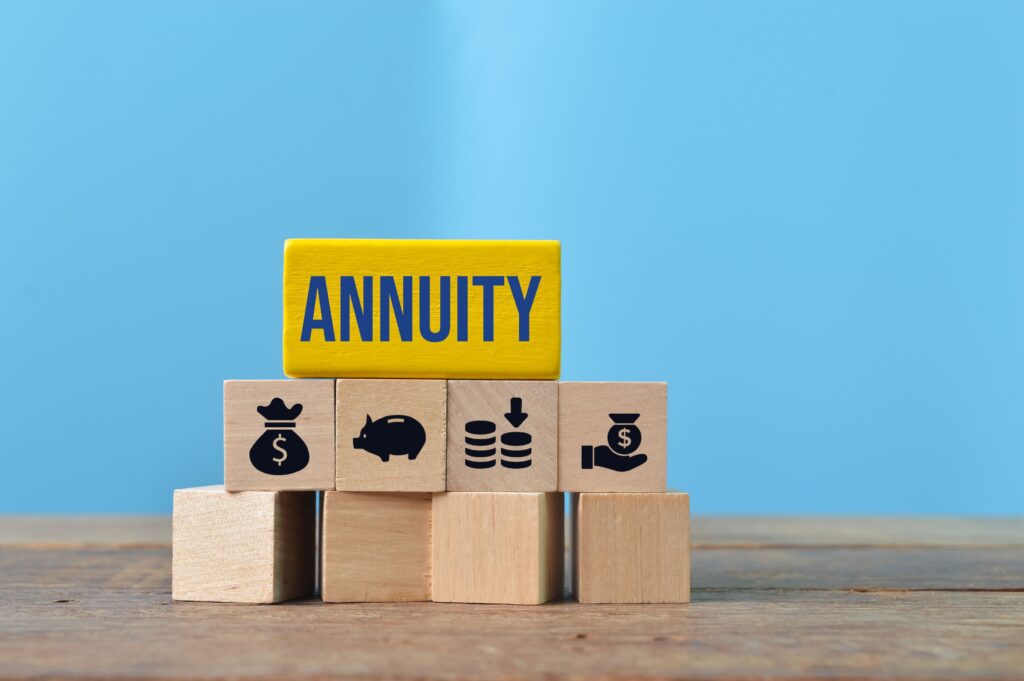 Eric Garcia (CRD# 5909532), a broker registered with Infinex Investments, allegedly sold an unsuitable and over-concentrated investment, according to his BrokerCheck report. This public record, published by the Financial Industry Regulatory Authority (FINRA) and accessed on July 5, 2023, notes that the Miami-based financial professional was formerly affiliated with Essex National Securities.
Offshore Annuity Dispute Seeks $185,000
On April 17, 2023, an investor lodged a dispute concerning multiple allegations against Mr. Garcia. The dispute alleges that he made misrepresentations and omissions regarding an offshore annuity product, breached his fiduciary duty to place the client's interests ahead of his own, and sold "an over-concentrated unsuitable investment." The dispute, which remains pending, seeks damages of $185,000.
Second Annuity Dispute Seeks Up to $500,000
An offshore annuity product gave rise to another dispute involving Mr. Garcia. This dispute, filed in October 2022, details allegations that he should not have advised the claimants to "invest the majority of their net worth" in the product "when they sought safety and preservation of capital." The dispute, which remains pending, seeks between $100,000 and $500,000 in damages.
Does My Investment Adviser Have a Fiduciary Duty?
Investment advisers have a fiduciary duty to place their client's interests before their own. As the Securities and Exchange Commission clarified in 2019, the fiduciary standard in fact comprises several duties. For one, advisers have a duty of loyalty and care to offer advice in the client's best interests, based on a "reasonable understanding" of the client's objectives. Under this duty, they may not place their interests above the customer's. They must also disclose all material facts concerning their relationship with the customer, including any potential conflicts of interest. Finally, they have a duty to seek best execution, or in other words to effect securities transactions in a manner that maximizes value for the client.
Brokers Must Recommend Suitable Investments
Whereas registered investment advisers have a fiduciary duty to their clients, broker-dealers are beholden to the SEC's Regulation Best Interest. Under this standard, they must provide various disclosures regarding their investment recommendation, such as fees and costs associated with the investments. They are also required to "exercise reasonable diligence, care, and skill" to understand and consider a potential investment's risks and rewards, and ultimately to recommend transactions that are in the customer's best interests.
Eric Garcia Based in Miami
Eric Garcia started his career as a broker in 2011, when he joined Morgan Stanley Smith Barney's office in Miami, Florida. He moved from Morgan Stanley to Essex National Securities in 2012, then to Infinex Investments in 2016. He is registered with the firm's office in Miami, as well as its offices in Coral Gables, Miami Lakes, Sunrise, Hialeah, and Aventura. With 11 years of experience as a broker, he has passed one state securities law exam and two general industry/products exams.
Did You Lose Money Investing?
MDF Law Will Defend Your Rights as An Investor If you have lost money investing in products recommended by Eric Garcia, please contact MDF Law. Our team of attorneys, who have recovered more than $100 million for investment fraud victims, currently offer free consultations nationwide. We only collect a fee if you win your case, which you may have a limited window to file. Call MDF Law at 800-767-8040 today.