Efrain Trujillo Fired Over Customer Loan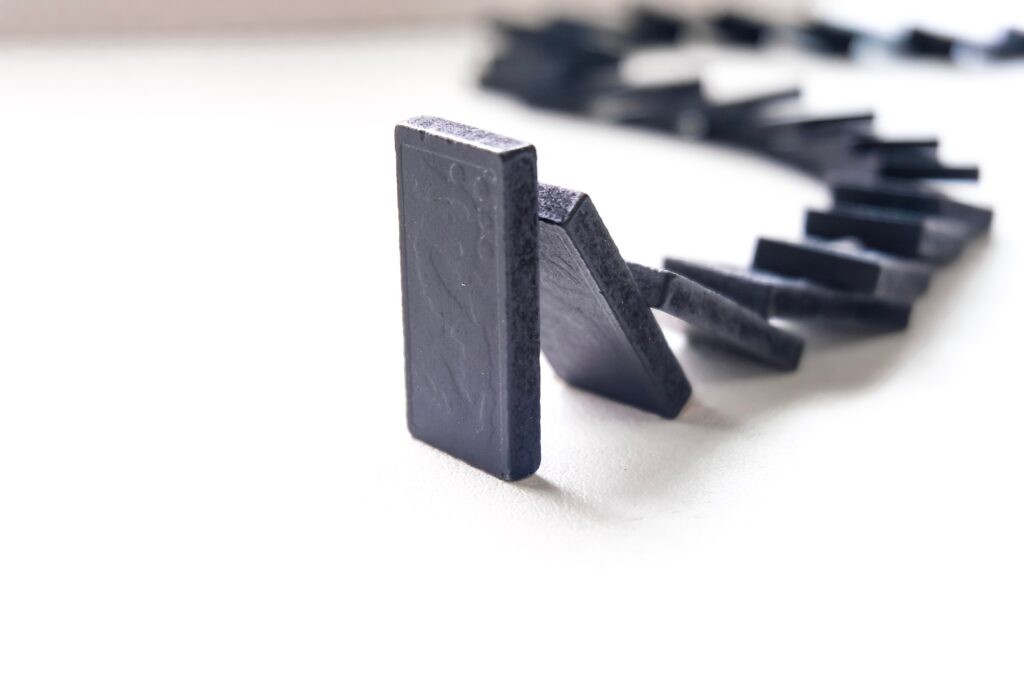 Efrain Trujillo (CRD# 3106482) was recently fired by his forner member firm over alleged rule violations. According to his Financial Industry Regulatory Authority (FINRA) BrokerCheck report, last accessed on December 20, 2021, Mr. Trujillo was most recently registered with Western International Securities in Los Angeles, California.
Western International Securities Terminated Efrain Trujillo
In October 2021 Western International Securities fired Efrain Trujillo in connection to allegations he "borrowed money from [a] customer."
For reference, FINRA Rule 3240 forbids brokers from borrowing money from their customers in the absence of firm procedures regarding such and unless the loan meets one of several other conditions, including: the customer is a member of the broker's immediate family; the customer and broker are both registered with the same firm; or the loan is based on a personal relationship without which the loan would not have been solicited, offered, or given. More information on these rules is available via FINRA.
FINRA Sanctioned Efrain Trujillo, Fined Him $20,000
In November 2020 FINRA sanctioned Efrain Trujillo in connection to allegations he failed to supervise representatives who engaged in excessive and unsuitable trading. According to a Letter of Acceptance, Waiver and Consent (No. 2017054755208) issued by the regulator, the representatives "excessively traded and recommended qualitatively unsuitable trades involving options, low-priced securities, and Non-Traditional Exchange Traded Products (ETPs) in accounts belonging to customers." Mr. Trujillo allegedly failed to look into red flags indicating their misconduct and take action accordingly. When a compliance staffer at his firm notified him of red flags indicating excessive trading, FINRA states, he "acted unreasonably by failing to further scrutinize the conduct of the representatives." In connection with these findings, FINRA indefinitely barred him from engaging in principal and supervisory capacities. The regulator also ordered him to pay a fine of $20,000.
Customer Complaint Alleged Unsuitable Recommendations
FINRA records describe one customer complaint involving Efrain Trujillo. Filed in 2016, it alleged unsuitable investment recommendations made in 2015. The complaint settled for $45,474.
FINRA: Efrain Trujillo Last Based in Los Angeles, California
According to Financial Industry Regulatory Authority records, Efrain Trujillo's 23 years of securities industry experience began in 1998, when he joined SRM Securities in Los Angeles, California. In 2012 he left the firm for Financial West Group in Los Angeles, which he left in 2017 for Western International Securities. He remained at Western International until his termination in October 2021. Records show that he has passed six securities industry examinations and currently has no state securities licenses. For more information on Efrain Trujillo's registration history, including his FINRA sanction, visit his FINRA-provided BrokerCheck report.(The above-referenced information was accessed on December 20, 2021.)
Did You Lose Money Investing?