Long Island Broker Edward Pinney Sanctioned by FINRA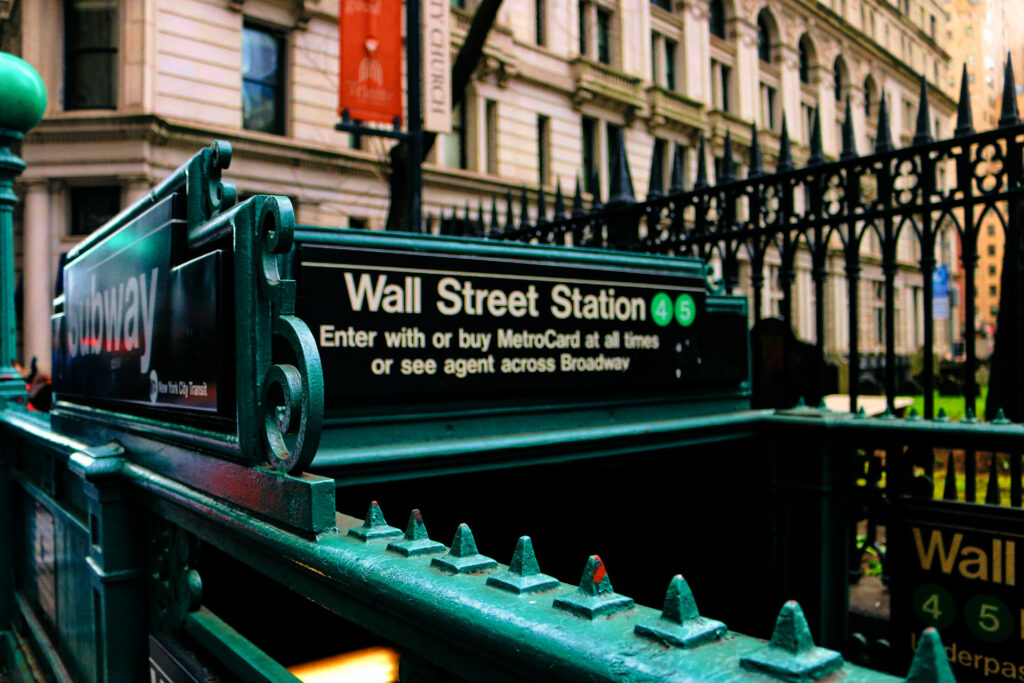 Benjamin Securities broker Edward Pinney (CRD# 728435) has been involved in several regulatory sanctions. According to his Financial Industry Regulatory Authority (FINRA) BrokerCheck report, accessed on February 24, 2022, he is based out of the firm's office in Hauppage, New York. His other recent registrations include Prime Number Capital and FCG Advisors.
FINRA: Pinney Took Improper Personal Loans
The two most recent disclosures on Mr. Pinney's BrokerCheck report concern findings of improper personal loans. In 2011 FINRA sanctioned him in connection to allegations he borrowed a sum of roughly $205,000 from two of his member firm's customers. According to a Letter of Acceptance, Waiver and Consent (No. 2010024882501) released by FINRA, the customers in question were "his long time friends," and the loans were both "personal loans" which he used "to meet personal financial obligations." While he had repaid an outstanding balance of $85,000 owed on one of the loans, FINRA found, he had not yet repaid the $120,000 balance on the second loan, which was "payable on demand."
The AWC Letter states further that the written procedures of his member firm, Scott & Stringfellow, forbade representatives from taking loans from customers "except under certain circumstances," concluding that his loans did not meet any of the relevant conditions. As such, FINRA stated, his conduct violated FINRA Rules 3240 and 2010. The regulator issued him a three-month suspension and a fine of $5,000. It also ordered him to repay the loan amount of $120,000 to the customer he borrowed it from.
Six months after FINRA sanctioned Mr. Pinney, securities authorities in Virginia sanctioned him in connection to the allegations that he improperly borrowed funds from two customers. sanctions unspecified in the disclosure, which states that they included a civil and administrative penalty and/or fine, as well as unspecified undertakings.
Copy of FINRA Fine
Prior Customer Complaints Involving Edward Pinney Settled for $845,000
FINRA records also describe one customer complaint involving Mr. Pinney. Filed in 1999, the complaint alleged he violated provisions of the Employee Retirement Income Security Act and "participated in racketeering activity related to the ERISA allegations." The complaint settled in 2001 for $845,000.
Edward Pinney Currently Registered with Benjamin Securities
Pinney started working at Benjamin Securities' office in Hauppage, New York in February 2022. Before joining the firm, he was registered with Prime Number Capital in Great Neck, New York. He was previously based in Richmond, Virginia, where he worked for FCG Advisors and Scott & Stringfellow. Before registering with those firms, he worked as a broker with Wheat, First Securities in Charlotte, North Carolina. With 38 years of securities industry experience under his belt, he currently has no state licenses, according to FINRA. For more information about his history as a broker, including the sanctions against him, visit his BrokerCheck report. (The above-referenced information was accessed on February 24, 2022.)
Lost Money?
Call MDF Law for a Free Consultation Do you have complaints regarding Edward Pinney, Benjamin Securities, Prime Number Capital, or FCG Advisors? You may be able to recover lost funds. MDF Law is currently offering free consultations to investors nationwide. Our attorneys have proven track records advocating for the victims of broker fraud, achieving substantial recoveries for their clients. Call 800-767-8040 to chat with an attorney about your case today.