Edgar Kleydman: Ex-AXA and MML Broker Barred by FINRA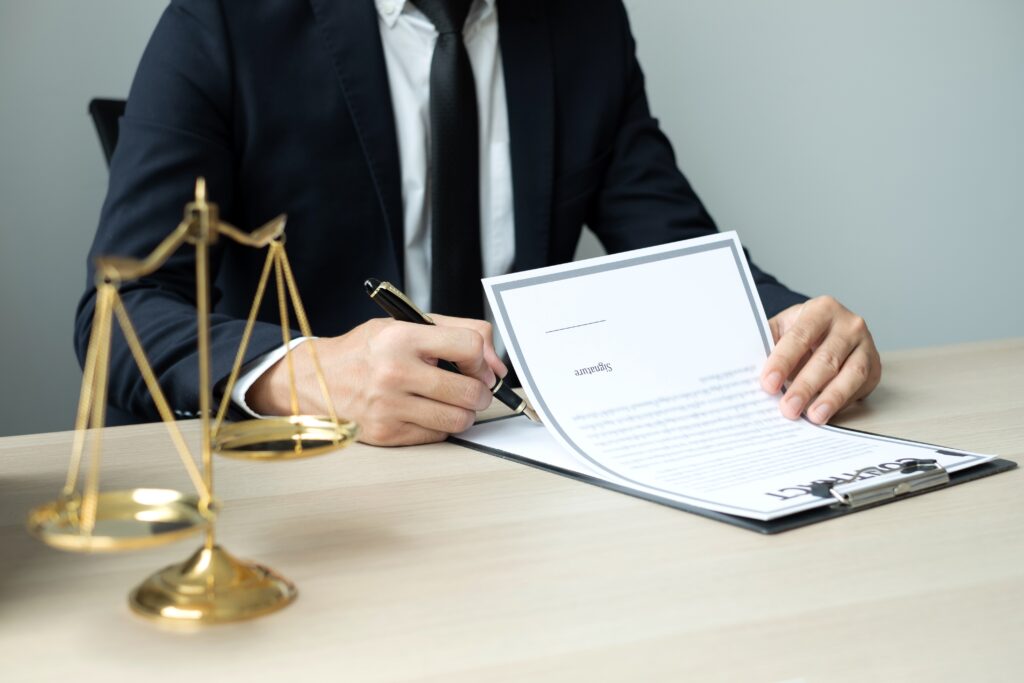 Records maintained by the Financial Industry Regulatory Authority (FINRA) show that former Brooklyn-based MML Investors Services broker Edgar Kleydman was recently sanctioned by FINRA. Kleydman recently refused to cooperate in an investigation being conducted in connection with allegations that he engaged in private securities transactions. We are interested in hearing from investors who have complaints regarding Mr. Kleydman (CRD# 2727571). Please call us at (800) 767-8040.
Edgar Kleydman Refused to Cooperate with FINRA Investigation
In October 2021 FINRA sanctioned Edgar Kleydman after finding he refused to appear for requested on-the-record testimony in connection with the regulator's investigation into whether he "engaged in private securities transactions without providing written notice" to his member firm at the time, AXA, now known as Equitable Advisors. FINRA specifically found he violated FINRA Rule 8210, which empowers the regulator to require persons under its jurisdiction to provide information and/or testimony in connection with matters under its investigation. FINRA also found he violated Rule 2010, under which brokers must uphold "high standards of commercial honor and just and equitable principles of trade." It consequently barred him from associating with any FINRA member in all capacities.
Kledman was Based in Brooklyn
Edgar Kleydman was based in Brooklyn, New York. He recently worked for AXA Advisors. He has spent 19 years in the securities industry and was most recently registered with MML Investors Services in Brooklyn, New York from 2019 to 2010. His previous registrations include AXA Advisors in Brooklyn (2015-2019); JP Morgan Securities in Brooklyn (2012-2015); Chase Investment Services in Brooklyn (2011-2012); Capital One Investment Services in New York, New York (2008-2011); Woodbury Financial Services in Oakdale, Minnesota (2002-2004); Metropolitan Life Insurance Company in New York, New York (1997-2002); and MetLife Securities in Springfield, Massachusetts (1997-2002). He has passed five securities industry examinations and currently holds no state securities licenses.
According to his BrokerCheck report, Edgar Kleydman has received one FINRA sanction, two settled customer complaints, and one pending customer complaint.
In February 2021 a customer alleged Edgar Kleydman, while employed at Equitable Advisors (formerly AXA), sold investments not offered by his member firm, misrepresented the investment's return, and "made a guarantee" regarding the customer's funds. The complaint settled in May 2021 for $15,000.
In 2017 a customer alleged Edgar Kleydman, while employed at JP Morgan Securities, recommended an unsuitable equity-listed product. The complaint settled in 2018 for $55,000.
In August 2021 a customer alleged Edgar Kleydman, while employed at Equitable Advisors, committed fraud, breached his fiduciary duty, recommended unsuitable investments, breached contract, and acted negligently in connection to investments in options and common stock. The customer is seeking $35,650.64 in damages in the pending complaint. If you have lost money investing with former MML and Equitable Advisors broker/adviser Edgar Kleydman, you may be eligible to recoup your losses.
Did you Lose Money Investing?